World's best class Esmeralda Special Geisha Natural by Japanese Champion now on sale!
2023.05.08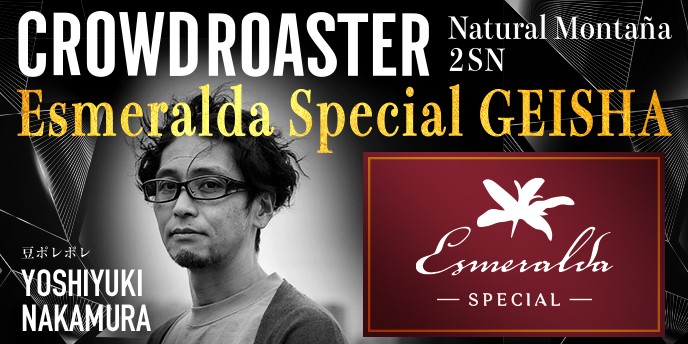 "Esmeralda Special" Geisha Natural is now on sale in extremely limited quantity!

*This is not a roast event, but a product that can be purchased immediately.
The highest ranked Esmeralda Special is finally on sale!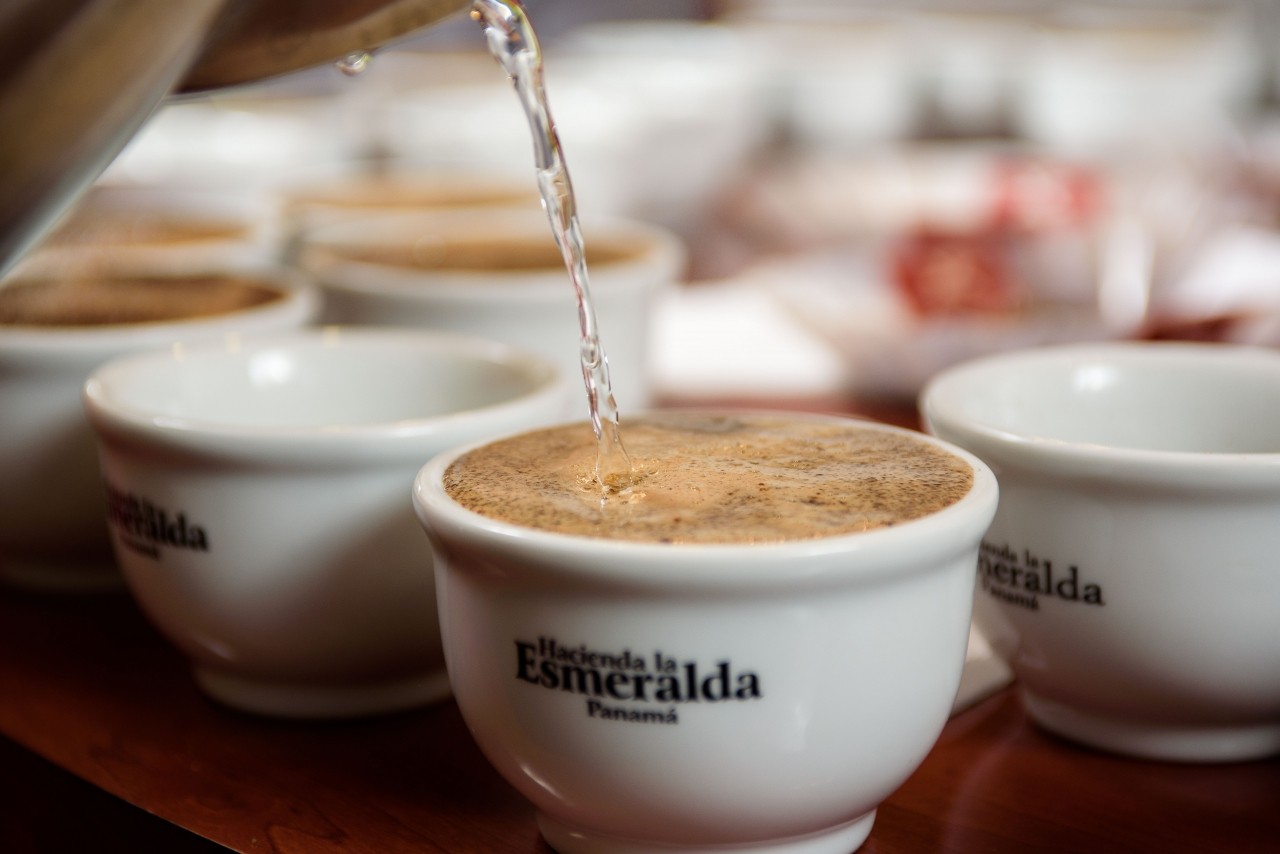 Speaking of Esmeralda, it is now a legendary farm. This is a famous farm that sparked the Geisha boom and is now synonymous with the unstoppable Geisha .

Among these Esmeralda Farms, the special class is ``Esmeralda Special''. It is a brand that can only be named as Geisha of special quality that is exhibited at private auctions, and it is said that less than 10% of the farm's total production is labeled as Esmeralda Special.

This time, CROWD ROASTER team contacted BRISA & TIERRA, a trading company specializing in specialty coffee in Panama, and was able to specially source Esmeralda Special.

We asked Yoshiyuki Nakamura ( mamepolepole ), the 2017 and 2022 JCRC (Japanese Roasting Competition) Champion, to roast such an extremely valuable brand.
The result is a special coffee that can only be tasted here!
Rich sweetness and a lasting aftertaste
From the moment the beans are ground, a floral scent reminiscent of jasmine spreads out, and the numerous fruit flavors that overflow with just one sip are of great quality. Centered around a rich sweetness reminiscent of ripe melon and peach, Geisha 's unique lemon and citrus flavors balance the overall flavor, creating a nutritious taste.

It has a thick honey-like texture and a clear mouthfeel. A cup with a sweet aftertaste that lasts forever. As the Esmeralda Special title suggests, it is truly the world's best Geisha natural.
Comment from Barista Champion Takayuki Ishitani
We also sampled the drink from Japan Barista Champion Takayuki Ishitani, who serves as CROWD ROSTER's advisor, and also gave us some comments on the cup.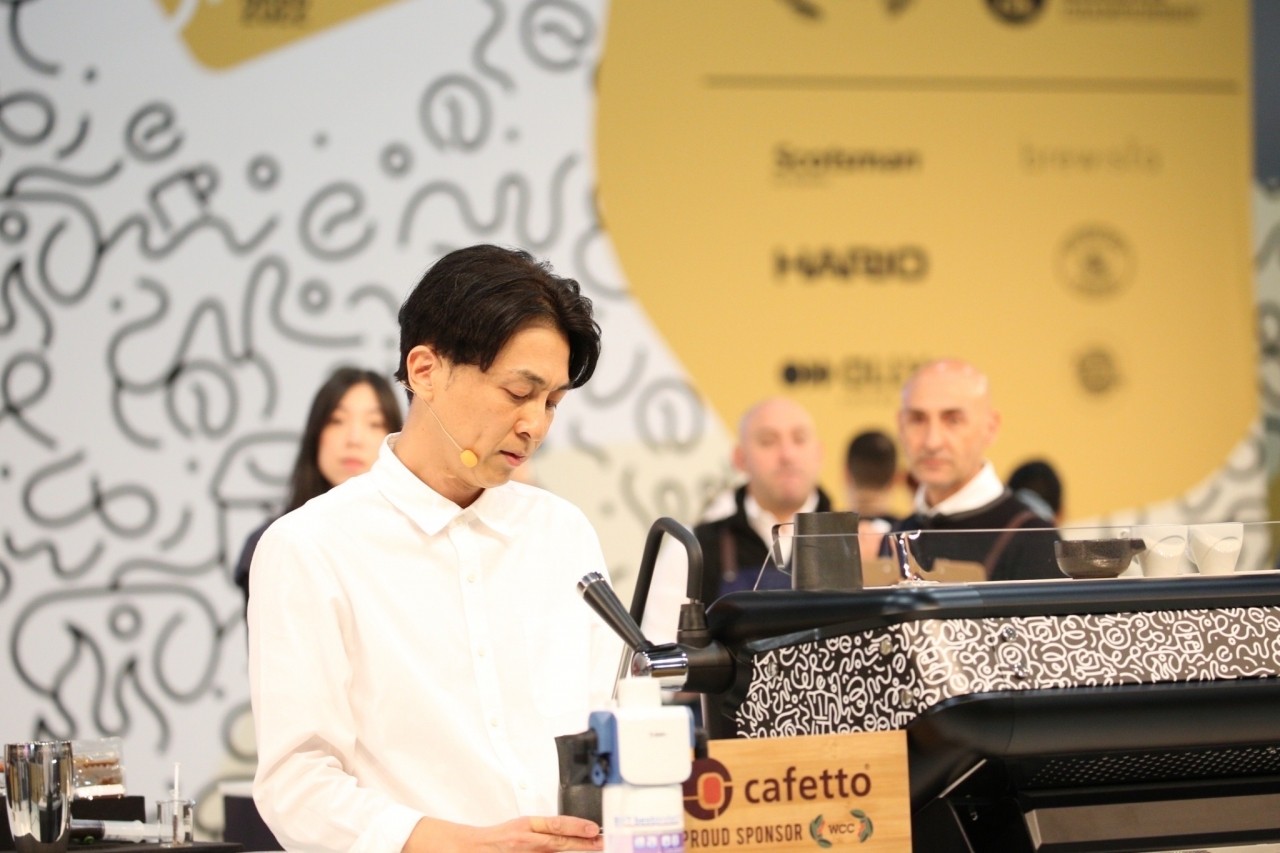 [Comment from Takayuki Ishitani]
My first impression when I drank it was that it was sweet.
Of course, the sweetness comes from the beans, but I think you can also feel the sweetness that Mr. Nakamura brings out through his roasting technique.

The aroma was rich and typical of Geisha , and the balance of sweetness and acidity was wonderful.
The flavor is centered around orange marmalade and black tea, and you can feel a variety of flavors, giving it a very voluminous impression.
The aftertaste is reminiscent of drinking honey, with a pleasant sweetness that lingers for a long time, allowing you to enjoy a very beautiful aftertaste.

There are not many opportunities to enjoy the collaboration between Yoshiyuki Nakamura , Japan's best roaster, and Esmeralda Special Geisha .
Please enjoy this special brand that can only be tasted on this occasion!
These days, the precious "Esmeralda Special" is difficult to obtain unless you have a connection with Esmeralda Farm.
Only at CROWD ROASTER can you enjoy the combination of Japanese champion Yoshiyuki Nakamura 's roasting and the world's best Esmeralda Farm Geisha .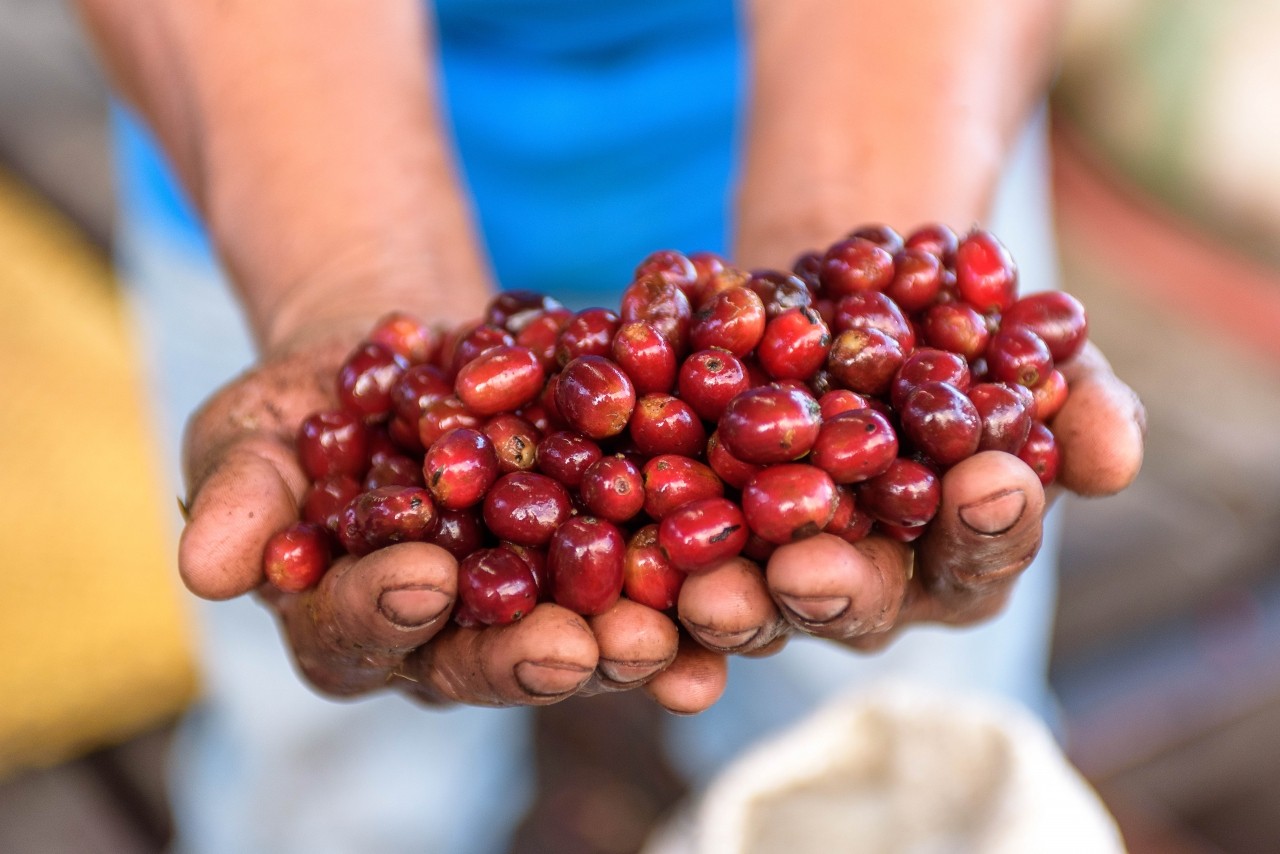 Delivered in a special bottle package!
This coffee will be delivered in a special package that is different from the usual.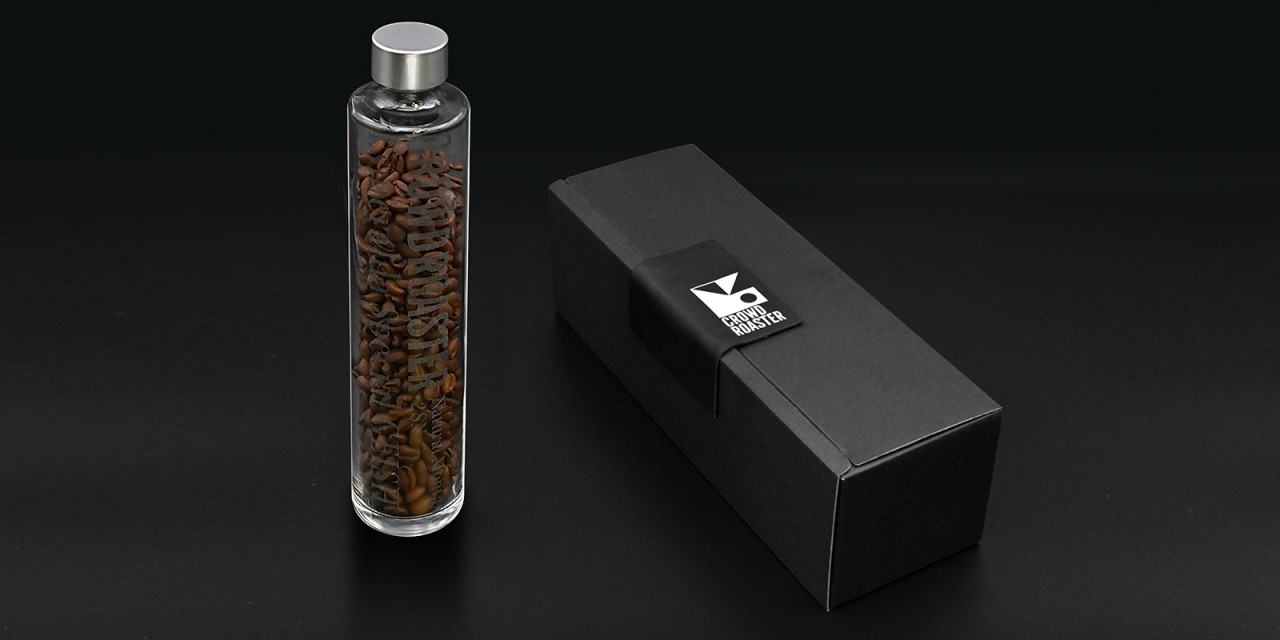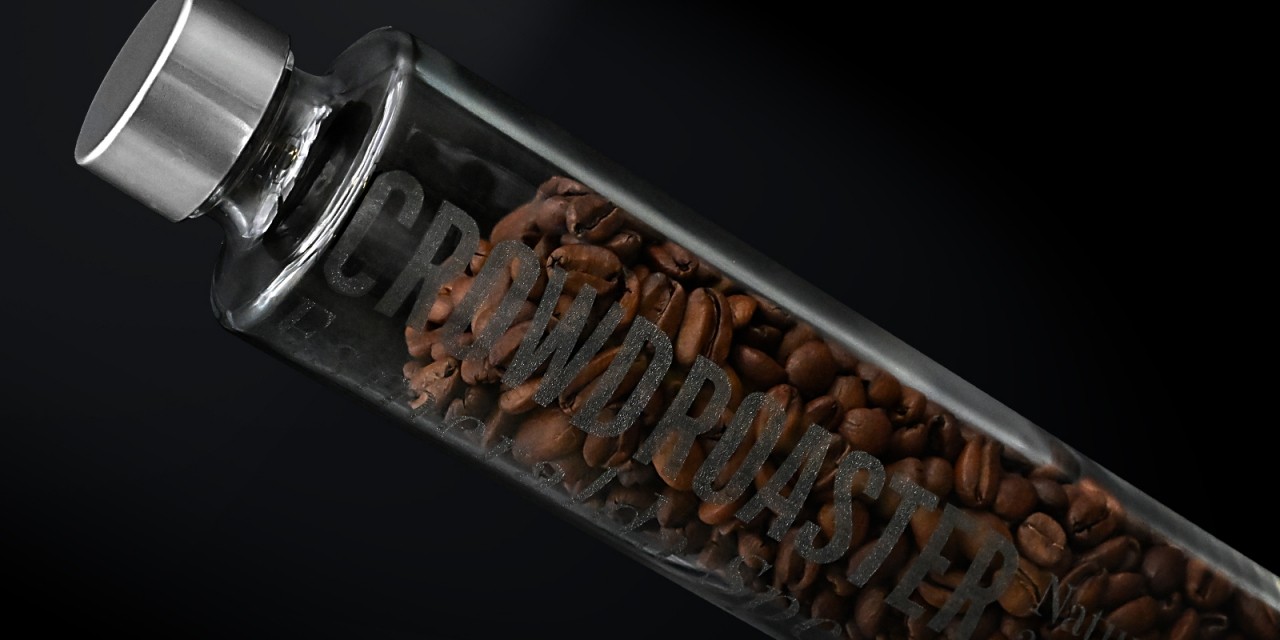 Normally, our products are delivered with coffee beans packed in a pack with a valve, but this time we will be delivering the coffee beans specially sealed in a bottle.
The packaging protects it from outside air and prevents the aroma from escaping, allowing you to enjoy the fresh aroma for a longer period of time.
We also recommend using empty bottles as storage containers.

Additionally, the project's logo is laser engraved on the bottle. We will deliver it in a special specification that can only be obtained this time.

A seal made of genuine leather is used to seal the cosmetic case. CROWD ROASTER logo is stamped on the genuine leather. You can also use the genuine leather as a coaster by peeling it off cleanly.

Don't miss out on this once-in-a-lifetime opportunity!
*This is not a regular roast event, but a product that can be purchased immediately.
*It will be delivered via Yu-Pack.