SCAJ2023 LIMITED BOX now on sale in limited quantities!
2023.10.26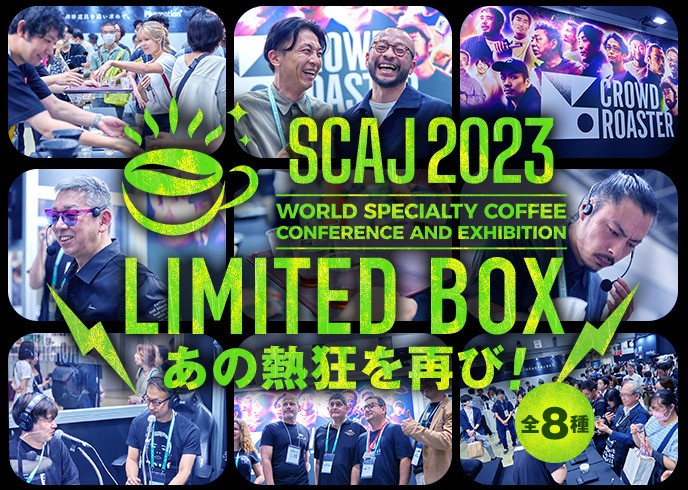 Thank you for your continued patronage and patronage of CROWD ROASTER .
SCAJ 2023 (SCAJ World Specialty Coffee Conference and Exhibition 2023) was an annual specialty coffee festival held from September 27th to 29th.
At CROWD ROASTER booth, under the theme of "Gathering of Artisans," we will invite all the coffee professionals in the industry, including roasters, baristas, mechanics, importers, and producers, to perform various special shows that can only be seen here.・We have delivered special content that you cannot listen to.
Be sure to check out the special page where you can find out everything about the CROWD ROASTER booth by clicking on the link below.
>>
CROWD ROASTER [Go to SCAJ2023 special site]
The 8 types of drinking comparison set sold at the SCAJ venue is now on sale!
At this time's CROWD ROASTER booth, along with numerous stage events, we sold a special drink comparison set of 8 types limited to SCAJ.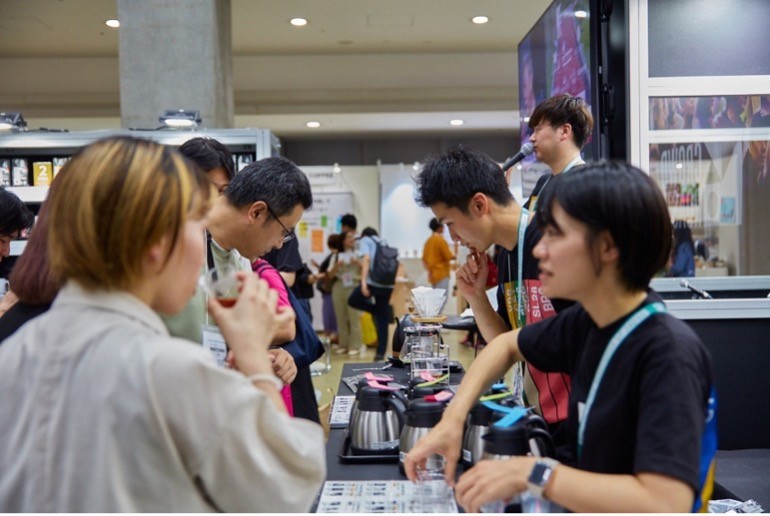 After the exhibition, we received a lot of feedback from people who had purchased the product, saying, ``I want another one!'' and from people living far away who couldn't come to the show, ``I want you to sell it as an app!''
In response to your feedback, we will be selling all 8 types of "SCAJ2023 LIMITED BOX" in limited quantities on the CROWD ROASTER app!
You can enjoy the excitement of SCAJ2023 again with the CROWD ROASTER app!
Not only those who purchased during the exhibition period, but also those who were unable to attend, please purchase this set and experience the excitement of SCAJ2023!
All eight types of sets focus on coffee roasting, and each set embodies the way CROWD ROASTER suggests how to enjoy coffee.
You can enjoy to your heart's content the differences in flavor that occur depending on the roasting machine, degree of roasting, selection method, etc.
Of course, we don't have a lot of the 8 types set in stock.
First come first served, so we recommend purchasing early.
>>
Click here to purchase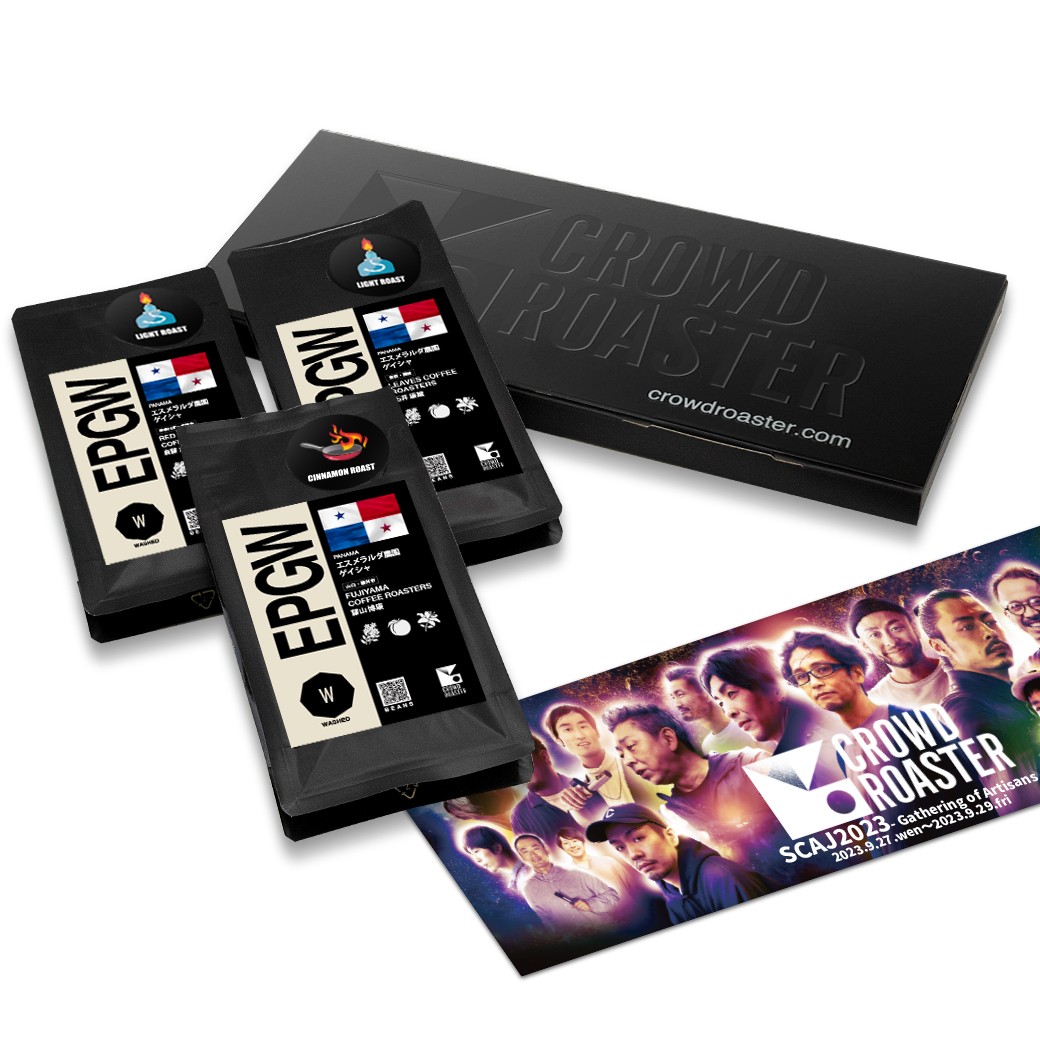 This is a recommended introductory set for customers who have never used CROWD ROASTER before.
We will be publishing the concept, how to enjoy, and recipes for each set one by one in the media, so please take a look.
Please purchase SCAJ2023 LIMITED BOX and enjoy the coffee experience that only CROWD ROASTER can offer!