New brand! Top quality Kenyan AA roaster drink comparison set now on sale!
2023.08.17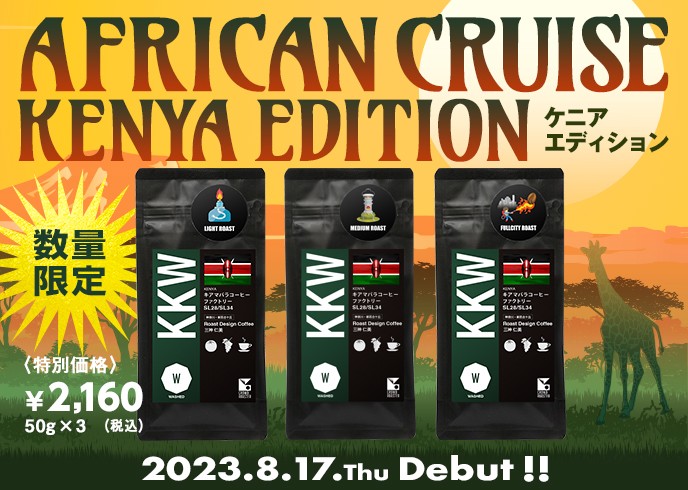 New brand drink comparison set by 3 roasters Now on sale at a great set price!
"[KKW] Kenya/Tim Factory/ SL28 /Washed" will be added to CROWD ROASTER lineup!
This brand was carefully selected by CROWD ROASTER 's green coffee representative from among the few Kenyan AA varieties distributed domestically.
To commemorate the release, we have prepared a trial package created by three talented roasters.
This is a limited quantity sale, so be sure to check it out so you don't miss out!
Top quality Kenya from a prestigious factory
Kirinyaga, located on the east side of Mount Kenya, is a famous coffee producing region along with Nyeri and Karatina. The 12 factories (selected facilities) run by the region's historic Baragui Agricultural Cooperative (founded in 1953) constantly share information and pay attention to maintaining quality.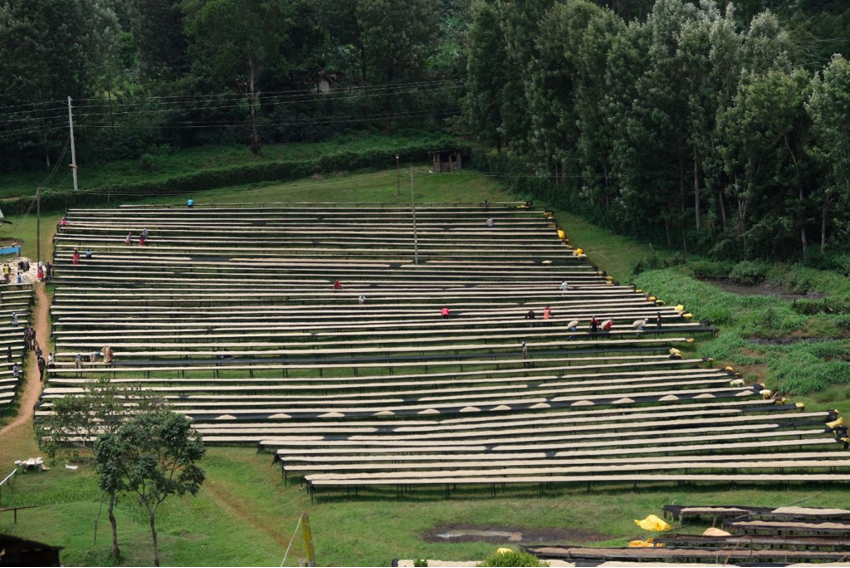 Tim Factory, one of the 12 factories that produced this coffee, brings coffee cherries from 3,500 growers from around the area. In the washed process, sorting is performed before pulping (pulp removal), and fermentation to remove mucilage is carried out by dry fermentation, which does not use water, in consideration of the environment. After washing, it is dried in the sun on a dry table for 8 to 14 days.
This region is dotted with farmland at altitudes between 1,600 and 1,800 meters above sea level, and the fertile volcanic deposits produce coffee with a rich flavor. The varieties are SL28 , SL34, Batian, Ruiru 11 and Kenya's standard cultivars.
The grade of this coffee (green beans) is Kenya's highest grade AA, screen size 17-18 (approximately 7 mm) or higher, so you can experience the outstanding sweetness and clarity that can only be found in the highest quality Kenya. Masu.
The careful work of the producers and Tim Factory has resulted in a coffee that has a firm sweetness, complex flavor, and mild acidity that can be felt at any roast level.
Comparison of drinks by 3 roasters
To commemorate the release of the new brand "[KKW] Kenya/Tim Factory/ SL28 /Washed", we have prepared a drink comparison set "African Cruise Kenya Edition" by three roasters.
CROWD ROASTER Management Bureau also took cuppings from Kenya, which arrived in stock right away, and the Kenya this time was impressive for its strong sweetness!

Centered around the gentle sweetness of Wasanbon, you can also taste Kenyan berry flavors, as well as fruit flavors such as raisins and oranges. It has a clear and complex impression.
It has a great balance of sweetness and acidity, making it a coffee that you will want to drink slowly over time.
This time, we wanted you to get a feel for some of the charm of this brand, so to commemorate its release, we asked three talented roasters to roast it. There are three levels of roasting: light roast, medium roast, and dark roast, so you can enjoy the differences depending on the roast level.

Light roasted by Tomomichi Morifuji ( RED POISON COFFEE ROASTERS )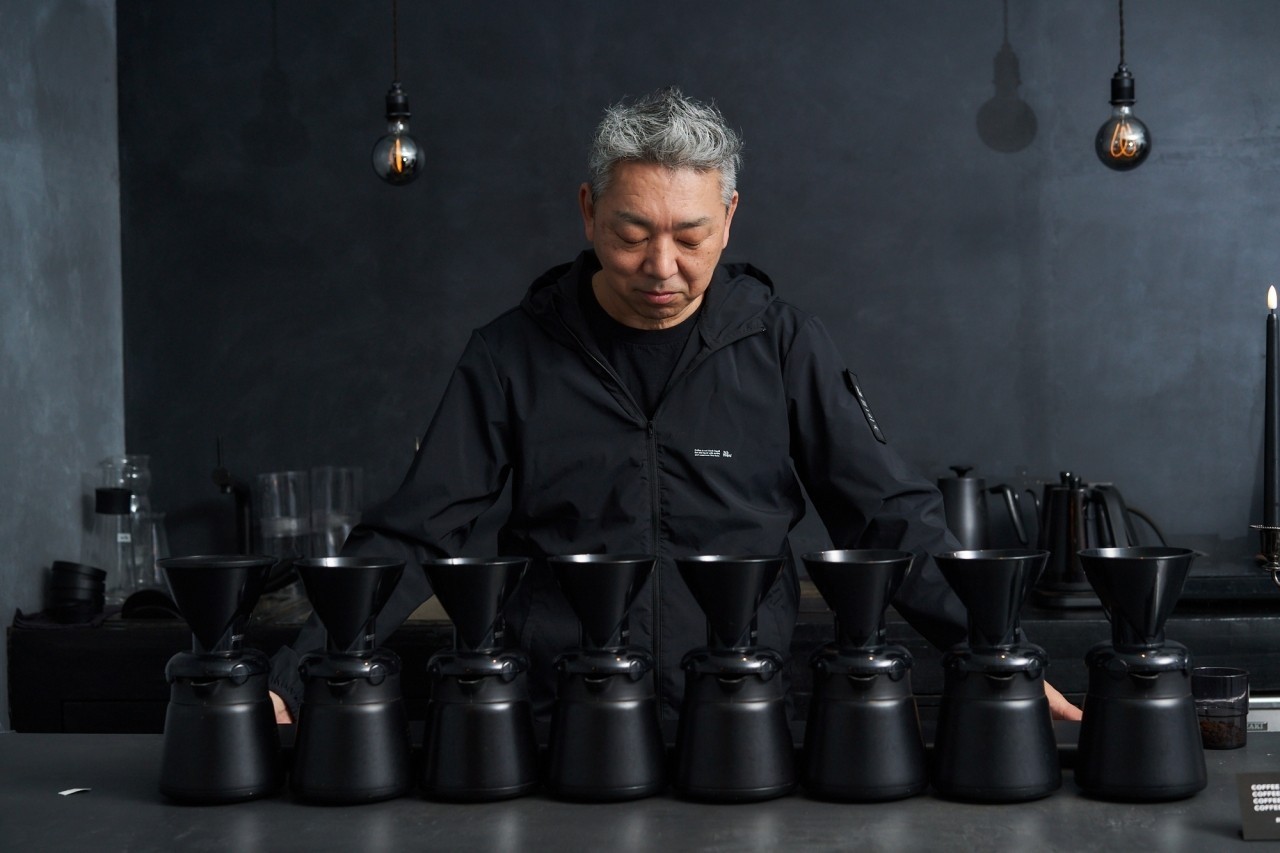 Medium roasted by Shin Sano ( MAKOTO )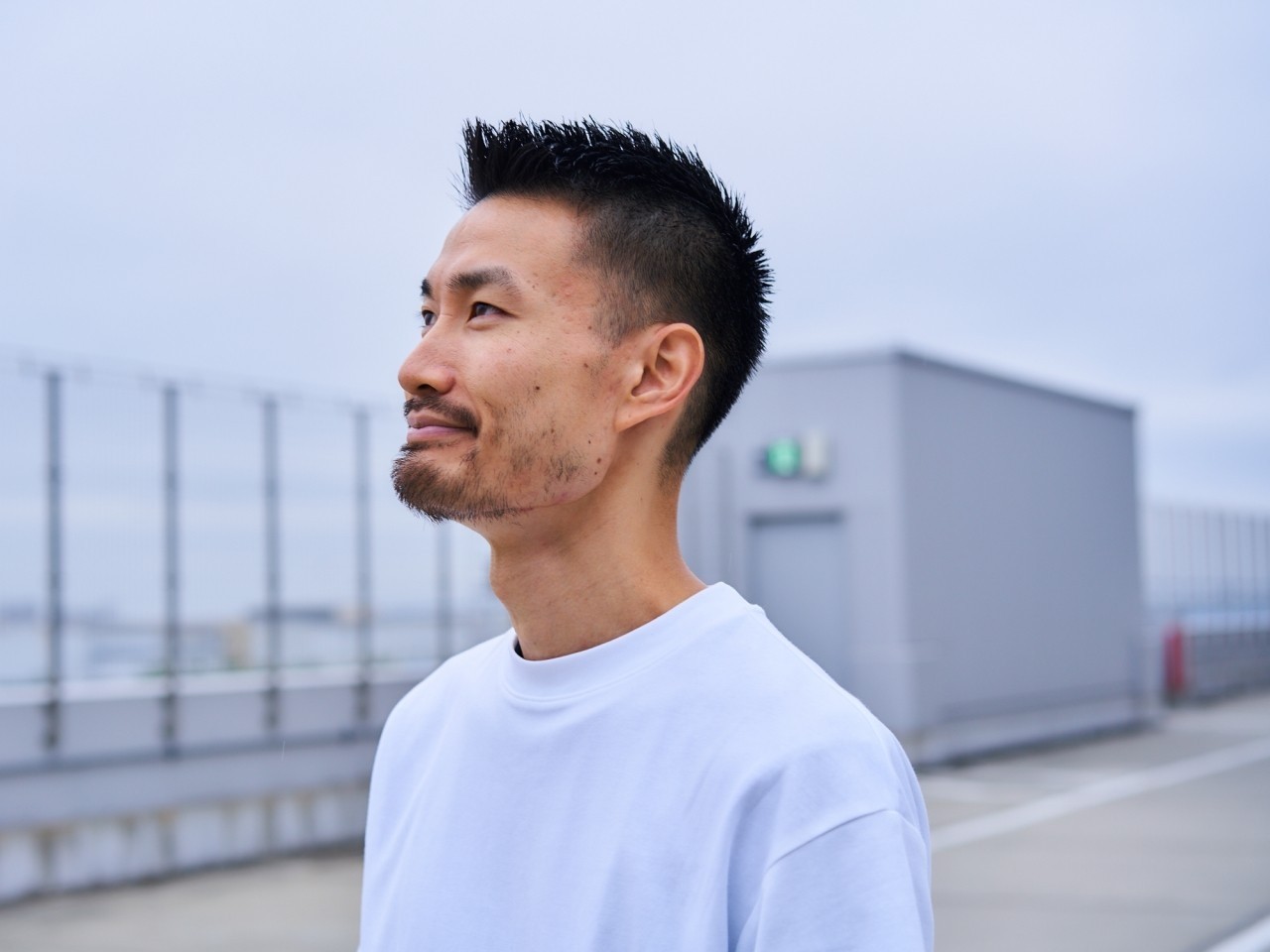 Yoshiyuki Nakamura ( mamepolepole ) roasted the dark roast.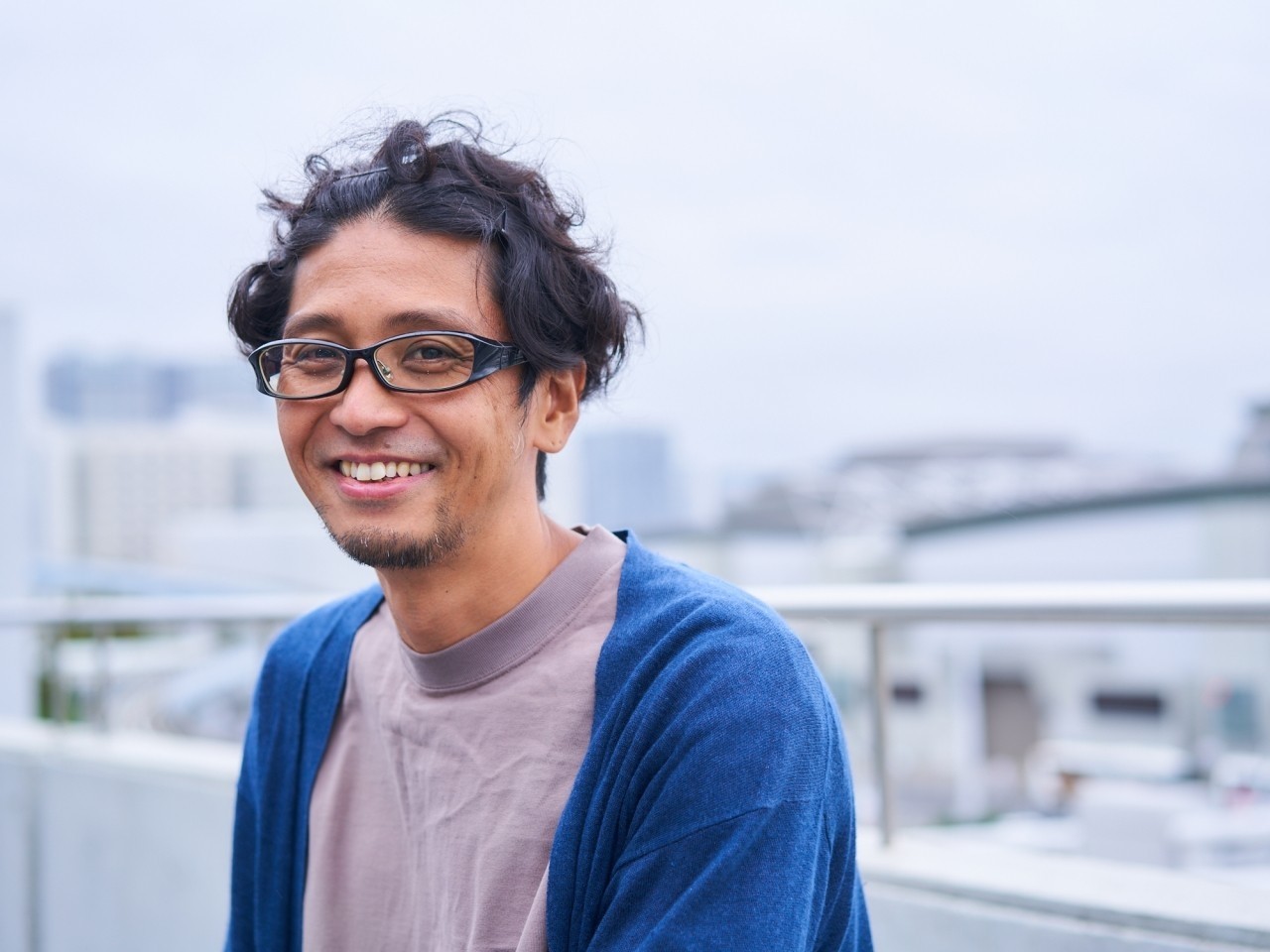 I asked.
We have prepared this set after carefully considering various compatibility such as brand, roaster, degree of roasting, etc.
Enjoy the differences in Kenyan taste depending on the roaster and degree of roasting!
The product name, African Cruise, was chosen to express our expectations for the brand that CROWD ROASTER will be looking for in the future.
Please wait for further information!

<Product information>
Product name: African Cruise Kenya Edition Price: 2,160 yen (tax included)
Contents: 50g x 3 (Total: 150g)

*This is not a regular roast event, but a product that can be purchased immediately.
*Products will be shipped sequentially from around August 21st (Monday).
*Please note that you cannot specify the delivery date.