New brand "[SDE] Ethiopia/Sidamo/Washt" now available!
2023.09.14
"African Cruise Ethiopian Edition" compared to 3 roasters is now on sale!
To commemorate the release of the new brand "[SDE] Ethiopia/Sidamo/Ethiopia Original/Washed", we have prepared a drink comparison set "African Cruise Ethiopia Edition" by three roasters.
CROWD ROASTER Management Bureau also took cuppings from Ethiopia that arrived right away, and the clean cups from Ethiopia this time are impressive!
With a gentle sweetness like white chocolate, you can enjoy the tea-like impression typical of Ethiopian Sidamo Washed, a refreshing flavor reminiscent of citrus, and a floral aroma like jasmine.
The clean cup has a gentle texture, making it a cup that you can enjoy smoothly until the end.
This time, we wanted you to get a feel for some of the charm of this brand, so to commemorate its release, we asked three talented roasters to roast it.
There are three levels of roasting: light roast, medium roast, and dark roast, so you can enjoy the differences depending on the roast level.
Light roasted by Hikaru Ono ( Brewman Tokyo )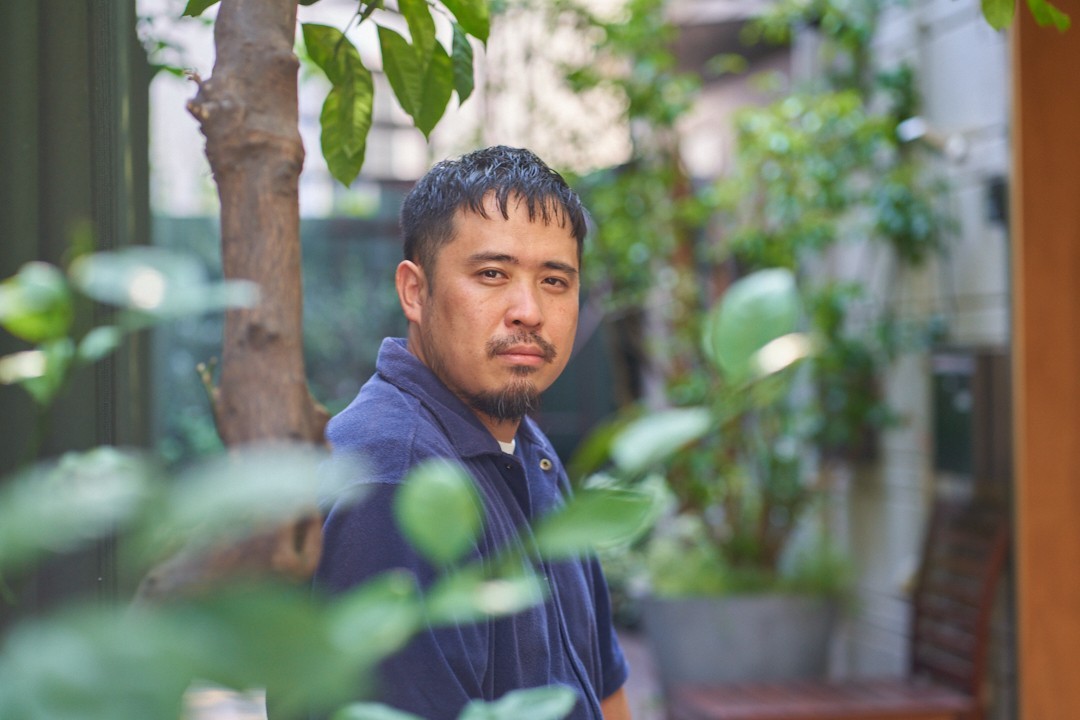 Medium roasted by Tanaka Yoshiya ( SPARK COFFEE ROASTERS )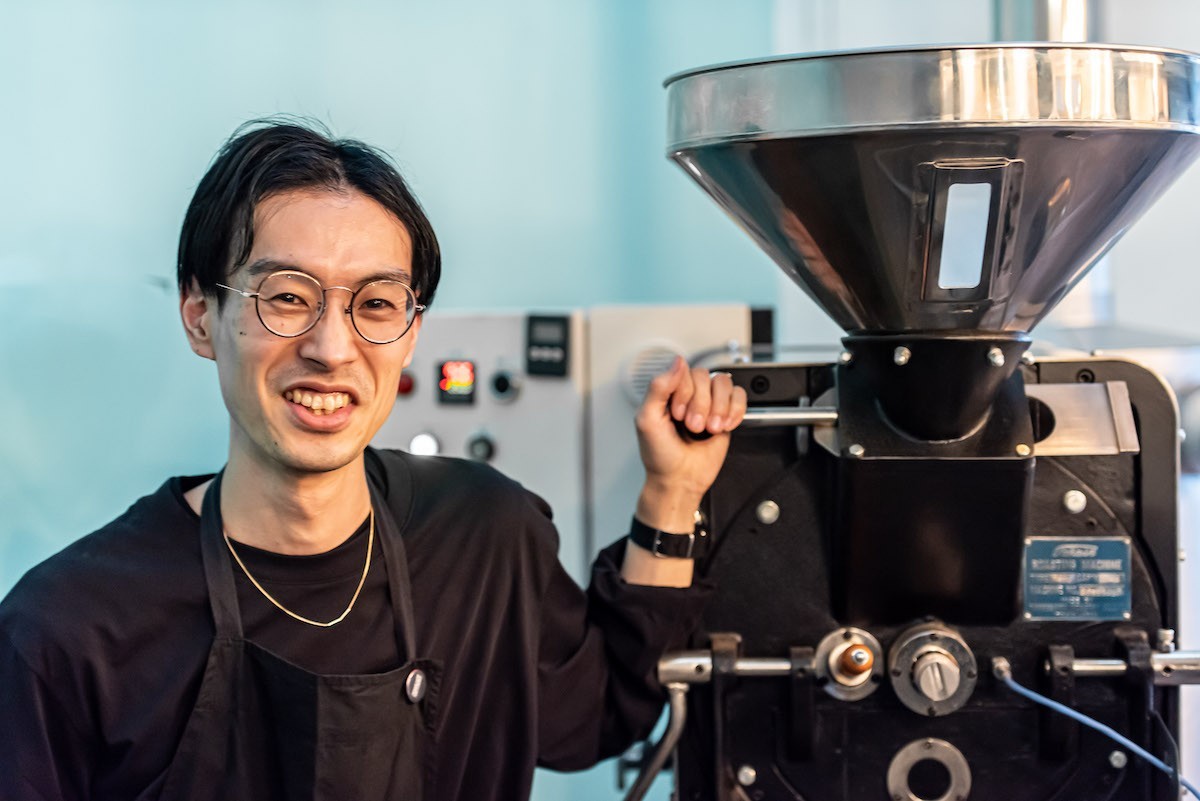 Daito Hagiwara ( THE COFFEESHOP ) for the dark roast.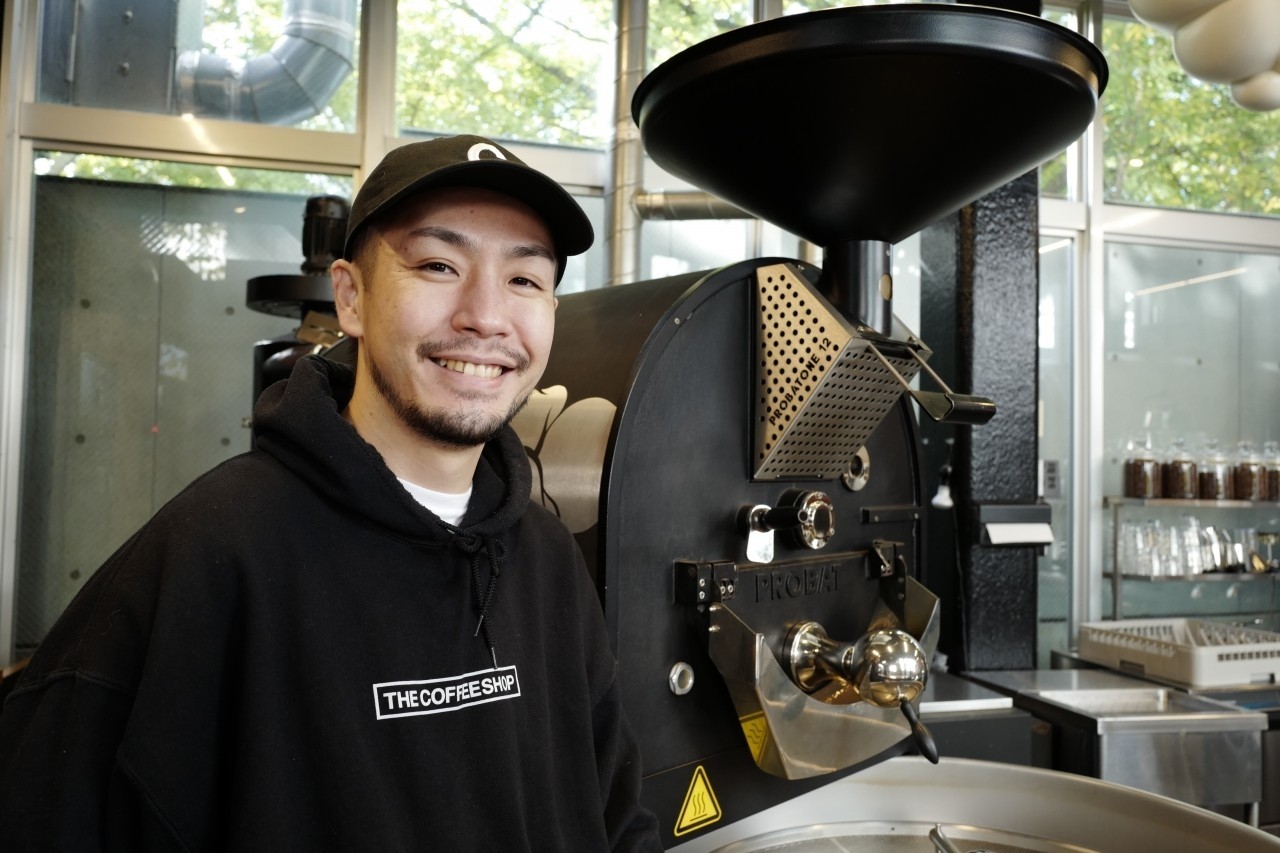 I asked.
We have prepared this set after carefully considering various compatibility such as brand, roaster, degree of roasting, etc.
Enjoy the difference in taste of Ethiopian Washed depending on the roaster and degree of roasting!