Lifestyle interview project 7th!

We asked people we met around town who lead wonderful coffee lives about how they enjoy coffee!
This time, it's "Sarah".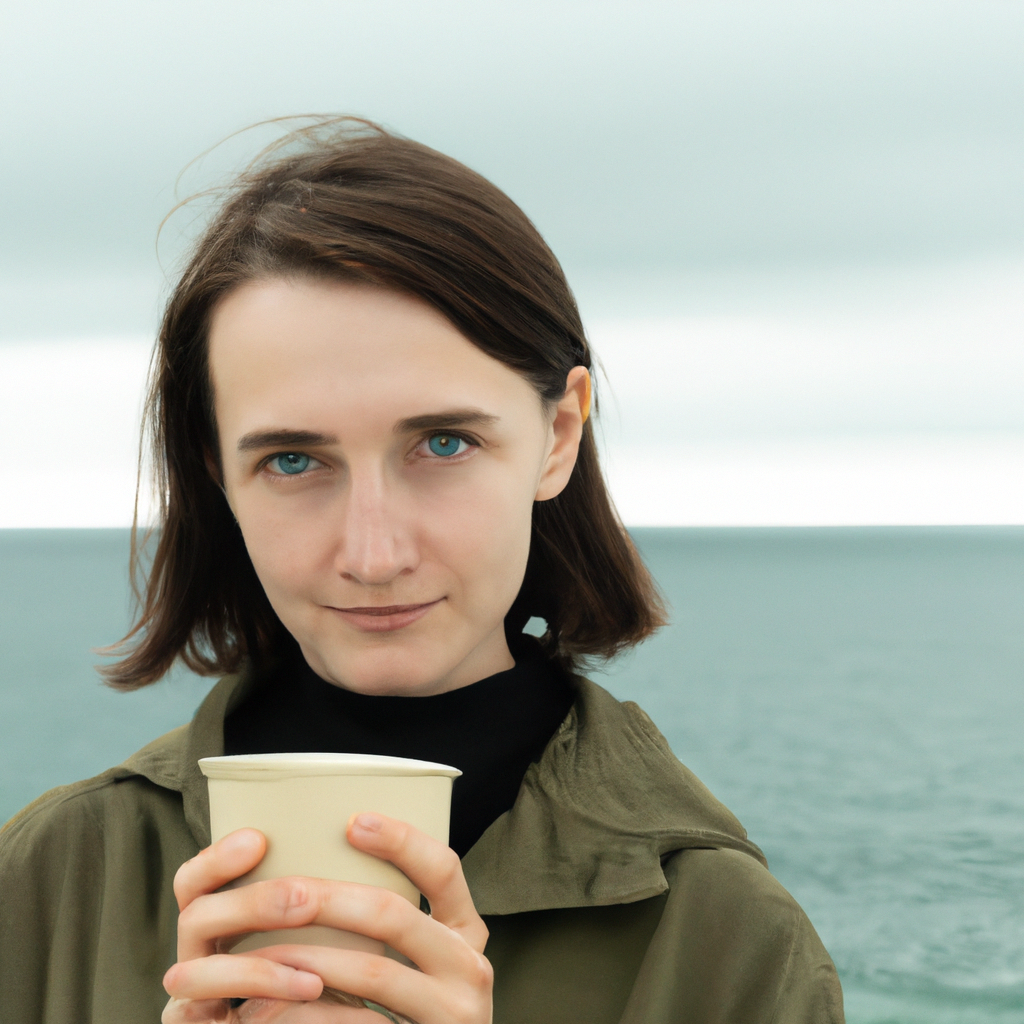 Editorial Department: Hello. Please tell me your name.

Sarah: Yes, hello. My name is Sarah.

Editorial Department: Thank you. Sarah, can you tell us about your life?

Sarah: Yes, of course. I live near the ocean and every morning I walk on the sand with a cup of coffee in hand. After that, I work from home and spend time with friends. In the evening, I go to a cafe near the sea, drink coffee, read a book, and chat with friends. I basically live a simple life and value contact with nature and relaxing time.

Editorial Department: What a wonderful life!

Sarah: Thank you. I am also very satisfied. I believe that happiness lies in valuing what is important to you and living at your own pace. Enjoying coffee or taking a walk in an environment surrounded by nature will refresh your mind.

Editorial Department: Please tell us about how you first encountered coffee. I heard that it has something to do with Sarah's reason for living by the seaside...

Sarah: Actually, I originally lived in the city. However, one day, when he happened to visit a seaside town, he was captivated by its beautiful scenery and soothing atmosphere, and decided to live there. Then, I had coffee at a nice cafe in that town, and that's how I discovered coffee. The coffee I drank there was so delicious that I started to get interested in the taste of beans, how to order them, and how to brew them. Since then, coffee has become a calming and relaxing drink for me.

Editorial Department: So the sea and coffee were exactly the turning point in Sarah's life?

Sarah: Yes. Discovering the ocean and coffee brought about a big change in my life. Until then, I was exhausted from living in a city full of stress and pressure, but since living by the sea, I have been able to experience the natural world and reset my mind through coffee, which has helped me stay healthy both physically and mentally. I started living a balanced life. This lifestyle has now become essential to me.

Editorial Department: Sarah, what kind of things are you planning to try in the future?

Sarah: One of my future challenges is to deepen my knowledge about coffee and open new coffee shops and cafes. I'm also interested in living a healthy lifestyle, and one of my challenges is learning about diet and exercise in order to live a more balanced life. We would also like to actively participate in activities that protect the ocean and nature, as well as initiatives that contribute to society. I want to achieve both personal growth and contribution to society.

Editorial Department: I see! It is wonderful. Please continue to enjoy your wonderful coffee life!

Sarah: Thank you! I would like to continue to cherish coffee and time with nature and spend each day to the fullest.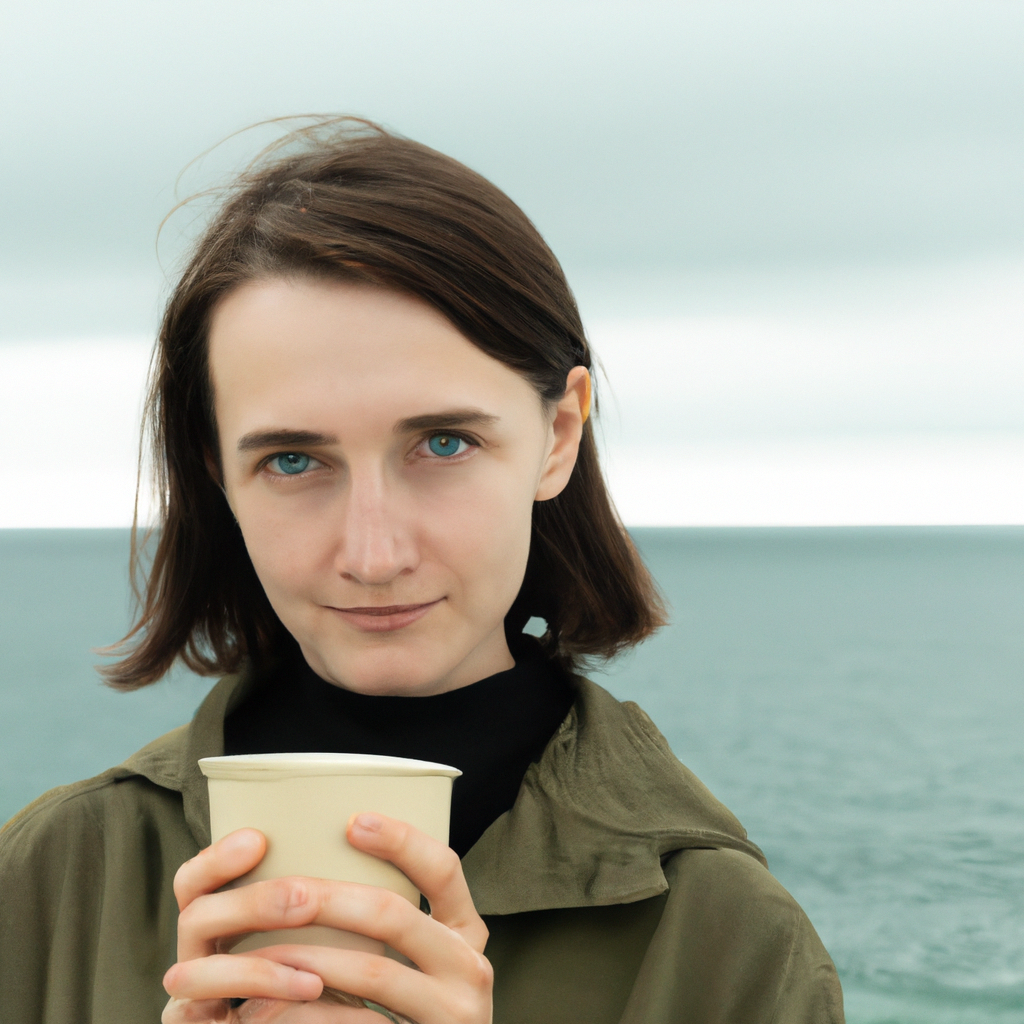 Sarah (27 years old, freelance) is a freelancer who lives near the sea. Living at your own pace, surrounded by nature and drinking coffee that refreshes your soul. After moving from the city to a seaside town, I developed a relationship with coffee, and now I find myself using coffee to calm my mind. In the future, I would like to deepen my knowledge about coffee, aim for a healthy lifestyle, and aim to balance personal growth with contributing to society.
----
*The interview remarks and images of "Sarah" in this article are generated using Solflare 's proprietary AI API wrapper "Code Spinna." The characters appearing in the text are fictional characters created by AI (artificial intelligence) and are not real people. Please also note that the accuracy, authenticity, and reliability of this information cannot be guaranteed. These are posted unedited to respect the expression of AI. However, since the direction of generation and the content of ideas include human direction, this does not waive any rights that may arise as a copyrighted work or creative work. Furthermore, if anyone is interested in the ideas described in the article, I would like to work with them to make them a reality. Please feel free to contact the editorial department.