Hey, roast with an app.
CROWD ROASTER is
"Rare green coffee beans"
"First class roaster"
Combine freely,
You can order a drink like never before.
It's an app.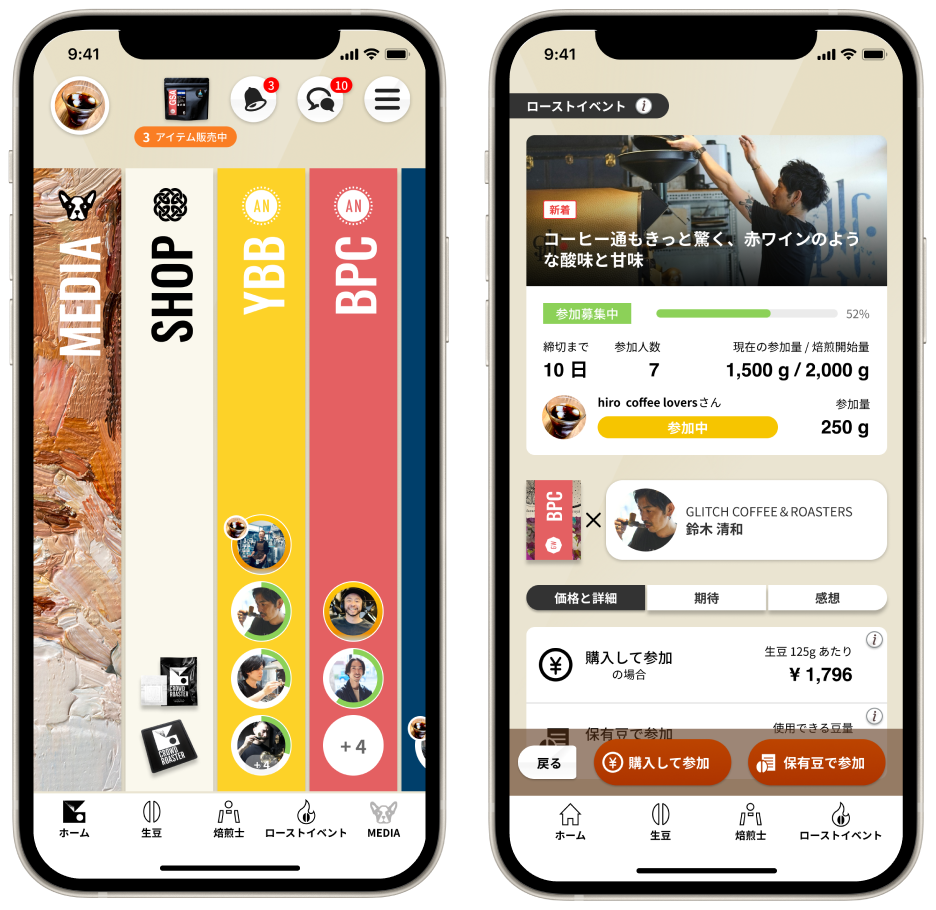 Features of CROWD ROASTER
roaster
Representing Japan,
Top class roasters gather together!
CROWD ROASTER is home to roasters with Japan's top-class roasting techniques.
With top-notch techniques and a wealth of experience, they interact with coffee beans, interact with them, and use the method of roasting to express their interpretations in a unique way.
Please enjoy the world-class taste created by our roasters with great care.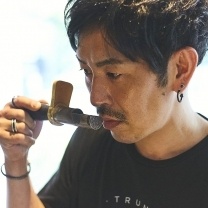 Suzuki Kiyokazu
GLITCH COFFEE&ROASTERS
Chiyoda ward, Tokyo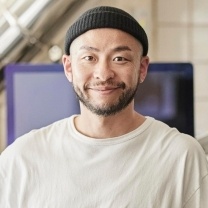 Ishii Yasuo
LEAVES COFFEE ROASTERS
Sumida Ward, Tokyo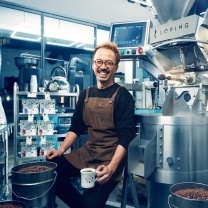 Nakamura Keita
LiLo Coffee Roasters
Osaka-shi, Osaka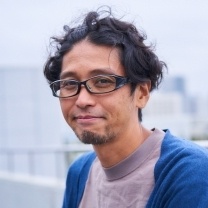 Yoshiyuki Nakamura
mamepolepole
Okinawa City, Okinawa Prefecture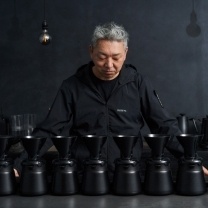 Tomomichi Morifuji
RED POISON COFFEE ROASTERS
Zama City, Kanagawa Prefecture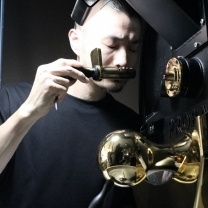 Shin Sano
MAKOTO
Fujikawa Town, Yamanashi Prefecture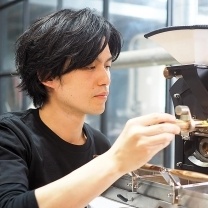 Yuya Iwasaki
TAKAMURA COFFEE ROASTERS
Osaka-shi, Osaka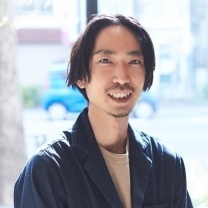 Kihara Musashi
WOODBERRY COFFEE
Tokyo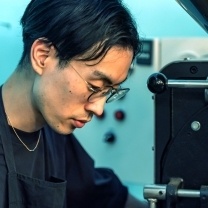 Tanaka Yoshiya
SPARK COFFEE ROASTERS
Sendai, Miyagi Prefecture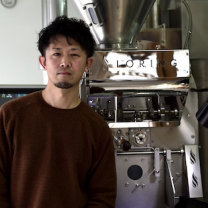 Taoka Hideyuki
TAOCA COFFEE
Nishinomiya City, Hyogo Prefecture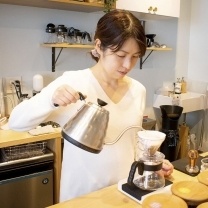 Mikami Hitomi
Roast Design Coffee
Kawasaki City, Kanagawa Prefecture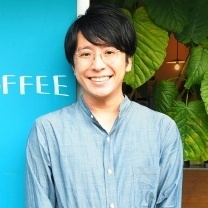 Onishi Masahiro
SWITCH COFFEE TOKYO
Meguro Ward, Tokyo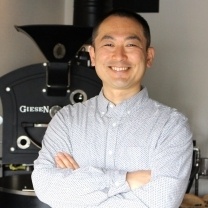 Masakuni Sakata
KOTO COFFEE ROASTERS
Gojo City, Nara Prefecture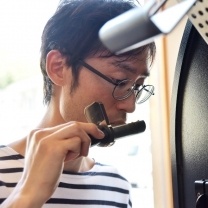 Fujiyama Hiroyasu
FUJIYAMA COFFEE ROASTERS
Yanai City, Yamaguchi Prefecture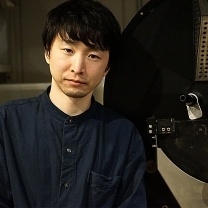 Koike Tsukasa
COFFEE VALLEY
Toshima Ward, Tokyo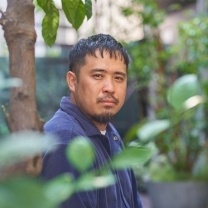 Hikaru Ono
Brewman Tokyo
Yoyogi, Shibuya-ku, Tokyo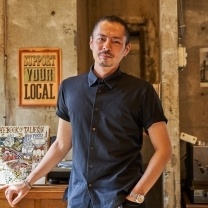 Yuya Kosakada
Raw Sugar Roast
Setagaya-ku, Tokyo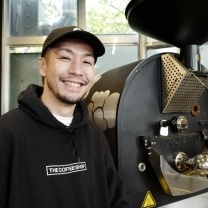 Daito Hagiwara
THE COFFEESHOP
Shibuya Ward, Tokyo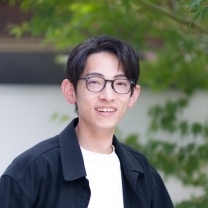 Yasunari Sawanoi
ABOUT US COFFEE
Fushimi Ward, Kyoto City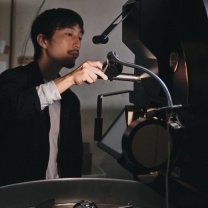 ENOHARA KEITA
BASKING COFFEE
Fukuoka City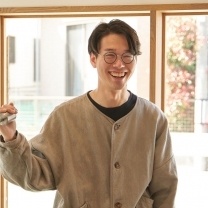 Takuya Miura
FUKUSUKE COFFEE ROASTERY
Anjo City, Aichi Prefecture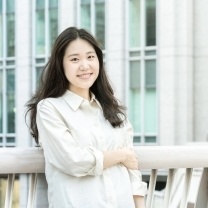 Machi Kodama
ou.bai.tou.ri coffee roasters
Sumida Ward, Tokyo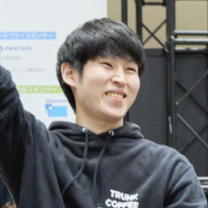 SHOMA ISHIHARA
TRUNK COFFEE
Aichi Prefecture, Nagoya City
advisor
Continue to be at the top of the coffee industry
Supported by professionals
CROWD ROASTER employs industry-leading coffee professionals as advisors.
These are specialists with a wealth of experience in everything from connoisseurship of green beans to roasting and extraction.
We support your coffee life through CROWD ROASTER 's services such as selecting green beans, product planning, and content creation.
Takayuki Ishitani
Japan Barista Champion (2017/2019)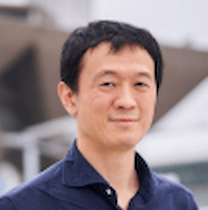 Ryo Hitomi
Roast Design Coffee
WCRC Japan Representative Roasting Coach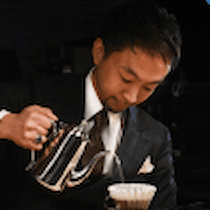 Takuro Tomita
coffee evangelist
Features of CROWD ROASTER
raw beans
by professionals
Carefully selected rare and high quality raw beans
There are wonderful coffee beans all over the world waiting to be discovered.
At CROWD ROASTER , we have set our own quality standards for specialty coffee and handle carefully selected rare green beans.
The coffee beans we handle have unique characteristics and flavors that can be enjoyed depending on the country of origin, region of production, and the wishes of the producers.
In order to provide such coffee, CROWD ROASTER continues to search for the world's top-class coffee beans, which can be called unseen diamonds in the rough.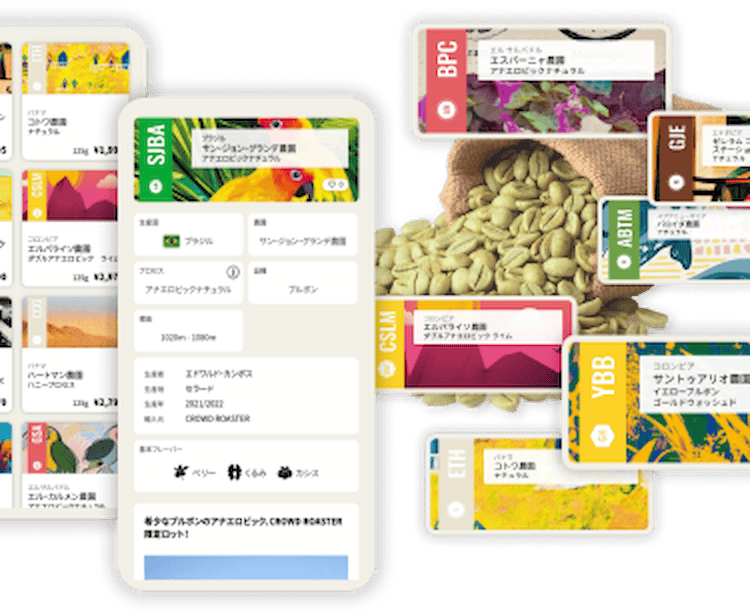 CROWD ROASTER 's services
01 - Roast event
Japan's super famous roasters
roast it for you
new coffee experience
Enjoy the "Roast Event"
CROWD ROASTER 's "roast eventWhy not make your own coffee with a top-notch roaster?
You can custom order your favorite coffee by combining your favorite green beans, roaster, and roast level.
There are many combinations, and you can order from a wide variety of options.
Recruit other participants and wait for the roast to complete.
Satisfy your love of coffee with a special event.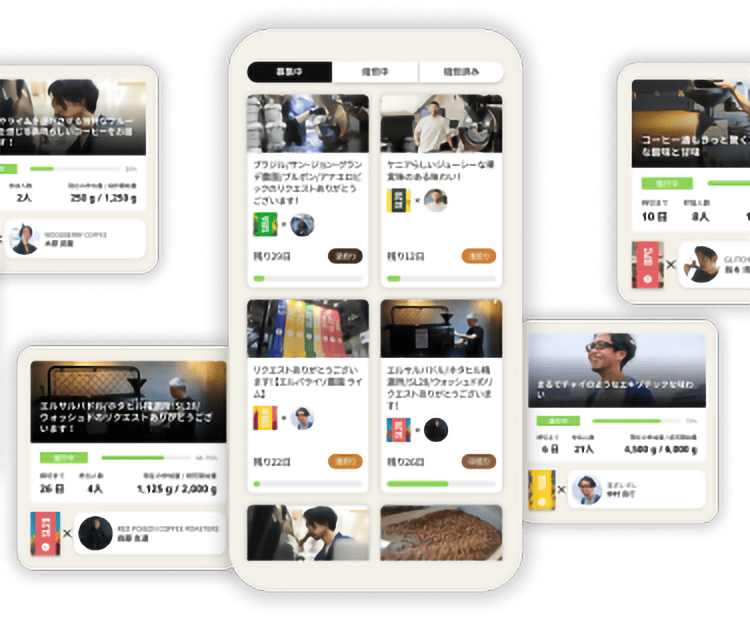 CROWD ROASTER 's services
02 - Shop
find it in the shop,
The appeal of a variety of coffee items
The "SHOP" of the CROWD ROASTER app has roasted beans that can be delivered right away.CROWD ROASTER EX" is on sale.
You can easily purchase rare specialty coffee roasted by Japan's top roasters.
Recommended for those who want to try it before a roast event, or those who want to have a fun coffee time right away.
We also have a wide selection of items to enjoy your coffee.
We offer a wide range of products, from equipment that can be easily used at home to professional grinders, espresso machines, and roasters.
CROWD ROASTER original goods are also available.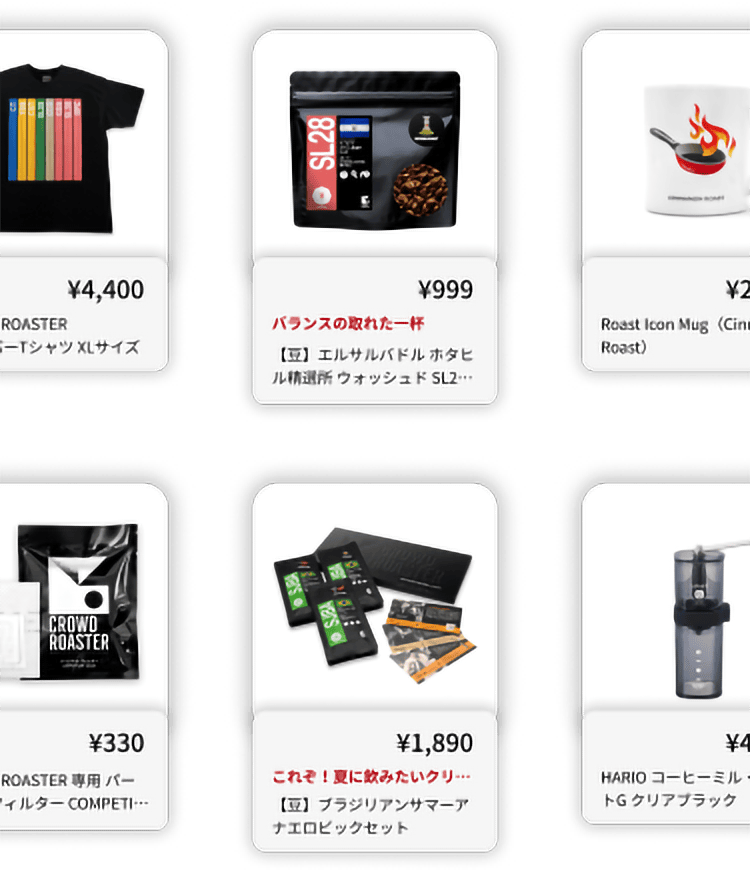 CROWD ROASTER 's services
03 - Media
With coffee industry professionals
A new form of media written by AI
A new coffee media created by industry professionals and AI together.CROWD ROASTER LOUNGE", we send out various coffee information every day.
The knowledge of famous baristas and top roasters is combined with cutting-edge AI technology to cover everything from everyday knowledge to specialized information.
We deliver a new information experience to coffee lovers.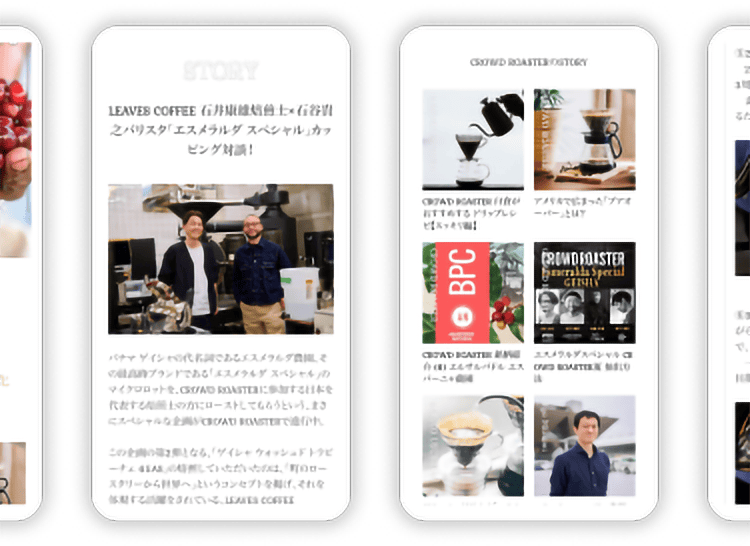 CROWD ROASTER 's services
04 - CROWD ROASTER at the store
At CROWD ROASTER ,
Would you like to enrich your coffee life?
Shops where you can drink CROWD ROASTER

Pizza Keberos Meiji Jingumae store
Jingumae, Shibuya-ku, Tokyo

BAR yu-nagi
Ginza, Chuo-ku, Tokyo
Would you like to utilize the services of CROWD ROASTER to provide the highest quality coffee in your shop or office?
By combining Japan's top-class super famous roasters with the world's best specialty coffee, we deliver coffee beans that can only be tasted here.
In addition, our professional advisors, who continue to be at the top of the coffee industry, will provide consulting based on their extensive experience to help you easily achieve the coffee taste you desire.
We also sell and rent brewing machines, so retailers and restaurants who want to start selling coffee are also welcome. We respond to a wide range of customer needs.
CROWD ROASTER will prepare world-class coffee that can only be drunk at your shop.
Click here to download the app