Thank you for your continued patronage and patronage of CROWD ROASTER .

Today we have a special report.

CROWD ROASTER will be participating in SCAJ2023 again this year!
This year's setup will be to set up a mini stage near the B stage of the venue, and perform online live performances at all times.
The participants will be familiar roasters from CROWD ROASTER , importers, and the Ambassador of Panama.

To commemorate this SCAJ exhibition, we will be handing out SCAJ invitation tickets and grand lottery challenge tickets to customers who purchase products within the period.
Annual coffee event SCAJ2023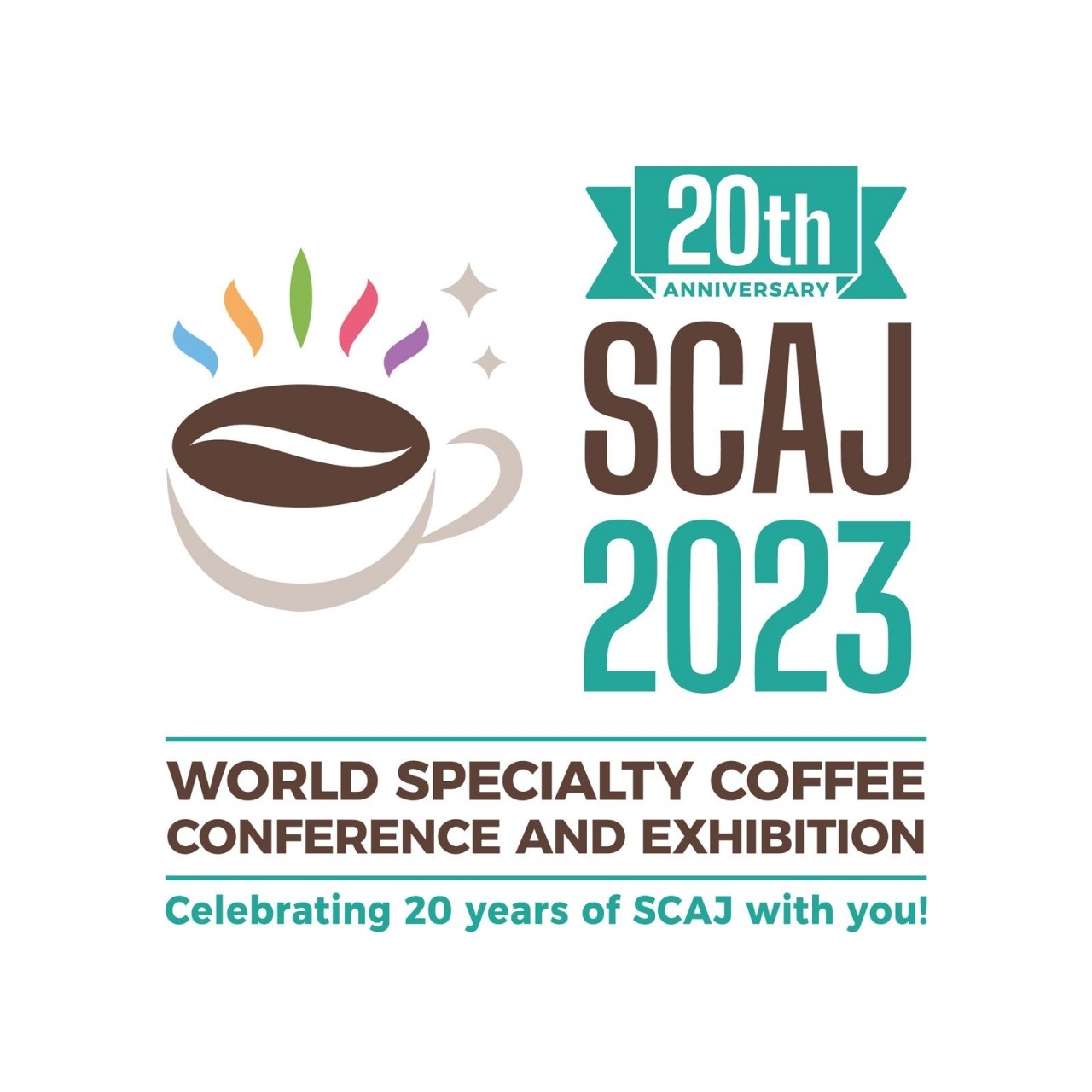 Continuing from last year, CROWD ROASTER will participate in SCAJ2023 this year as well.

SCAJ is an annual coffee festival that brings together people from around the world in the specialty coffee industry.
A variety of people involved in coffee gather together, including green bean trading companies, machine manufacturers, and roasters.

We will be handing out such SCAJ invitation tickets to customers who purchase products within the period.
Please come and experience the cutting edge of the industry.

If you enter the invitation code written on the back of the invitation ticket from the URL below and proceed with registration, you will be able to enter the SCAJ venue for free.
---
You might win a special drinking comparison set! ? Grand lottery challenge
We will also include a grand lottery challenge ticket that can be used at the CROWD ROASTER booth along with the SCAJ invitation ticket.

For customers who visit the CROWD ROASTER booth during the SCAJ period, we will hold a grand lottery challenge where you can draw a lottery ticket in exchange for a participation ticket.
This is your chance to get original CROWD ROASTER goods and coffee beans specially prepared for SCAJ!
Since it is a service that is usually enjoyed on the app, there are not many opportunities to meet users at real events, so all of the CROWD ROASTER staff are looking forward to meeting you.
Please purchase our products and come visit us at SCAJ.
This year's SCAJ will be more powerful than last year, and we will be exhibiting.
We will keep you informed of detailed information, so please look forward to further updates!
[Campaign details]
■ CROWD ROASTER Grand Lottery Challenge
*Please note that only customers who come to the venue can exchange tickets.