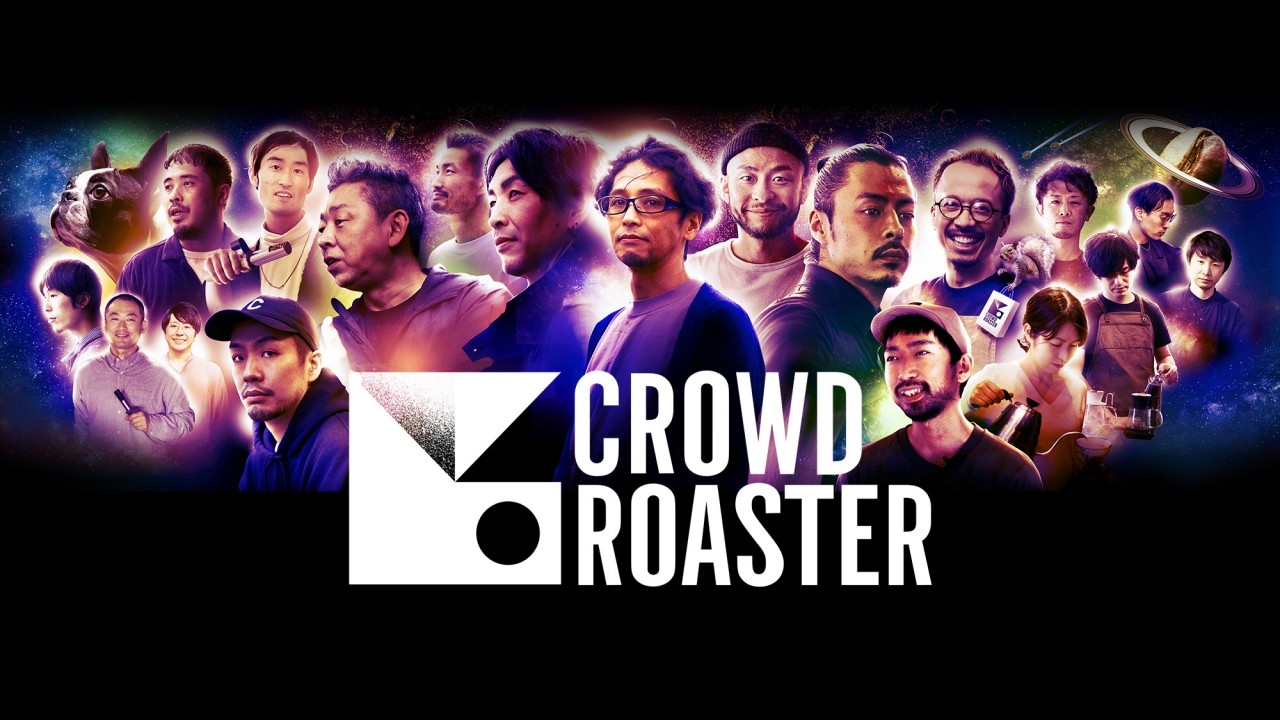 SCAJ2023 is an annual specialty coffee festival that will be held for three days from September 27th (Wednesday).
As previously announced, CROWD ROASTER will also be exhibiting at a booth!
We have opened a special page where you can find out everything about the CROWD ROASTER booth.
In addition to tastings, CROWD ROASTER booth will feature a roaster roundtable, a drip showdown between brewer champions, a Panama Roasting Competition award ceremony, and the sale of special drink comparison sets.
Check out the 3-day schedule and be sure to visit the CROWD ROASTER booth!
We look forward to seeing you there.
<SCAJ World Specialty Coffee Conference and Exhibition 2023>
Tokyo Big Sight West 3rd and 4th Halls
CROWD ROASTER booth Booth number: 4404
It will be located on the West 3 Hall side, right next to Stage B.
Please come and visit us!
In addition, under the title of CROWD ROASTER Grand Lottery Challenge, those who purchase CROWD ROASTER EX products by September 24th (Sunday) will receive an SCAJ2023 invitation ticket and a ticket to participate in the lottery to be held at the CROWD ROASTER booth. (1 piece per product).
The deadline is almost here! Please purchase CROWD ROASTER 's drinking comparison set and roasted beans and participate in the lottery to win gorgeous prizes.

<Campaign details>
Lottery participation ticket distribution period: September 1st (Friday) - September 24th (Sunday)
Distribution conditions: Distributed to those who purchase CROWD ROASTER EX products during the period (1 ticket per product purchase)
Redemption period: September 27th (Wednesday) - September 29th (Friday)
Redemption venue: SCAJ2023 CROWD ROASTER booth