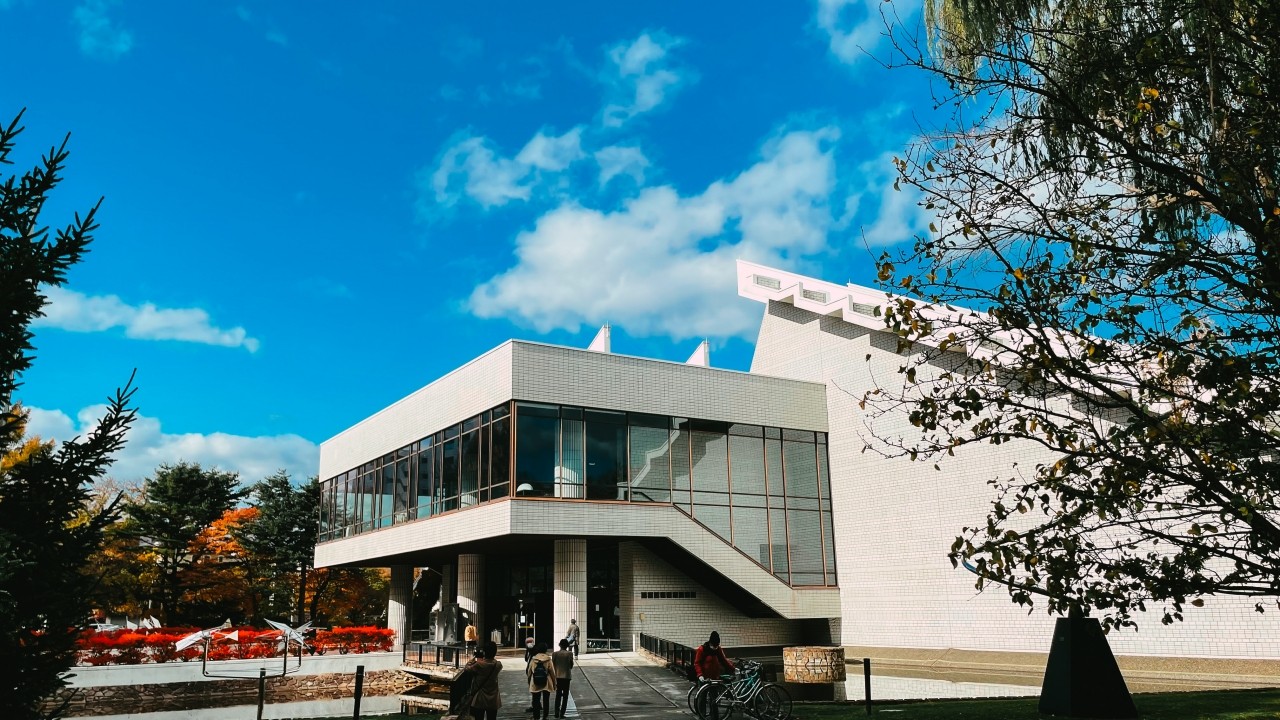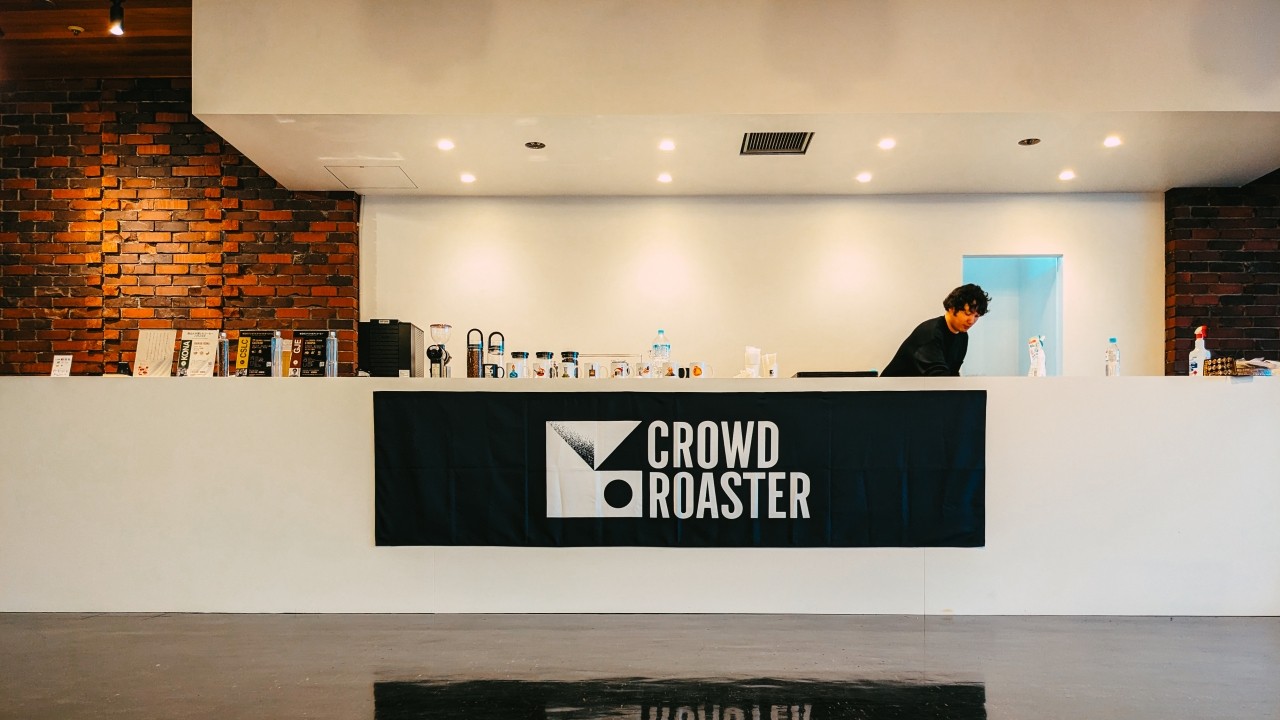 A special cafe produced by CROWD ROASTER opened at the Hokkaido Museum of Modern Art in Sapporo for three days only, from Friday, November 10th to Sunday, November 12th.
Many customers visited our store today.
Thank you to everyone who stopped by.

To commemorate the opening of this cafe, a limited quantity of "Hawaii Kona" coffee, which is only available at special cafes, will be available on the CROWD ROASTER app.
Hokkaido Museum of Modern Art Special Cafe Limited Edition Hawaii Kona now available!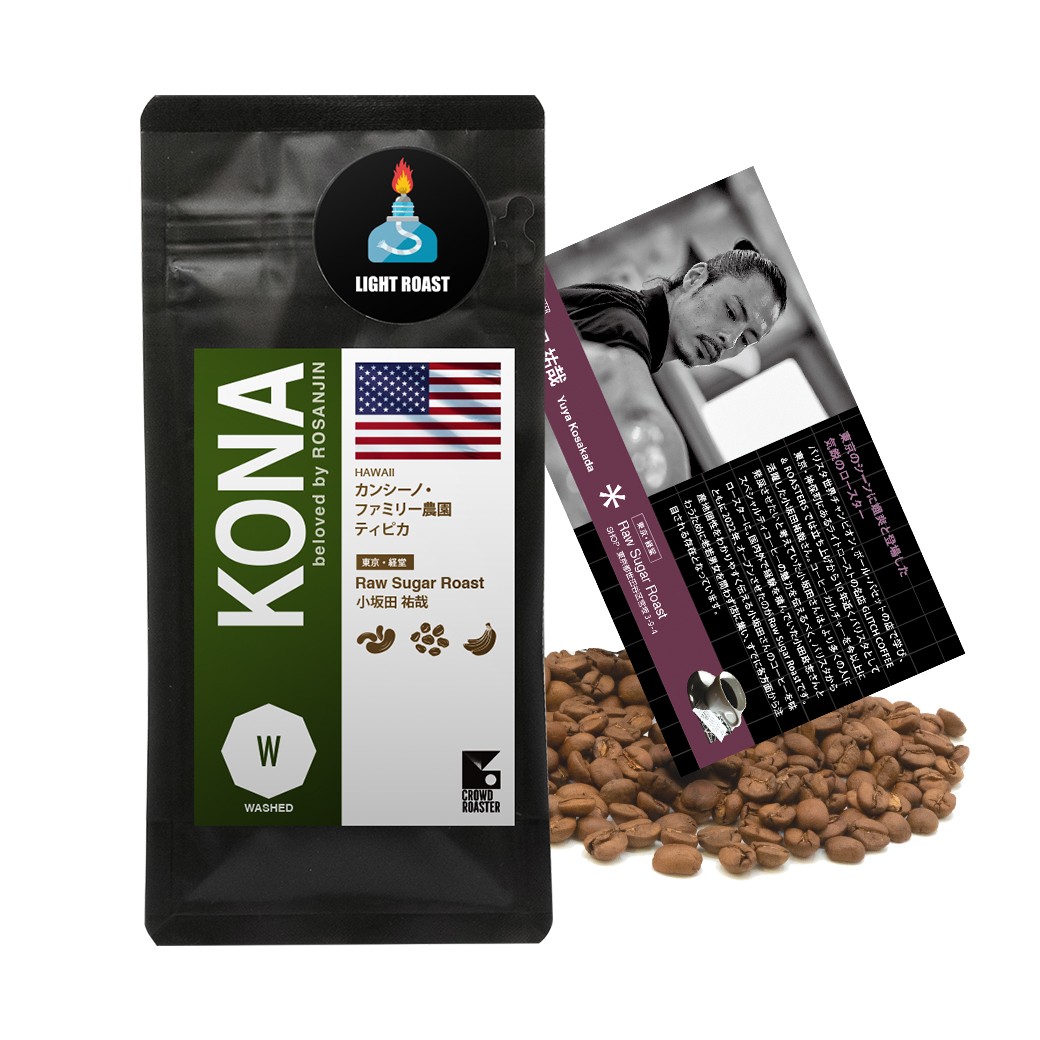 At this Hokkaido Museum of Modern Art pop-up cafe, we will be serving high-quality Hawaiian coffee that was highly praised by Kitaoji Rosanjin, and is called ``Rozanjin Cafe,'' in conjunction with the ``Modern Japanese Painting and Kitaoji Rosanjin Exhibition'' currently being held at the museum. Ta.
Raw Sugar Roast Yuya Kosakada roaster x Hawaii Kona!
We asked roaster Yuya Kosakada of Raw Sugar Roast , who is from Kushiro City, Hokkaido, to roast this brand.

It was Mr. Kosakada 's first time roasting Hawaiian Kona, but his skill was as expected.
The roaster brought out the nutty and raisin-like flavors unique to Hawaii Kona.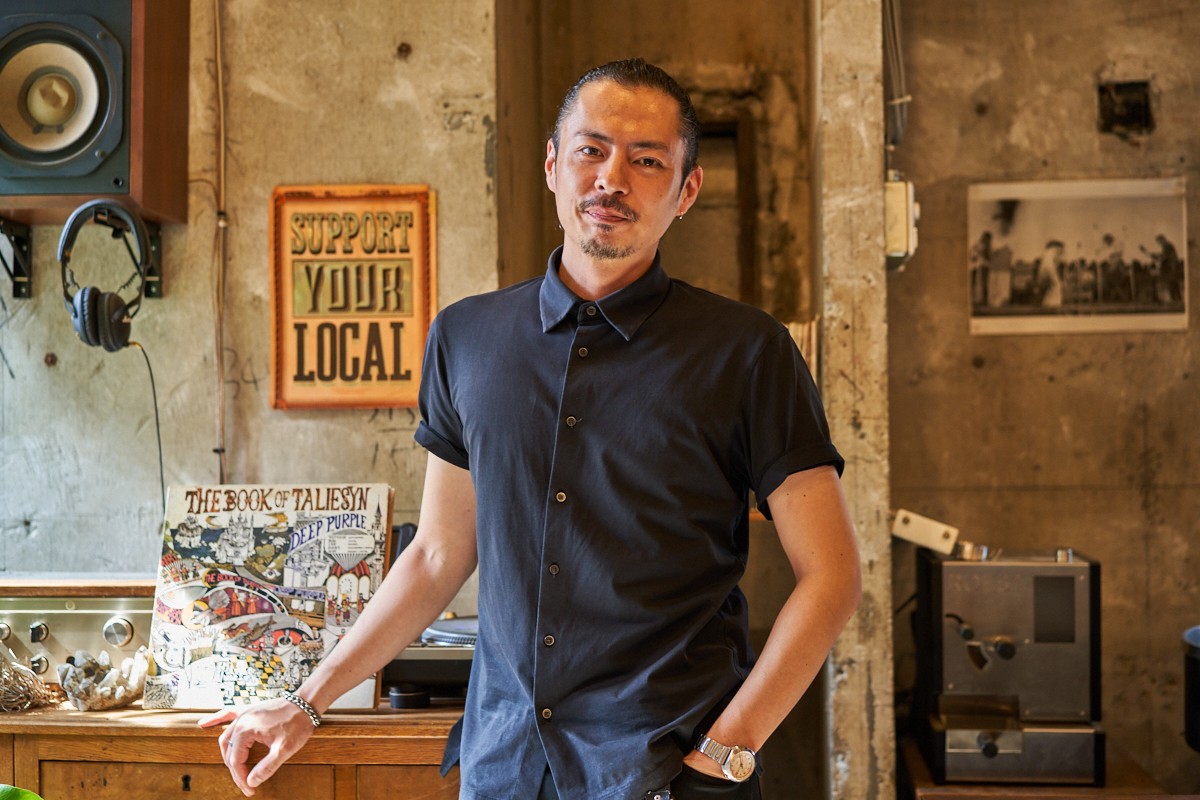 Because Hawaii Kona is at a lower altitude than other production areas, the bright juicy acidity seems a little weaker, so when roasting it, we were conscious of bringing out the sweetness to express the sweet acidity. Mr. Kosakada says he baked it.
It has a nutty flavor like walnuts, a concentrated taste like dried raisins, and a banana aftertaste.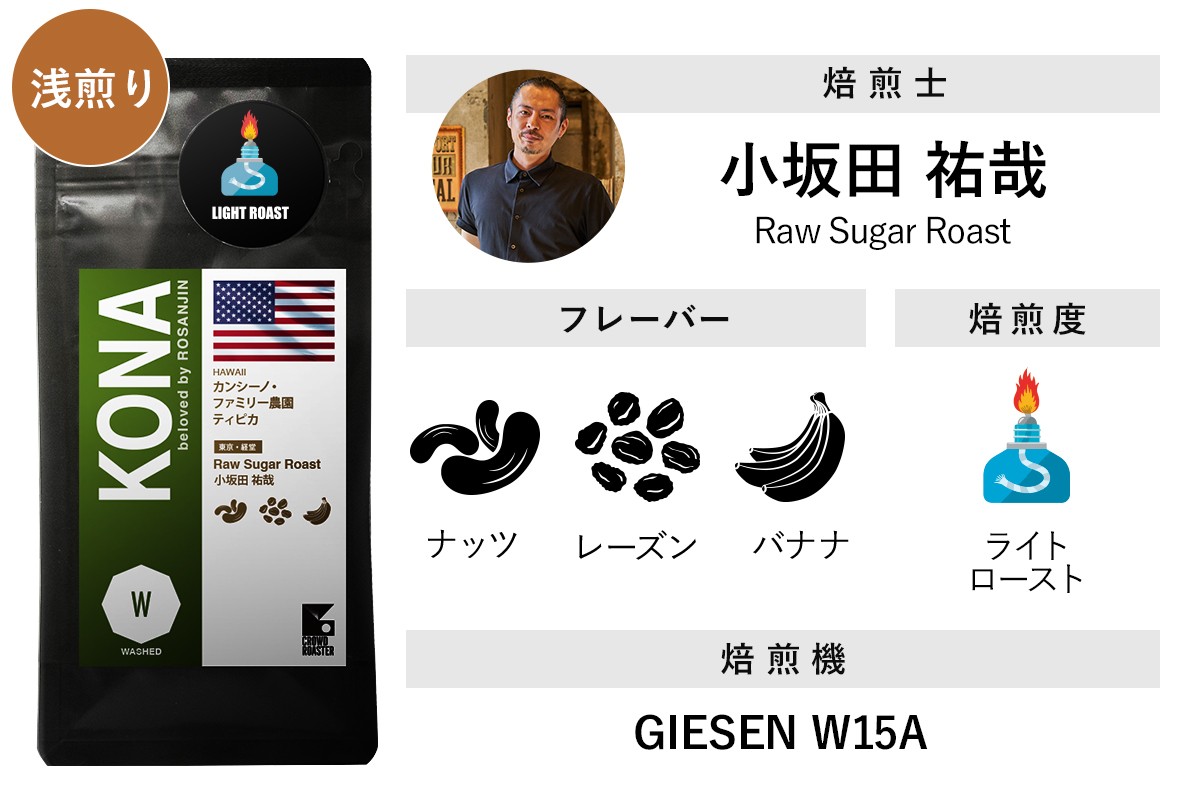 It is no exaggeration to say that CROWD ROASTER is the only place where you can drink Hawaiian Kona roasted by Kosakada .
These precious coffee beans are available in limited quantities, so we recommend purchasing them early.
Please take this opportunity to enjoy high-quality Hawaiian Kona coffee, which is also known as the world's top three coffees.
[Hokkaido Museum of Modern Art Special Cafe Opening Commemoration! 】Coffee loved by Rosanjin Hawaii Kona Price: ¥ 1,980 (tax included)
Contents: 50g (roasted beans)
Brand: Hawaii Cansino Family Farm Typica Washed Roast: Raw Sugar Roast Yuya Kosakada