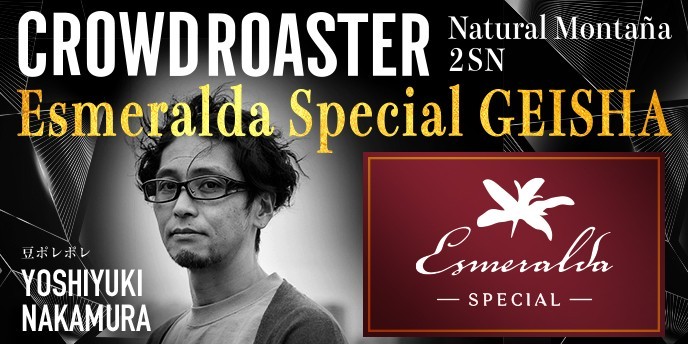 As mentioned in a previous article, CROWD ROASTER team sought out the highest quality Panamanian Geisha and contacted Esmeralda Farm through BRISA & TIERRA, a trading company specializing in specialty coffee Geisha I was able to purchase "Esmeralda Special" in nano lot.

In this article, we will provide information about the now world-popular " Geisha " variety, as well as the "Esmeralda Special Geisha " that has finally been released.
Globally popular Geisha species
The ` Geisha '' variety is now popular all over the world, but it was at the International Coffee Fair held in 2004 that the `` Geisha variety gained Hikaru .

When Esmeralda Farm exhibited Geisha variety, it was sold at the highest price ever and won.
This event, known as the " Geisha Shock," led to Geisha becoming the world's most famous coffee bean in a single day.

Esmeralda Farm's Geisha variety has continued to win every year since then, and in 2008 it became so popular that a Geisha category was established at the fair.

The " Geisha Shock" continues to dominate the coffee industry, with Esmeralda Farm's Geisha varieties reaching prices as high as $170 per pound in 2010.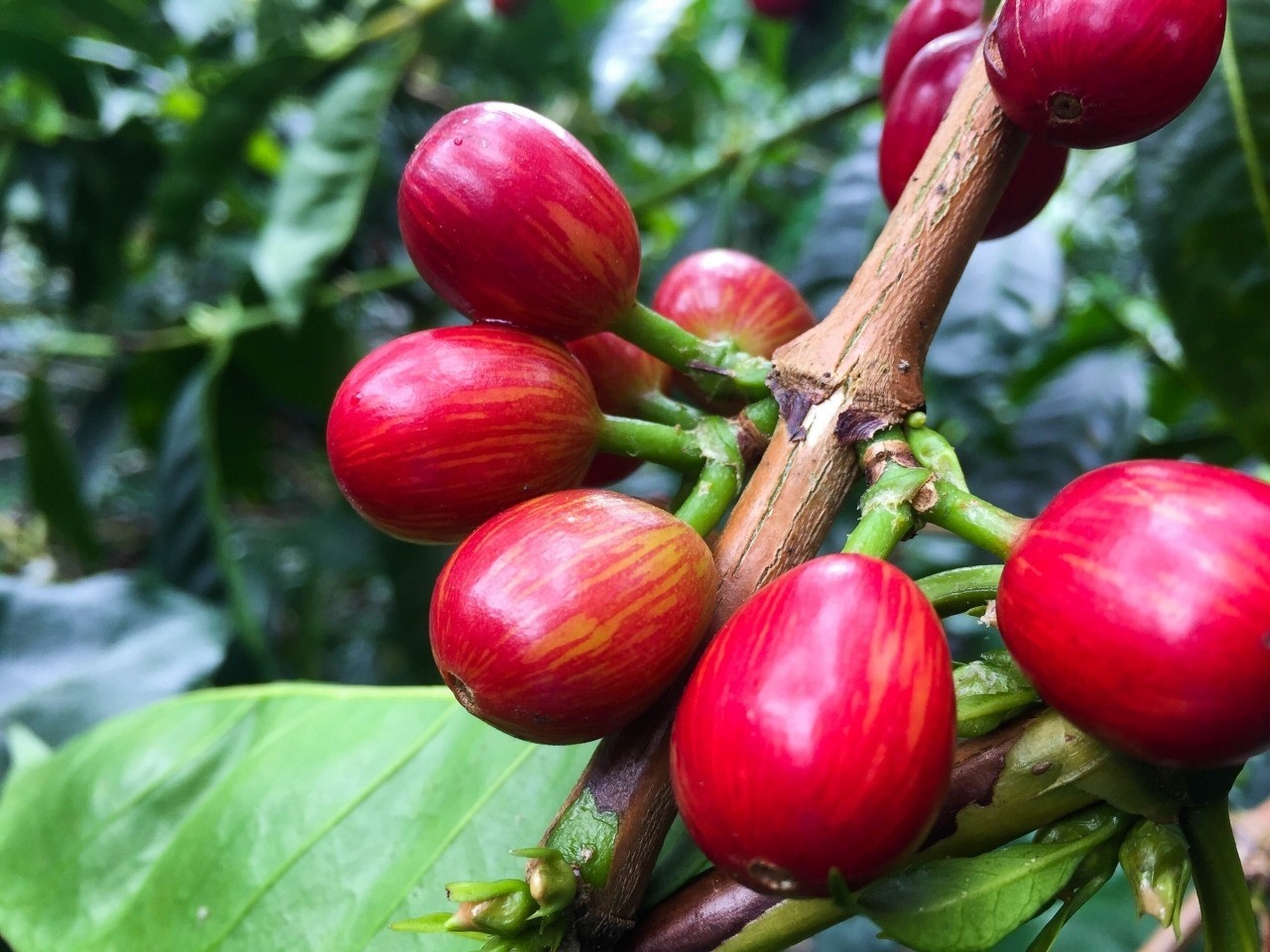 After that, the number of farms growing Geisha seeds increased rapidly. It has now become a popular variety grown all over the world.
A fastidious cultivar " Geisha "
Geisha variety, which is native to Ethiopia, is known to be very delicate when it comes to cultivation.

It is susceptible to diseases such as rust (it suffered catastrophic damage in the 1970s), has a moderately high altitude, low temperature, appropriate sunshine hours, moderate rainfall (not too much), is fertile and has a pH value of good drainage. It is said that Geisha unique floral and jasmine flavors will not come out unless conditions such as soil level 5 to 6 are met.
In other words, Geisha variety, which is a very picky variety to begin with, cannot grow into truly delicious coffee beans unless it is grown in a limited and optimal cultivation environment.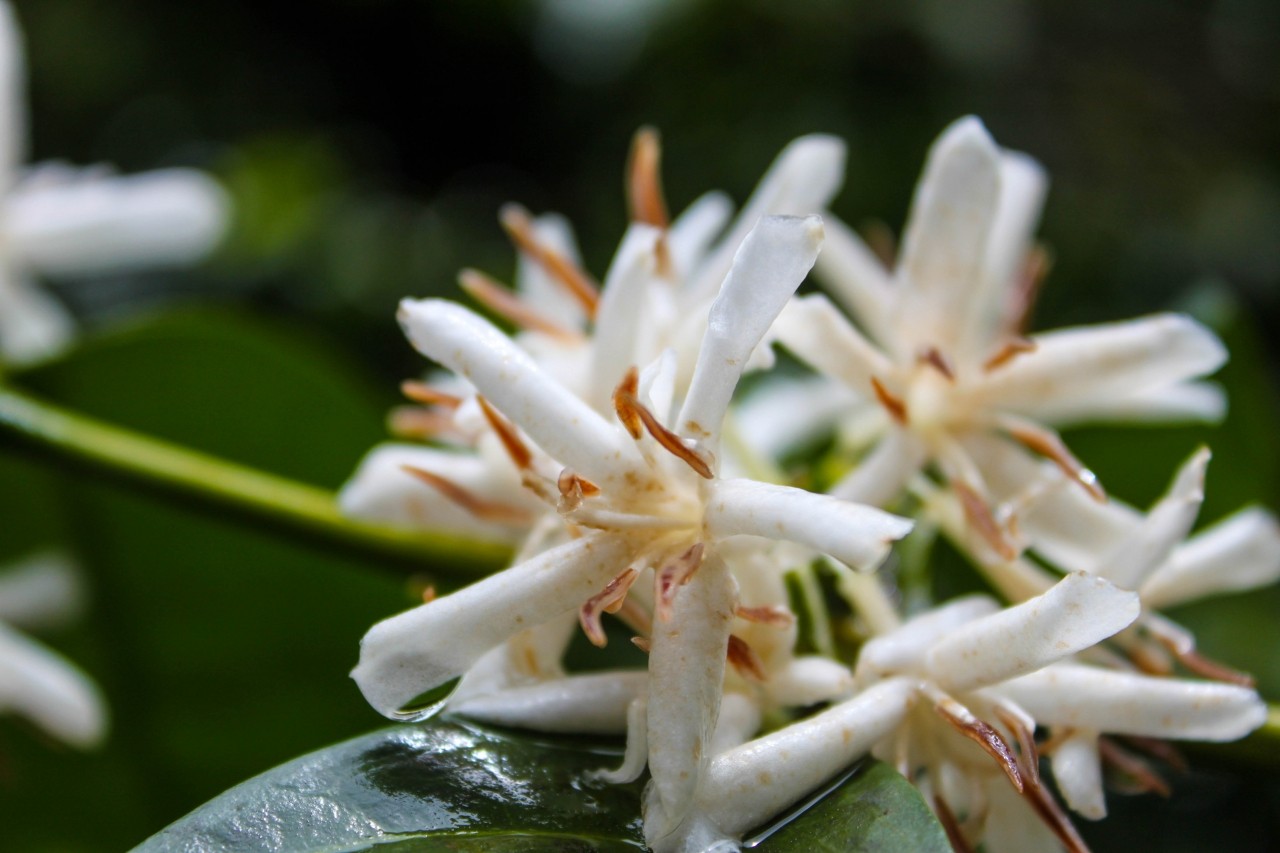 The fact is that with the recent Geisha boom, more and more farmers are growing Geisha seeds without considering the appropriate cultivation environment.
The name Geisha alone commands a certain high price, so farms all over the world are cultivating Geisha variety. Not all Geisha species can be cultivated.
How to identify delicious Geisha
To identify the really delicious Geisha seeds, we recommend checking the shape of the Geisha seeds.
Of course, if you go to the production area to buy coffee and look at the shape of the Geisha coffee tree actually planted on the farm, you can easily tell to what extent it is a Geisha coffee tree.
However, in consumer countries, there is naturally no way to know the shape of the tree.
In such cases, the shape of the bean comes in handy.

Geisha beans have a very distinctive shape.
It has a long, narrow, vertical shape.
In the world, there are many Geisha varieties with rounded bean faces that claim to be Geisha varieties.
However, such Geisha does not have a distinctive floral flavor.

As you can see from the image below, this Esmeralda Special has an elongated shape unique to Geisha species.
This vertical shape is proof that it is a genuine Geisha .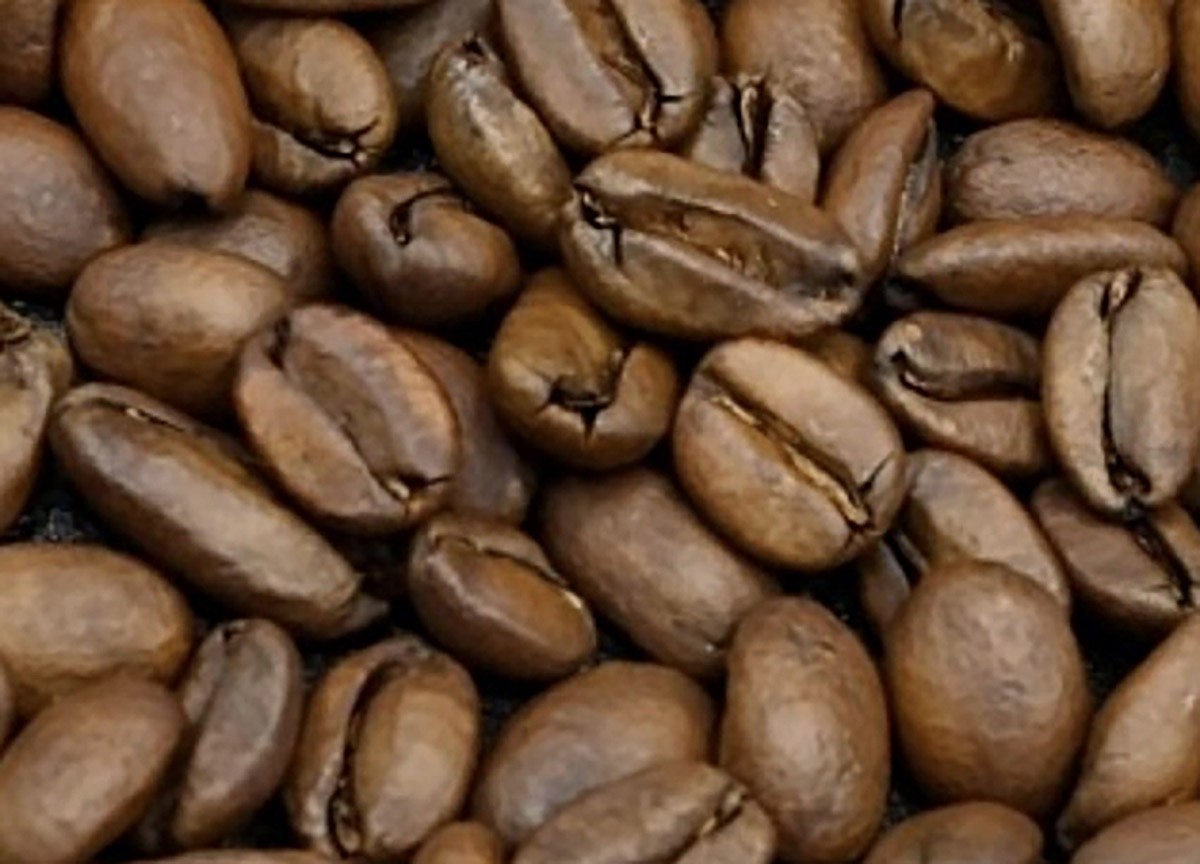 You can taste the real " Geisha seeds"
At CROWD ROASTER , we will be selling special limited edition products using the authentic Geisha seeds in four batches, from the first to the fourth batch, using different processes and roasters.
First of all, we had Japanese Roasting Champion Yoshiyuki Nakamura roast the sweet "Esmeralda Special Geisha Natural Montaña 2SN" from a special section carefully selected using natural processes.
Since this is originally a micro lot, it is currently being sold as a special limited edition product that is only available in very small quantities!
World's best class Geisha x Japanese champion roast.
This is a special coffee that you won't find anywhere else, just for this occasion.
Overwhelming sweetness and softness. The clear yet melting texture is exactly what you'd expect from a paradise.
Please enjoy this luxury that can only be enjoyed at CROWD ROASTER .
Check products on the app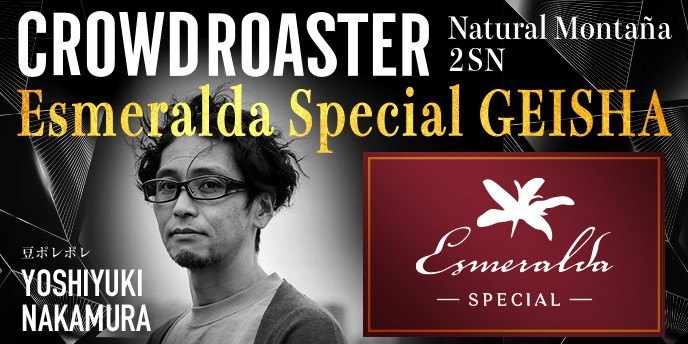 CROWD ROASTER