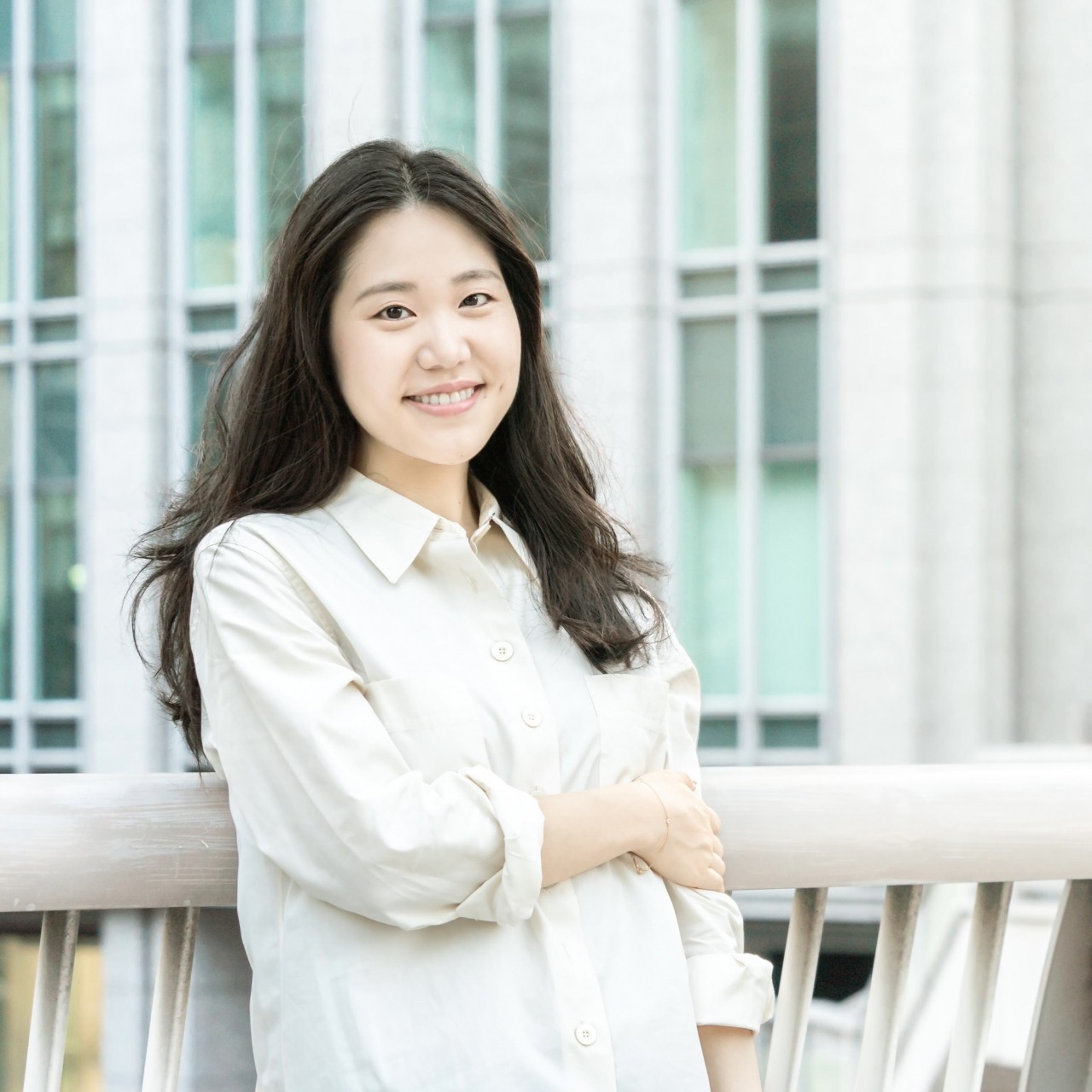 This time, we would like to introduce a new roaster to CROWD ROASTR, Machi Kodama , who is the head roaster of " ou.bai.tou.ri coffee roasters ".
Kodama is a young roaster who is attracting attention and won the ``1st crack coffee challenge 2023'' roasting competition sponsored by Giessen Japan.
In this article, we will deliver a comment from Kodama !
We have also started selling drinking comparison sets to commemorate your participation, so please enjoy them as well.
The best part of roasting is creating your own deliciousness.
My name is Machi Kodama and I am the head roaster at ou.bai.tou.ri coffee roasters a home-roasting shop that specializes in light roasts and sells fresh, seasonal specialty coffee. Currently, we deliver coffee from Sumida Ward, Tokyo to all over the country, focusing on online sales and opening stores at events.

Having originally worked as a barista and a roaster, when I thought of my own way of expressing myself, I found that I needed to use my head to bring out flavor through simple operations, rather than using my hands deftly like a barista. I decided to become a roaster because I felt it was the right fit for me. I feel that the best part of being a roaster is not only having fun, but being able to create delicious food yourself.

In 2020, he opened " ou.bai.tou.ri coffee roasters " and refined his roasting techniques every day, and in 2023 won the "1st Crack Coffee Challenge", a roasting competition for young people sponsored by Giessen Japan.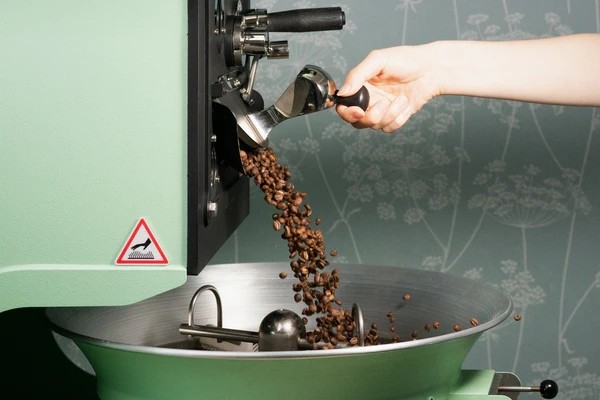 We want you to enjoy the unique Hikaru colorful flavors of coffee beans.
We mainly handle fresh, seasonal, specialty-grade coffee that has just been delivered, so that everyone can enjoy coffee with a colorful, fruit-like, soft sweetness and gorgeous flavor, just like admiring a painting. I'm not particular about the origin or variety of coffee beans, but these days I tend to use Geisha variety, which brings out the flavor, or those made with a special process from Colombia.

For me, roasting is like a work of art that expresses the emotion of deliciousness that touches the heart, and the elegance of coffee that I think of, by breaking it down into easy-to-understand ways using coffee carefully made by the producers as a medium. is.

We are particular about roasting based on the aroma, adjusting the beans each time to suit their condition. Roasting is very delicate and there are different elements each day, so it is necessary to take these into account when making adjustments. We strive to carefully roast coffee beans under the best conditions.

The roasting machine is "Giesen W1A". I was looking for a roasting machine that could reproduce the flavor of the direct flame roasting machine I had originally used, while producing richer flavor and elegance, and I came across Giessen.

It has a wide range of freedom in terms of heat, exhaust, and rotational speed, and can reproduce various types of roasting such as hot air and open flame, expanding the possibilities of roasting. I think this is the best roasting machine that can reproduce the flavor that I want to express.

What I pay particular attention to when using it is reproducibility. While Giessen is capable of delicate expressions, it is also a delicate machine and can be affected by even the slightest changes in the environment. Daily maintenance is essential to ensure consistent roasting.

There is still not much awareness of female roasters, so I would be happy if I could be an opportunity to draw more attention to female roasters. Please enjoy the colorful flavored coffee experience that only I can provide!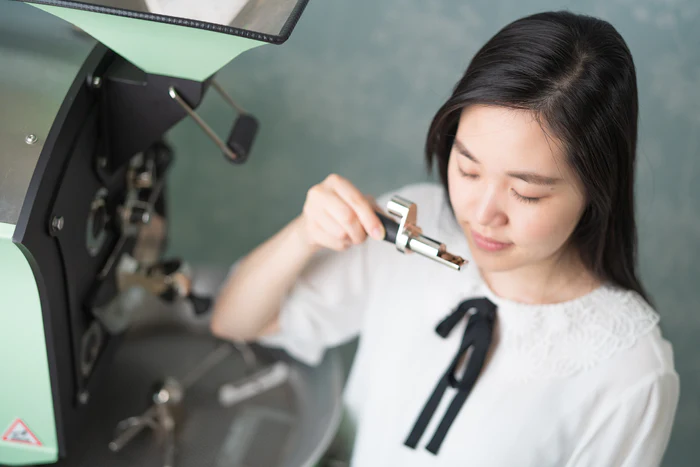 That was the message from Kodama !
Some of you may be curious about the name of Kodama 's shop.
The store's name, ``ou.bai.tou.ri'', reflects the desire to hone the individuality of each coffee bean through roasting. Focusing on online sales, we deliver coffee with a fruit-like soft sweetness and gorgeous flavor to all over the country.
Commemoration of participation! 3 brands drinking comparison set now on sale!
To commemorate Machi Kodama 's participation, we are selling a limited quantity of the drinking comparison set (50g x 3 brands) "KODAMA 1CCC CHAMPION BOX"!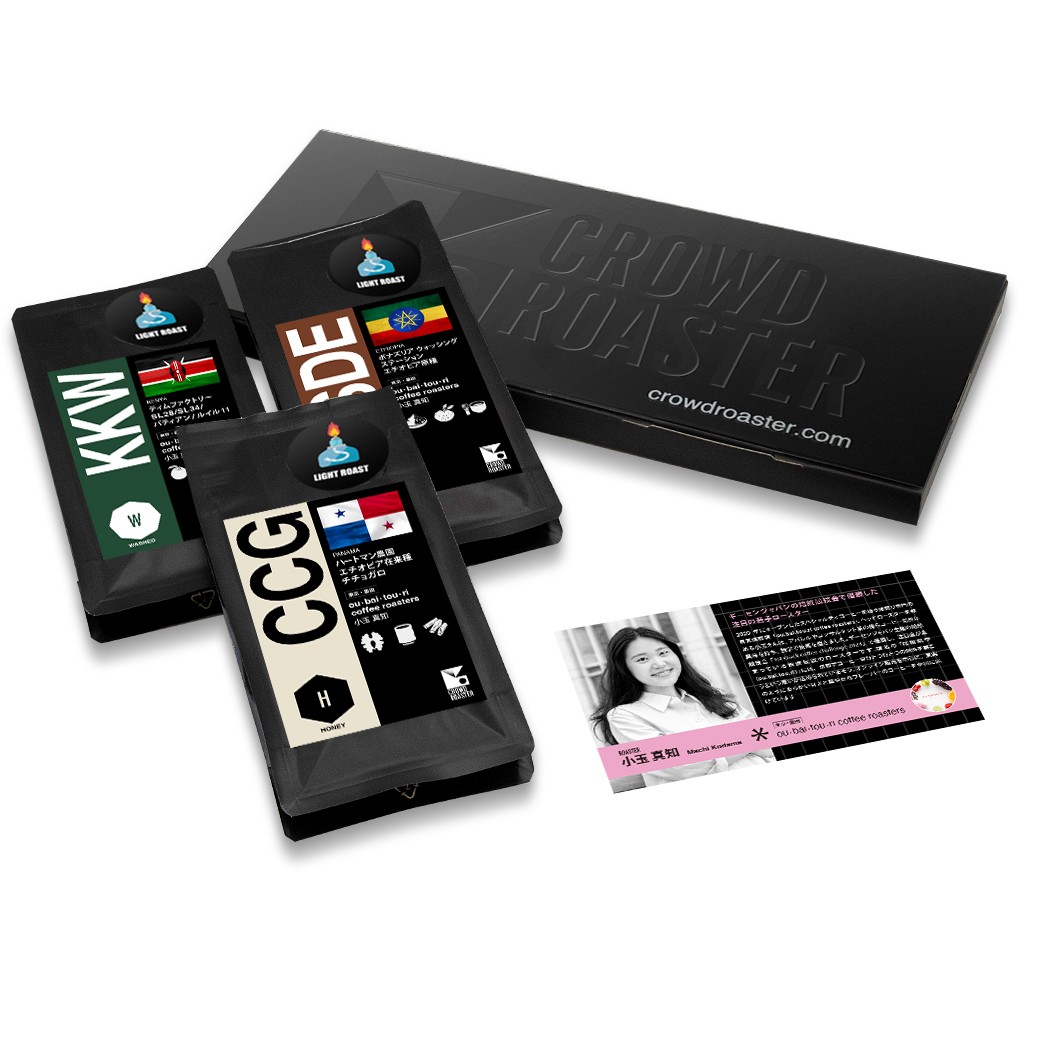 This is the first CROWD ROASTER drinking comparison set that is packed with Kodama 's commitment.

This time, we carefully considered the compatibility between Kodama and the brands, and selected three brands with great individuality.

The selected ones are "[CCG] Panama/Hartman Farm/Chichogaro/Honey", "[KKW] Kenya/Tim Factory/ SL28 /SL34/Batien/Ruiru 11/Washed", and "[SDE] Ethiopia/Sidamo/Bensa/Bona Zuria/G1/Washed ''.

This set was named ``KODAMA 1CCC CHAMPION BOX'' after Kodama 's history of winning the ``1st crack coffee challenge'' competition sponsored by Giessen Japan.
Enjoy Kodama 's fruit-like soft sweetness and gorgeous flavor.

Quantities are limited, so be sure to hurry!