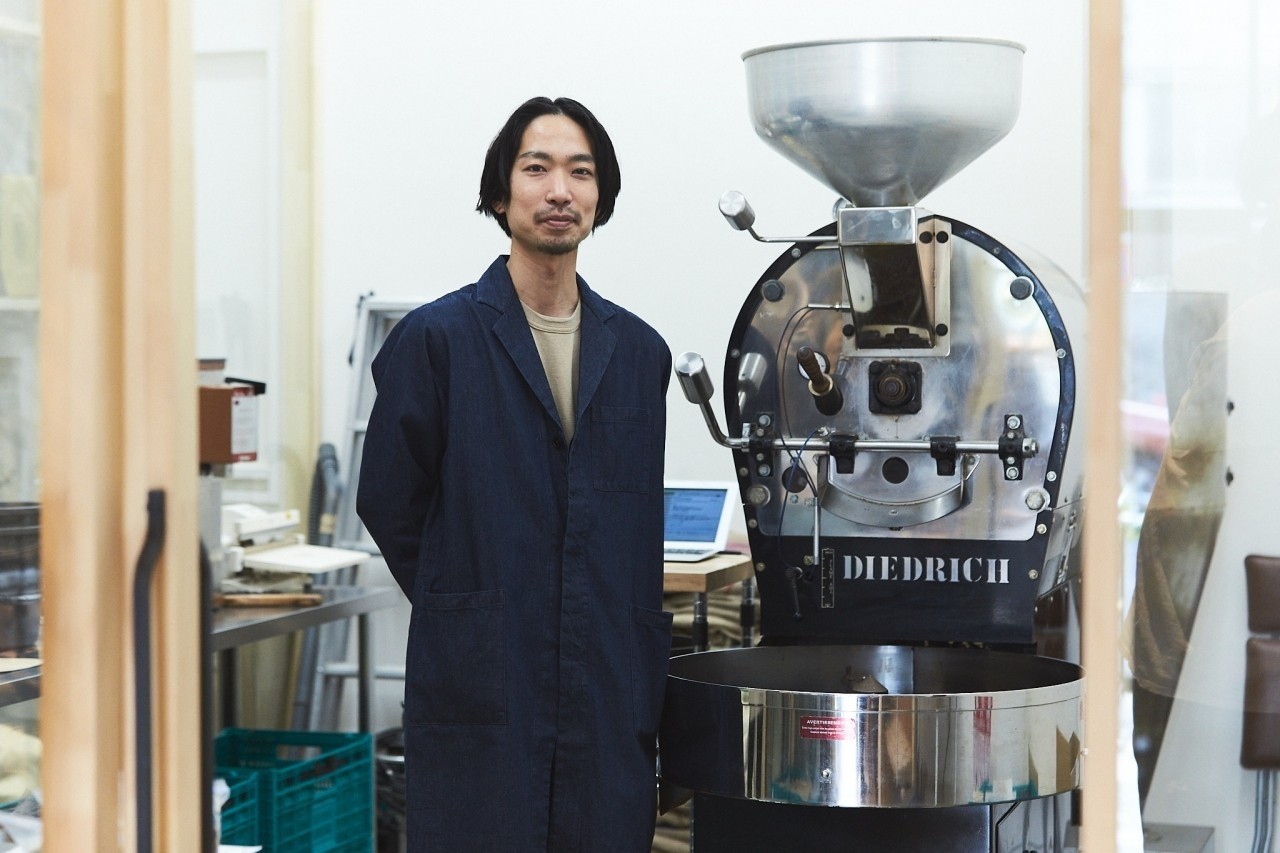 This project asks participating roasters about `` CROWD ROASTER .'' The memorable first event was " WOODBERRY COFFEE Kihara Musashi ".
They are actively participating in CROWD ROASTER , such as by cooperating with the independent coffee magazine "STANDART" (No. 22), which featured CROWD ROASTER .
We actually asked Mr. Musashi what he really thought about CROWD ROASTER and what he expected from it.
A service that allows you to enjoy the essence of coffee
—Honestly, what was your impression when you heard about CROWD ROASTER ?

Musashi : I think there are a lot of different coffee services, but when I heard that they focused on roasters and green beans, I thought it was a great service (lol)

- Amazing service... (lol) What specifically did you find interesting?

Musashi : I think it's interesting that different roasters roast different green beans. There are as many different approaches to roasting as there are roasters. I think it's interesting that you can enjoy the same bean with various roasts, so you can enjoy the flavor of the coffee's ingredients and the unique characteristics of single origin coffee. I think it's a service that helps you learn, has many different ways to enjoy it, and allows you to enjoy the essence (of coffee).

—Why did you join CR?

Musashi : I felt the passion of everyone running the service. I felt a passion for coffee, so I wanted to work with these people as a roaster. That's what made me decide to participate.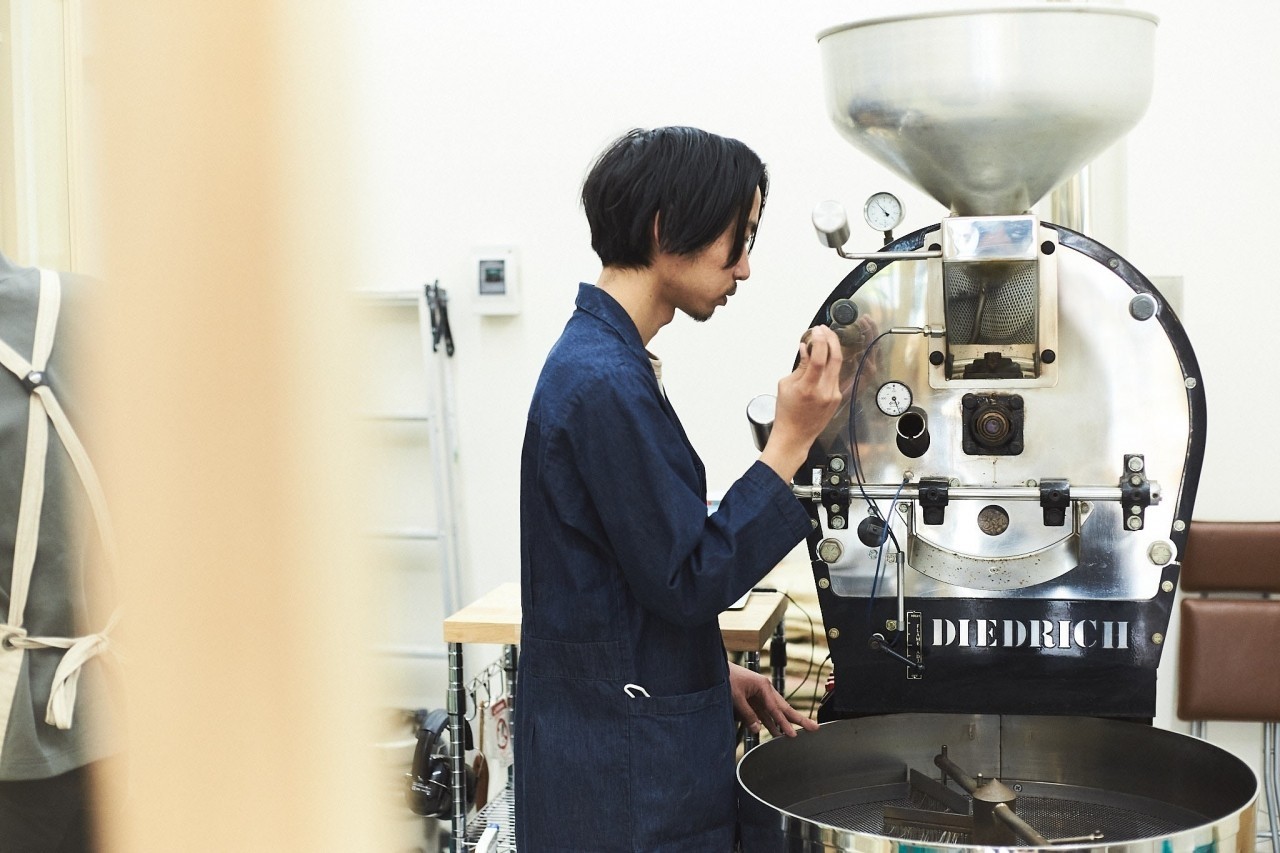 —What do you expect from this service in the future?

Mr. Musashi : I would like to see this service spread among more and more customers. Many people place orders, and those who order the same item can share the taste with each other!
I think it would be great if it spread more throughout the country.

I also think it would be even more fun if the roaster could suggest brewing recipes. Please brew this batch using this recipe...
I think it will become more interesting if the service becomes a place where roasters and users can interact more!

— Thank you, Musashi .
What is CROWD ROASTER ?
Roasters with high-quality coffee beans from around the world and top-notch technology.
If you could freely choose the combination, wouldn't it be possible to create a cup like never before?
CROWD ROSTER is an app that proposes a new way to enjoy coffee, helping coffee lovers realize their dreams.

You can request your favorite roaster to roast the beans you have selected on the app. If you don't have enough beans to roast, invite others to join you. When users gather together, they can enjoy special coffee beans that can only be obtained here.