Roaster Yuya Kosakada of Raw Sugar Roast , who has a store in Kyodo, Tokyo, will join CROWD ROASTER as a new member!
To commemorate this occasion, a drinking comparison set ``KOSAKADA Sugary BOX'' is also on sale.
This set allows you to enjoy light roasted coffee with overwhelming sweetness and complexity created by roaster Yuya Kosakada .
Mr. Kosakada has been active as a barista for a long time and has been active in delivering specialty coffee to as many people as possible.
The next step is to convey its appeal to even more people through roasting.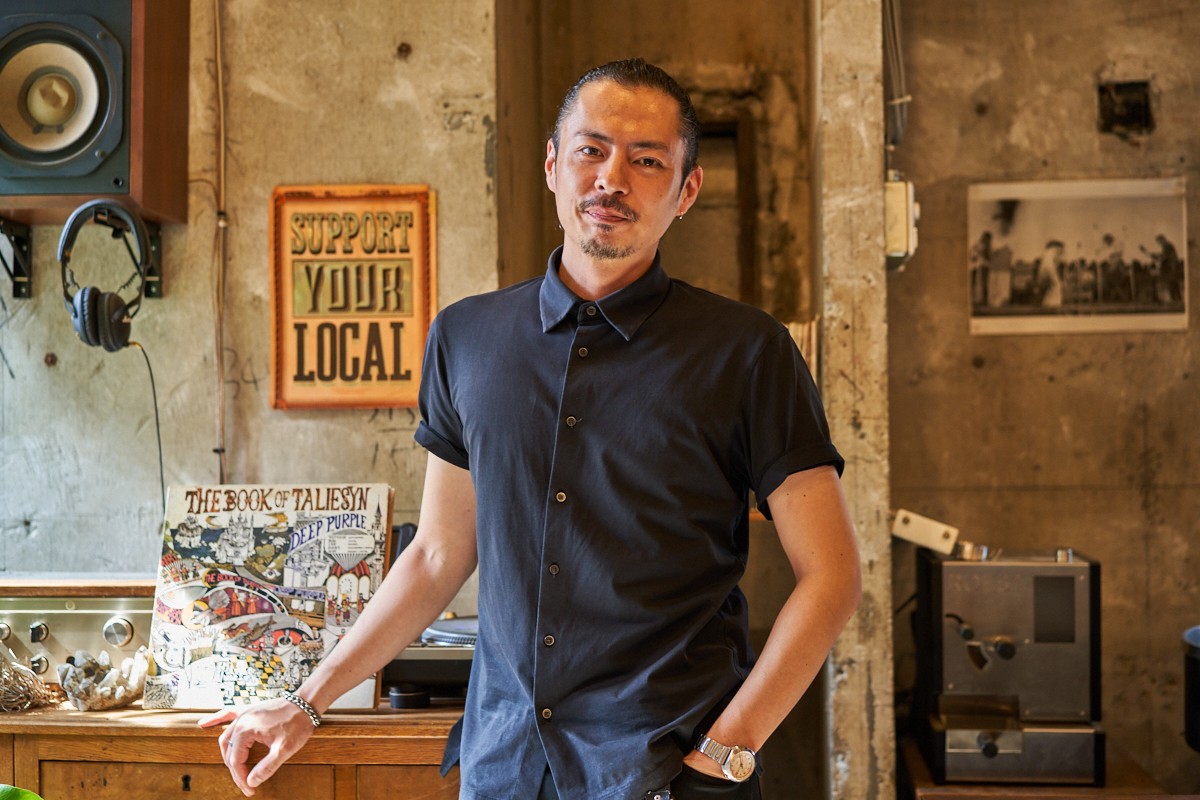 An up-and-coming roaster that has made a dashing appearance in Tokyo's coffee scene.
Yuya Kosakada studied at world barista champion Paul Bassett's shop and worked as a barista at GLITCH COFFEE & ROASTERS, a famous light roast restaurant in Jimbocho, Tokyo, from its launch.
When Suzuki Kiyokazu , the owner and roaster of GLITCH, became independent from Paul Bassett, he was invited to work as a barista for five and a half years.
Mr. Kosakada , who was originally active in music, has favored genres like punk that break down preconceptions.
When she first learned about the profession of barista, she thought it was ``really punk'' to make coffee for one person in a world where mass production is the norm.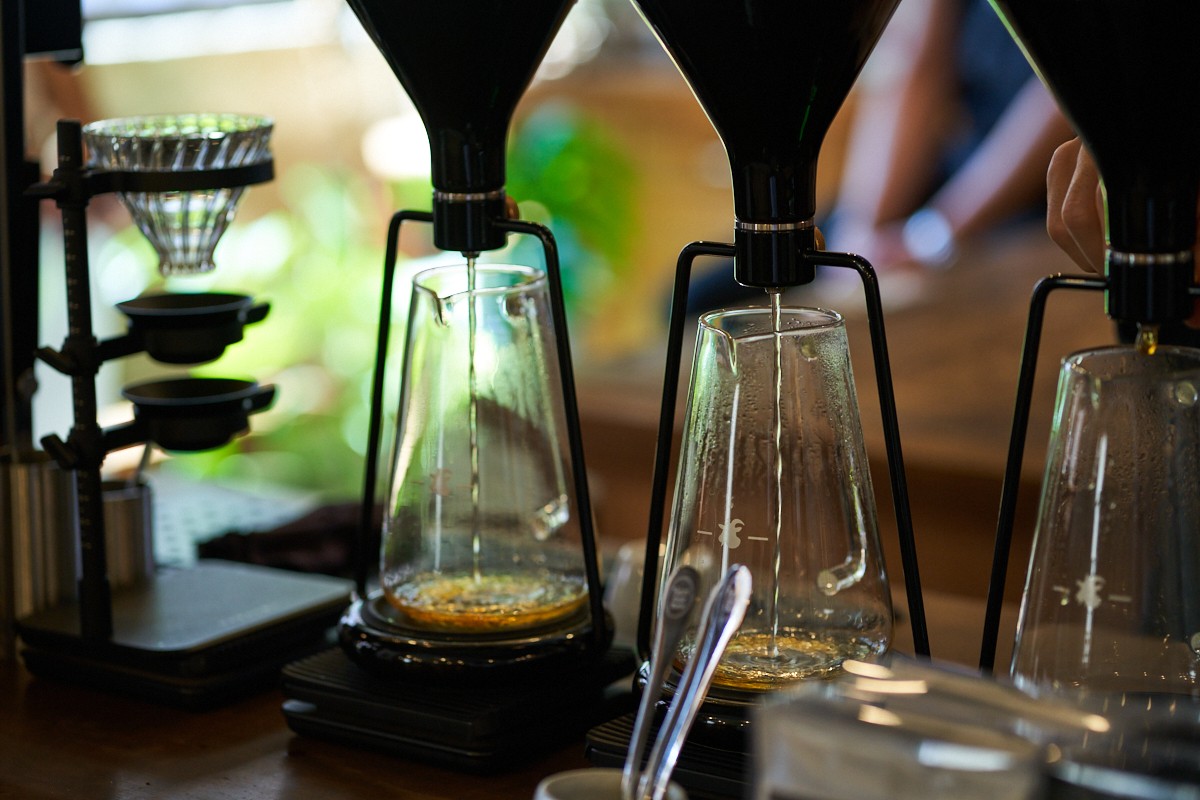 Mr. Kosakada became immersed in the world of coffee after such an encounter. During my 10 years of experience as a barista, I have been thinking about how to convey the appeal of coffee to more people and develop coffee culture even further.

One answer is to roast coffee ourselves and deliver coffee with controlled taste to more people.
" Raw Sugar Roast " was opened in Setagaya Ward, Tokyo in 2022 with Masashi Oda, who had experience working as a roaster both domestically and internationally.
As the last anchor continuing from the production area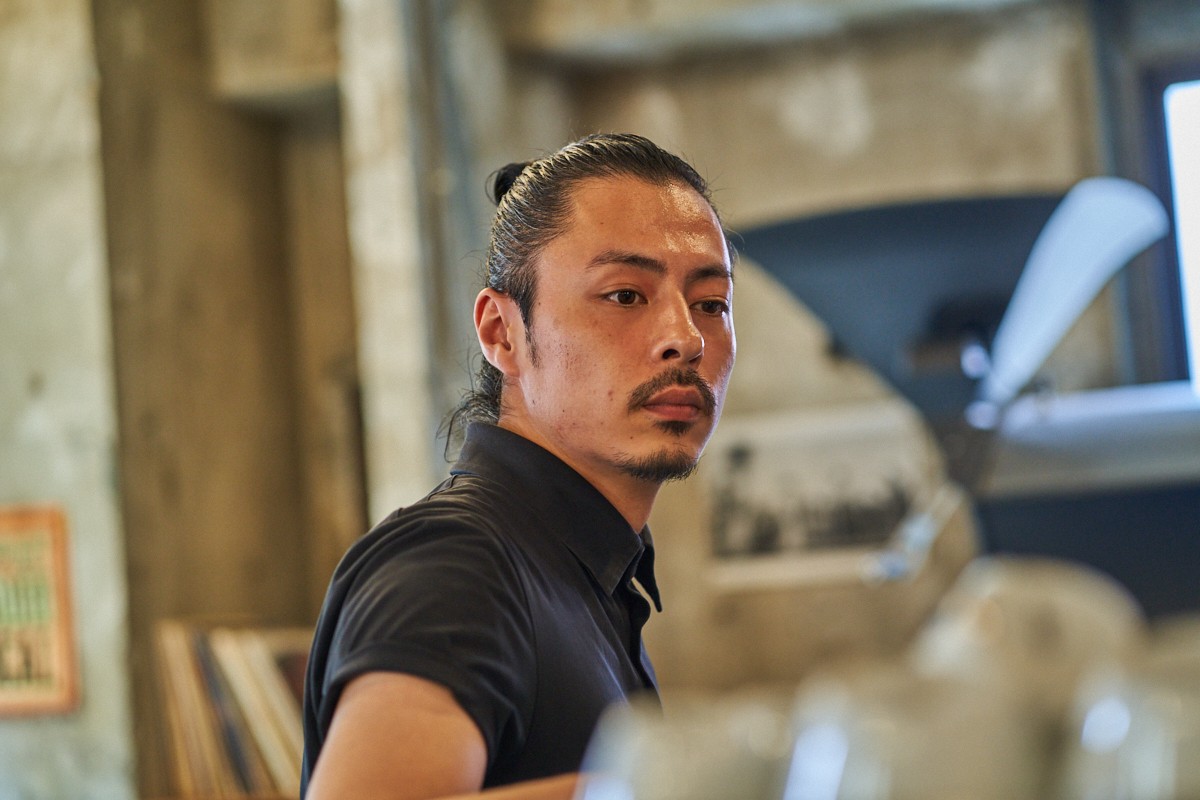 Mr. Kosakada 's roasting process does not create coffee that is simply delicious and has simple flavors and easy-to-understand tastes, but rather creates ``coffee that you can face'' that is intricately woven with the flavors derived from the coffee's original variety and terroir.

Mr. Kosakada aims to ``create a flavor that will convince drinkers with just one bite,'' as a way to convey the appeal of coffee to as many people as possible. We hope that those who drink coffee will become interested in the unique characteristics of each coffee region and the producers, and that this will be an opportunity for them to learn more about the coffee.
The roasting machine operated by Mr. Kosakada is a Giesen roaster, which has a high heat storage capacity and is capable of building flavors and expressing a rich mouthfeel. We carefully create detailed profiles down to the second and never miss the point of maximizing the characteristics of coffee.
Mr. Kosakada says that he carefully assembles operations from the perspective of minimizing human fluctuations.
On top of that, we always check with cupping, and we maintain a stance of roasting as an ``amplification circuit'' for flavor creation, continuing from the thoughts of the production area and the producer.
A drinking comparison set where you can fully enjoy Kosakada 's roasting.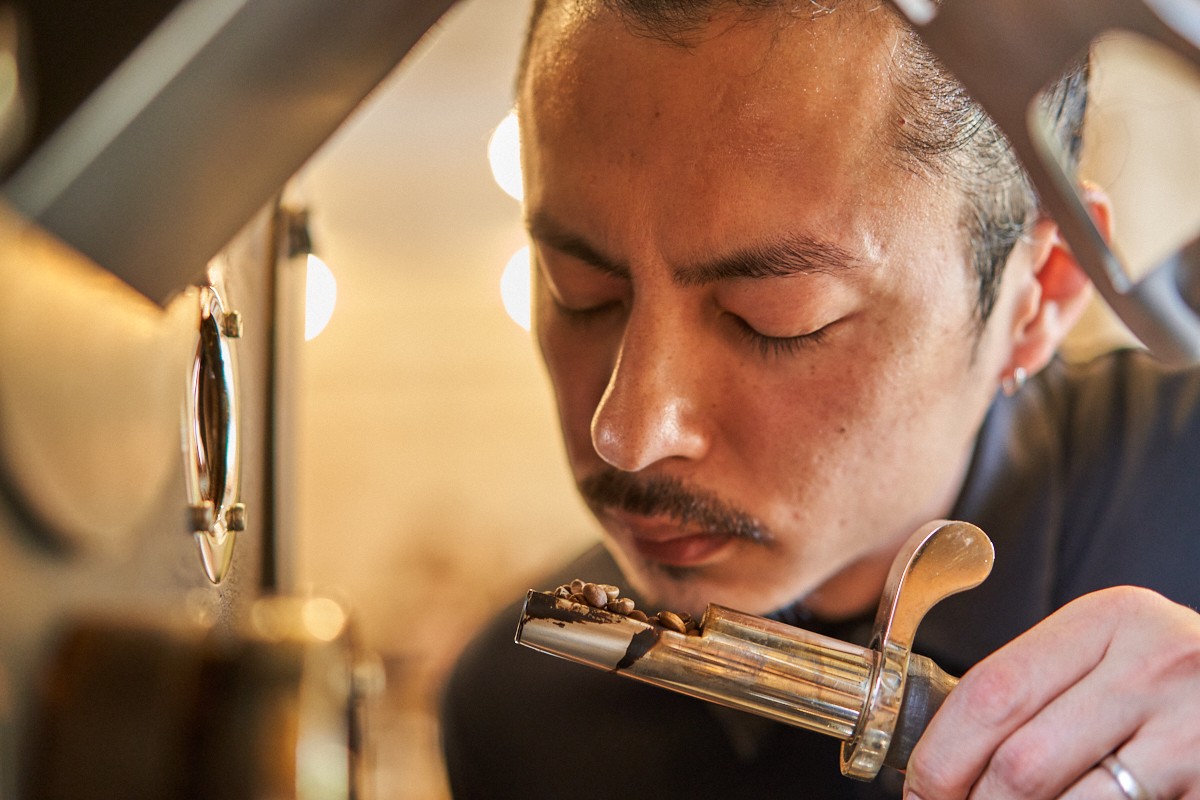 To commemorate the participation of Yuya Kosakada roaster, we will start selling a limited quantity of the drinking comparison set "KOSAKADA Sugary BOX"!

This is the first CROWD ROASTER drinking comparison set, which is filled with Kosakada 's passion.
This time, Mr. Kosakada baked the following three unique brands.

[CSLC] Colombia El Paraiso Farm Castillo Double Anaerobic Lychee
[GJE] Ethiopia Zelerum Washing Station Ethiopia Natural
[ SL28 ] Kenya Kiamabara SL28 Washed
[CSLC] is characterized by an overwhelmingly strong, refreshing flavor like lychee and a rich sweetness like strawberry jam. [GJE] has a sweet and sour taste similar to blackberry, wrapped in a gentle and clear sweetness. [ SL28 ] has the richness of blood orange, yet you can enjoy the refreshing acidity!
I was able to fully enjoy the unique characteristics of each brand, and I was also able to strongly feel the outstanding sweetness and clearness brought out by Kosakada 's roasting technique.

With this set, you can feel Kosakada 's passion for roasting and coffee.
Be sure to purchase this special package, which is available in limited quantities, and fully enjoy the extremely sweet coffee roasted by Kosakada .