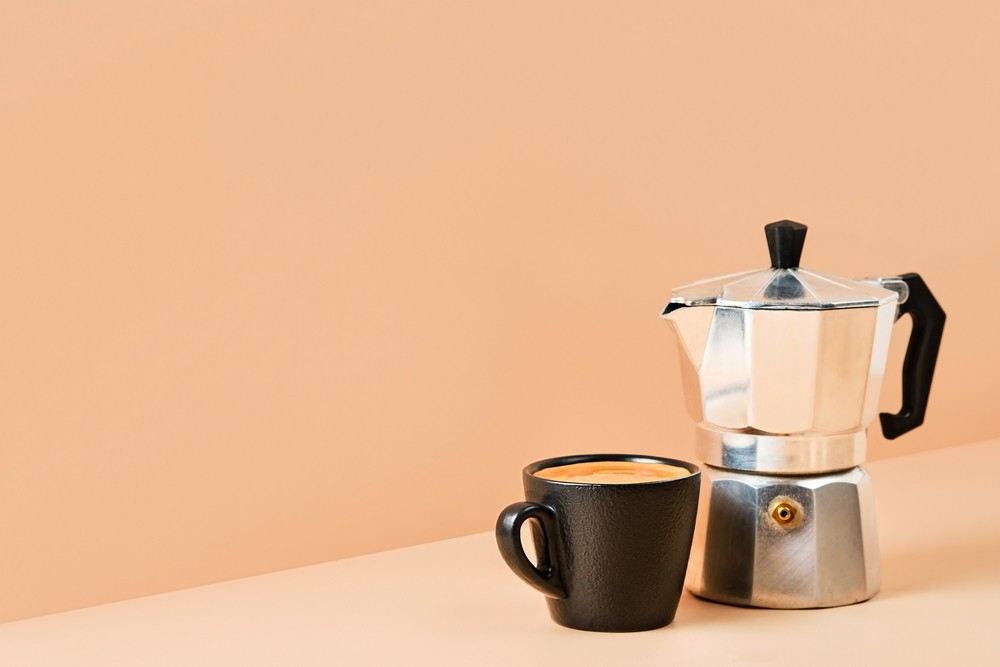 Have you ever heard of a device called a machinetta?

"Macchinetta" is a device that is said to be present in every Italian household, and is the general term for an open-fire espresso machine.

As you can see from the Shin , it is a compact device that allows you to easily drink espresso even at home, where you cannot install an espresso machine like in a store.
Extraction method loved for 80 years
Bialetti was the first manufacturer to develop an open-fire espresso machine called the Macchinetta.

The device called ``Mocha Express'' is very famous among manufacturers that still make machinetta, and it is a long-selling product that was created over 80 years ago.
Differences with espresso machine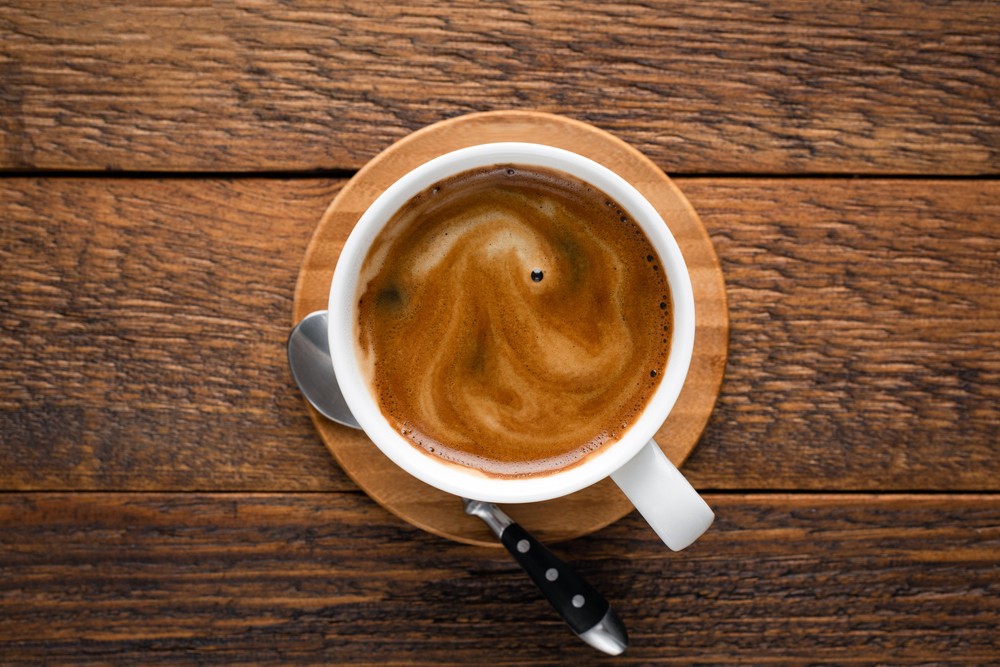 The big difference between an espresso machine and a machinetta is whether or not it can make "crema".

Usually, the espresso you drink at a restaurant is made using an electric machine, which creates a layer of fine foam called crema.
This changes the texture and the way the aroma is trapped, allowing you to enjoy a richer and more aromatic espresso compared to machinetta.
However, they are expensive, some costing more than 1 million yen, and they are difficult to maintain, so they are not widely used in households.

An open-fire macchinetta is a compact device that costs less than 10,000 yen, which is more reasonable than an espresso machine.
Although it is easy to use at home, the quality of the taste will be lower when compared to an espresso machine because it cannot create crema.
However, it is compact and easy to carry anywhere, and it is possible to easily extract authentic espresso.
Easy authentic taste
Let's take a look at the actual extraction method with Makinetta.
① First, pour water up to the water level line inside the boiler.
② Fill the basket with ground coffee.
③Put on the stopper and heat the machinetta over low to medium heat.
④After a while, when the water boils, coffee will come out from the chimney (brewing spout) in the center of the server.
⑤When you hear large bubbles coming out of the chimney, it is a signal that the extraction is complete.
Remove the macchinetta from the heat and pour the coffee into a cup.

You can easily enjoy authentic espresso by simply filling the device with powder and turning on the fire.
What did you think?
It's delicious even if you add milk to the finished coffee, and it goes great with tonic water, so you can make it in a variety of ways.

Since it is compact, it is also recommended to take it outdoors such as camping.

Please check it out!

2023.07.30
Hiroto Usukura