Roaster Hikaru Ono ( Brewman Tokyo ) will appear as a new member of CROWD ROASTER !
As the JBrC (Japan Brewers Cup) 2022 Champion, Mr. Ono has mastered the art of coffee extraction.
By roasting everything from extraction to assembly, Ono produces coffee with an emphasis on balance.
Mr. Ono is also a barista who has worked internationally in Melbourne, Hong Kong, and Tokyo.
This time, we spoke to Mr. Ono about his background and the flavor he is aiming for.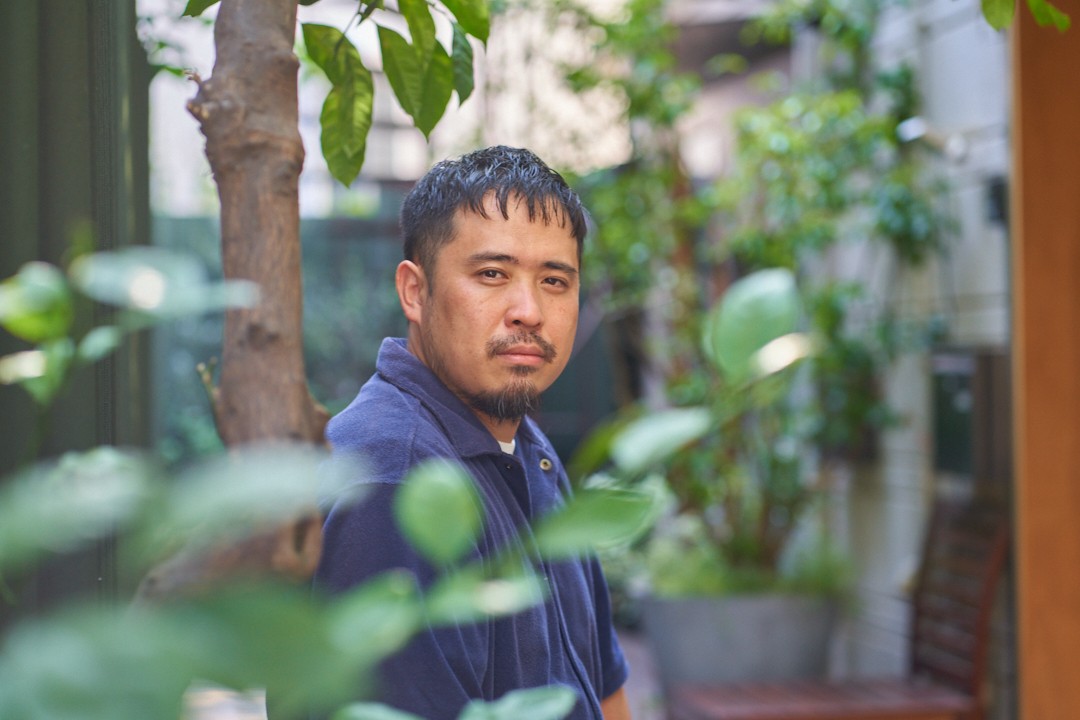 Became JBrC 2022 Champion after Melbourne and Hong Kong
I discovered an espresso machine at an Asian restaurant where I started working in my hometown of Iwate, and began my career as a barista.
After that, I heard that Melbourne's coffee culture was hot, so I moved to Melbourne alone without knowing much English.
While working as a barista there, I experienced new trends such as the beginning of the use of TDS (Total Dissolved Solid) and the fact that some people now drink drip coffee instead of espresso drinks.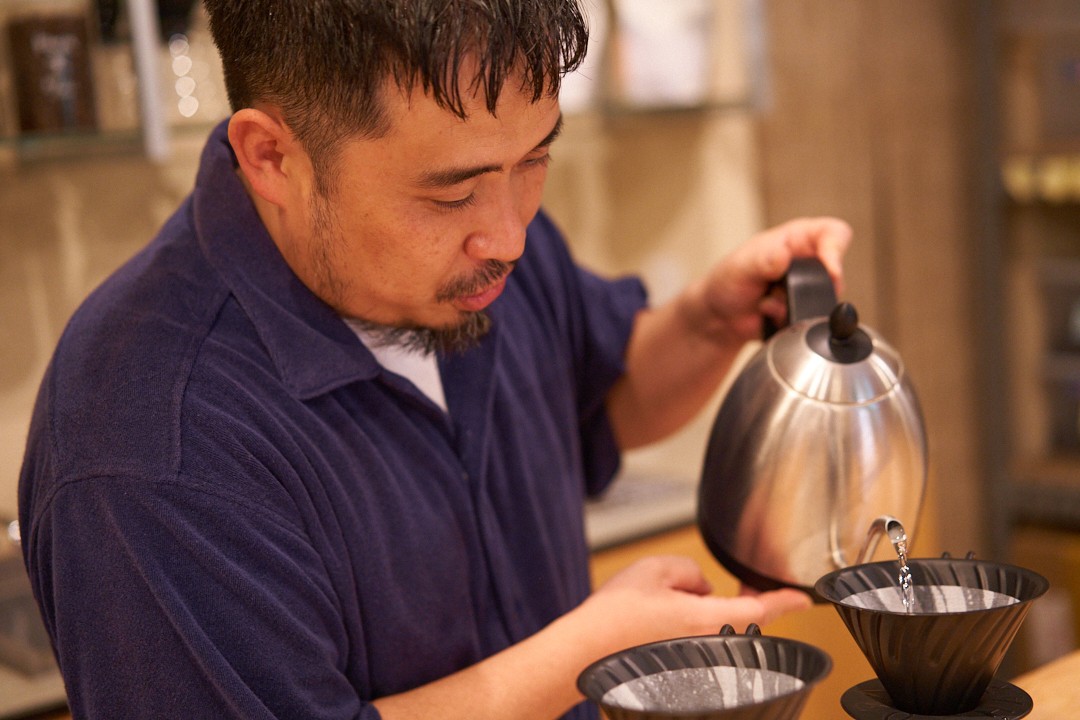 In 2013, with Hong Kong partners I met in Melbourne, I launched a coffee shop called ``Brew Bros Coffee'' in Hong Kong, where there were still very few specialty coffee shops. This store operated until 2020.
During that time, I was able to win the Hong Kong Aeropress Championship and also competed in the 2016 World Championships. After that, he started competing in Japanese tournaments in 2017, aiming for an even higher level. With WBrC champion Tetsu Kasuya as their coach, they won the JBrC (Japan Brewers Cup) 2022 and also participated in the world tournament in Melbourne.
Opening a roasting and brewing shop in Tokyo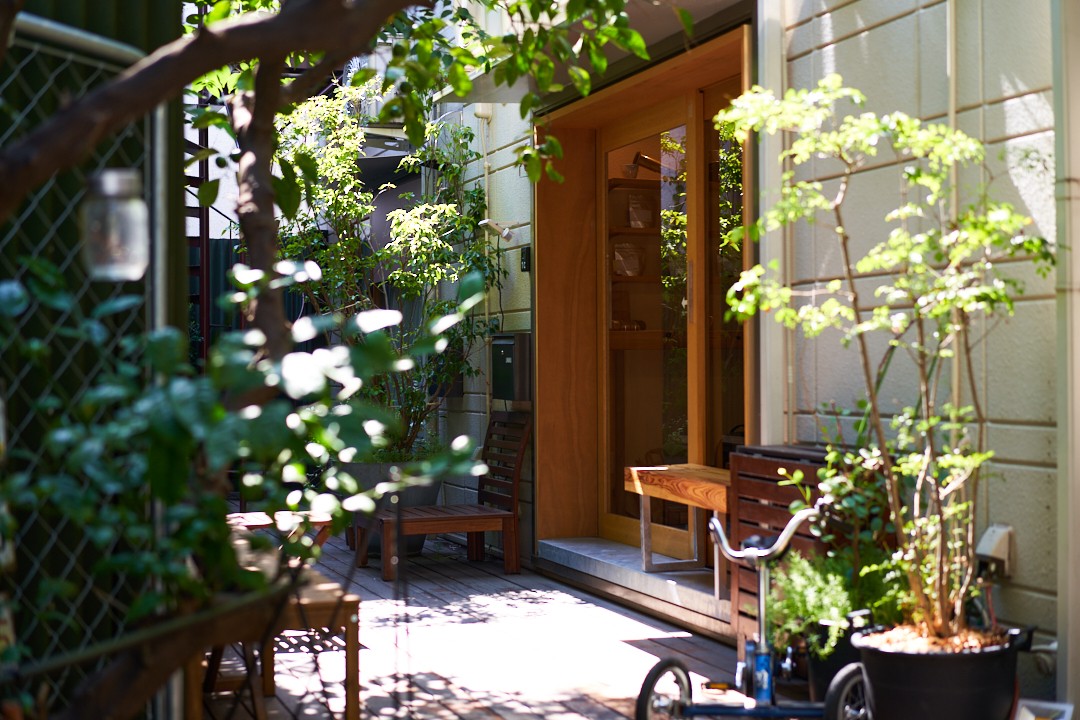 `` Brewman Tokyo '' is a shop that we started with a roasting machine that we purchased from someone who had been working with us for a long time after he returned to Japan and gave up on opening a coffee shop. We take care to roast and brew coffee according to the type of coffee beans we use, and although it is a standing drink, we think you can relax and enjoy your coffee.
It is often said that the potential of the bean is important in extraction, and we believe that roasting is an important process that determines most of the flavor of the bean. The more I understand extraction as a brewer, the more important I can't ignore roasting, so I will continue to work hard on it.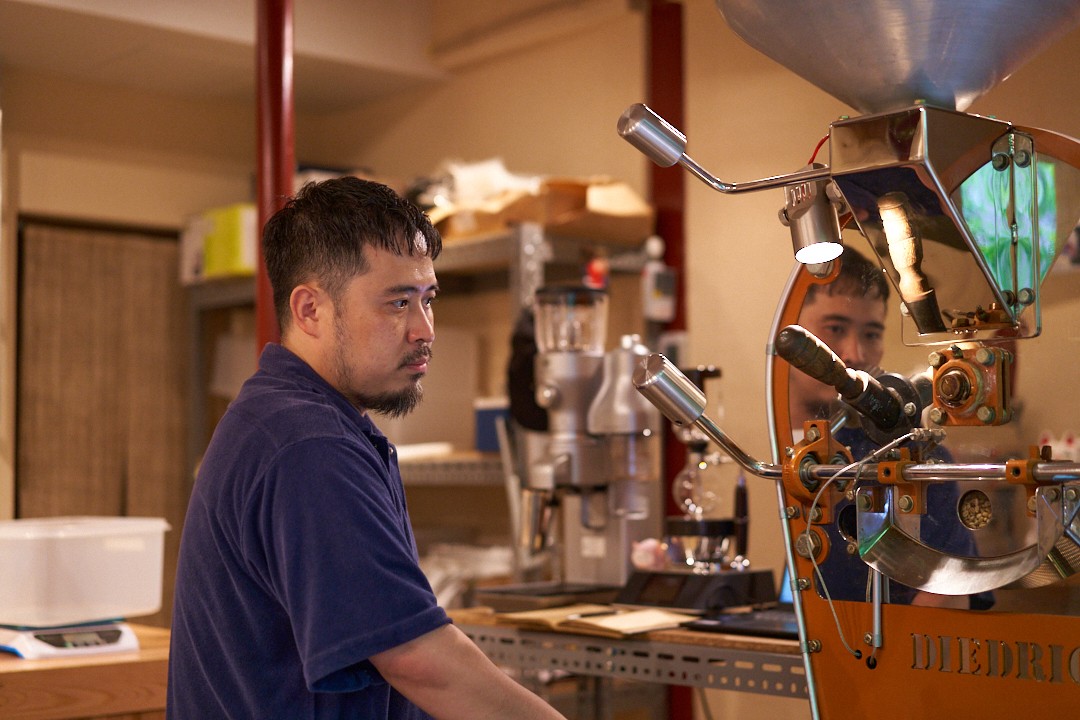 Personally, I don't particularly care about whether the beans are lightly roasted or dark roasted, and I try to roast the beans at the point where they are most delicious. We also try to roast in a way that makes it easy to balance the coffee and bring out its color.
The ideal roast is coffee with a clear flavor and no roast defects.
I use a DIEDRICH roasting machine. I like that it is easy to handle because you can customize the rotation speed and the adjustment method is simple.
I want people to know about coffee without negatives.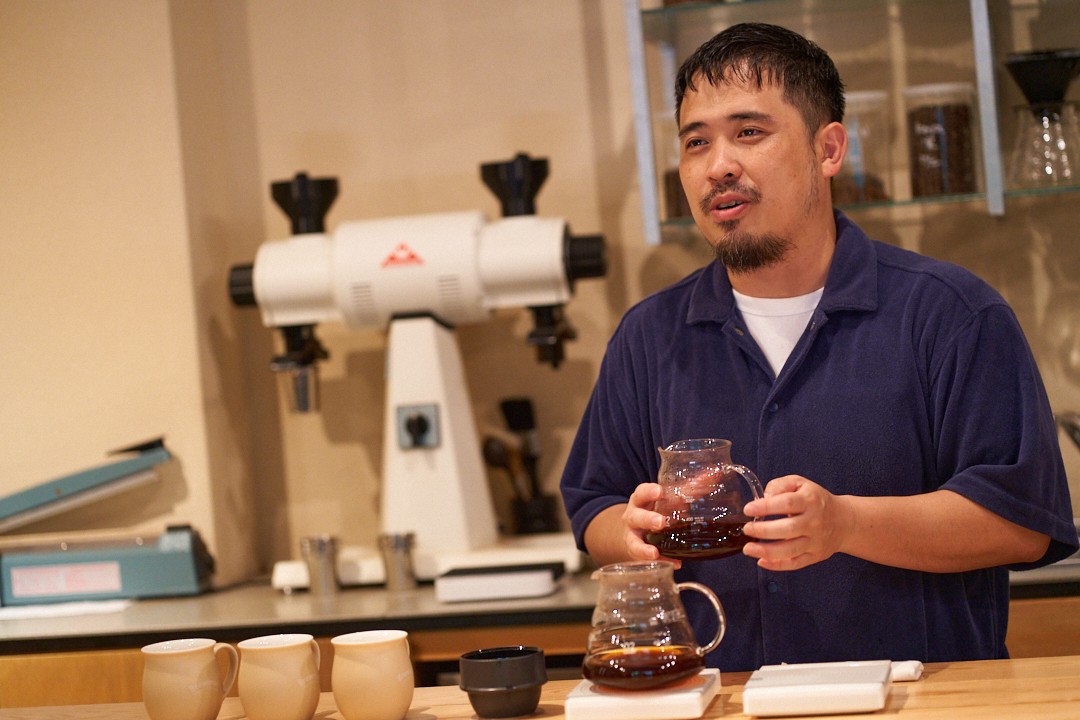 To me, delicious coffee is coffee without negative things.
If you have any doubts about the coffee, like it's a little sour or has a bitter aftertaste, there's probably something wrong with it or something is off.
I think there are quite a lot of coffees these days that have very strong flavors, but the flavors aren't that strong, and I create coffee that has flavor but doesn't have any harsh tastes, so I try to create a balance. Perhaps that is why we often hear from customers that it is very easy to drink.
I believe that if something is delicious, there must be something that can be felt intuitively, so I would like to provide coffee that makes people feel that deliciousness.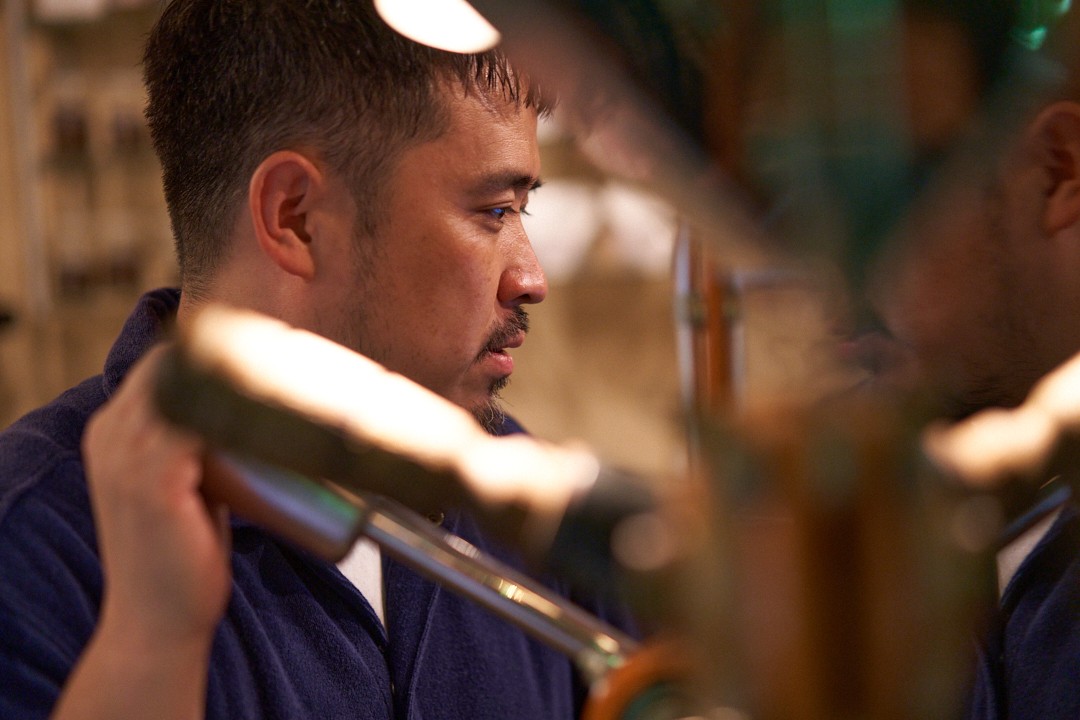 CROWD ROASTER participation commemoration! Drink comparison set now available
To commemorate the participation of Hikaru Ono roaster ( Brewman Tokyo ), we will start selling a limited quantity of the "ONO Brew Champion BOX", a drinking comparison set (50g x 3 brands)!
This is the first CROWD ROASTER drinking comparison set that is filled with Ono 's passion.
This time, Mr. Ono and I carefully considered the compatibility of stocks and selected the following three stocks with great individuality.

[CSRT] Colombia/El Paraiso Farm/ Castillo /Double Anaerobic Rose Tea
[ETH] Ethiopia
[ SL28 ] El Salvador/Hota Hill Selection Center/ SL28 /Washed

We have prepared a comparison set of drinks with different varieties, selections, and countries of origin.

The management team also cupped the roasted beans that Ono sent us, and we were able to feel the uniqueness and many flavors of each brand, and were able to enjoy the coffee that Ono aims for without any negatives. I did.


Enjoy the full flavor of Ono 's roasting with this limited quantity special package!

【Product Details】
■ONO Brew Champion BOX
・Price: 2,480 yen (tax included)
・Contents: 50g x 3 bags, total 150g (roasted beans)
*This product is available for immediate purchase.