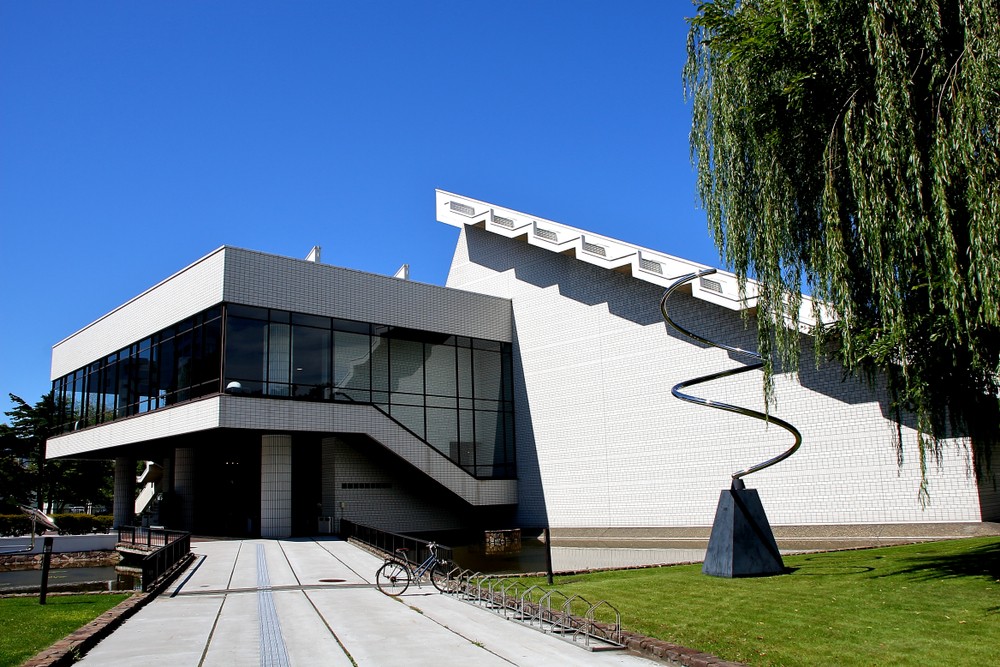 "Rozanjin Cafe" by CROWD ROASTER opens for a limited time at Hokkaido Museum of Modern Art
CROWD ROASTER will open a special cafe where you can enjoy the coffee that Rosanjin loved at the Hokkaido Museum of Modern Art, where the special exhibition "Modern Japanese Painting and Kitaoji Rosanjin Exhibition - Rediscovering Japanese Beauty" will be held on November 10th (Friday). ) will be open for a limited time of 3 days from the 12th (Sunday).
CROWD ROASTER 's first pop-up cafe will be held at the Hokkaido Museum of Modern Art's cafe space.
This will be your first opportunity to enjoy CROWD ROASTER coffee in Sapporo.
This pop-up cafe is called ``Rozanjin Cafe'' in conjunction with the ``Modern Japanese Painting and Kitaoji Rosanjin Exhibition'' currently being held at the Hokkaido Museum of Modern Art, and will serve high-quality Hawaiian coffee that was highly praised by Kitaoji Rosanjin.
Let's learn more about this Hawaiian coffee brand.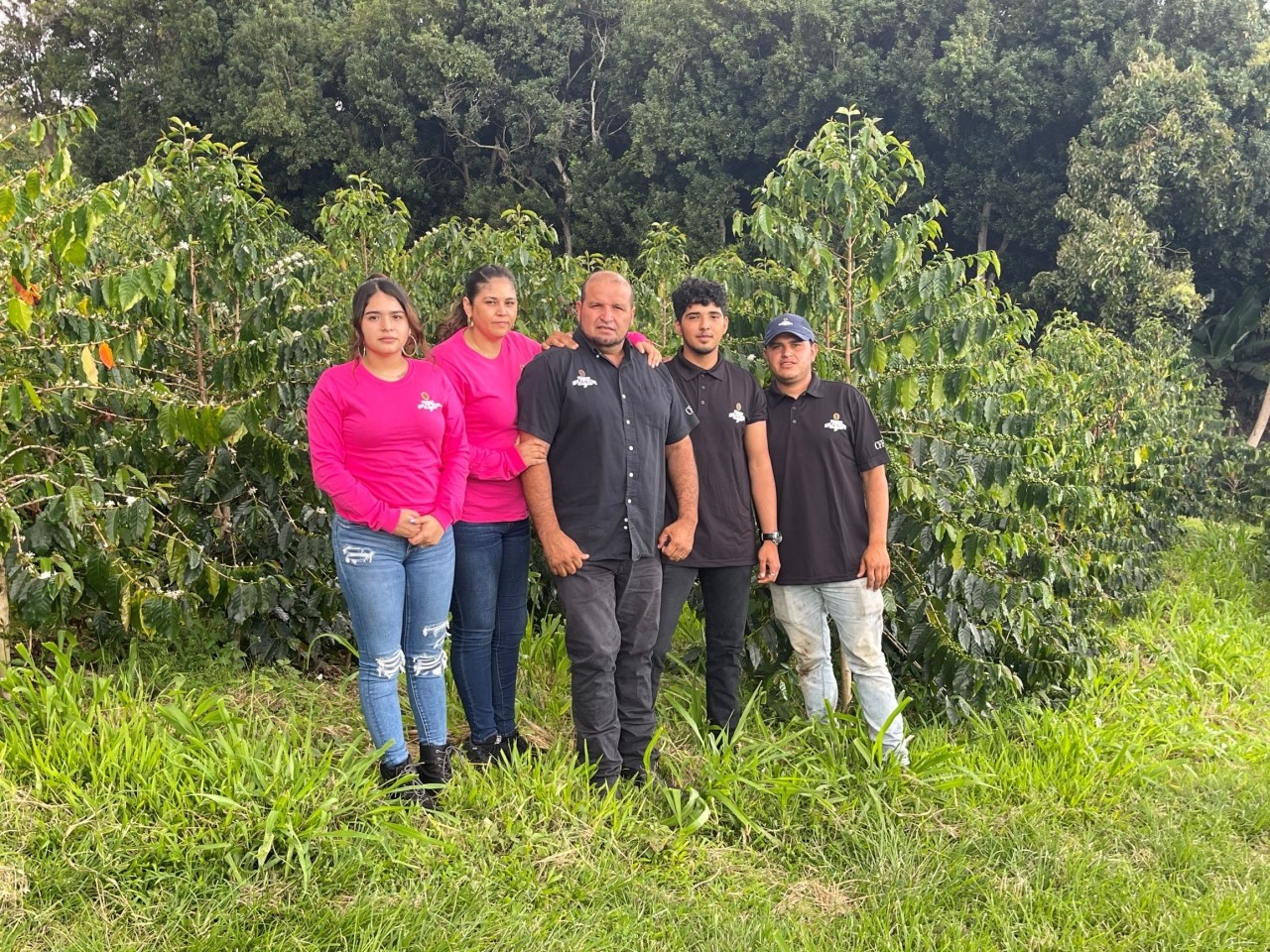 Kona coffee is a coffee grown in the Kona area at the foot of Mt. Whalalai and Mt. Mauna Loa on the west side of Hawaii's largest island, the Big Island.
This brand is known for its mellow sourness and sweetness, and is very popular in Japan.
In Hawaii, coffee is grown in places other than Kona, but Kona is said to boast the highest quality in Hawaii. The porous, mineral-rich volcanic soil is an excellent growing environment. In addition, it has created an ideal environment for coffee cultivation, with moderate temperatures, temperature differences between day and night, and just the right amount of rainfall.
Embodiment of the American Dream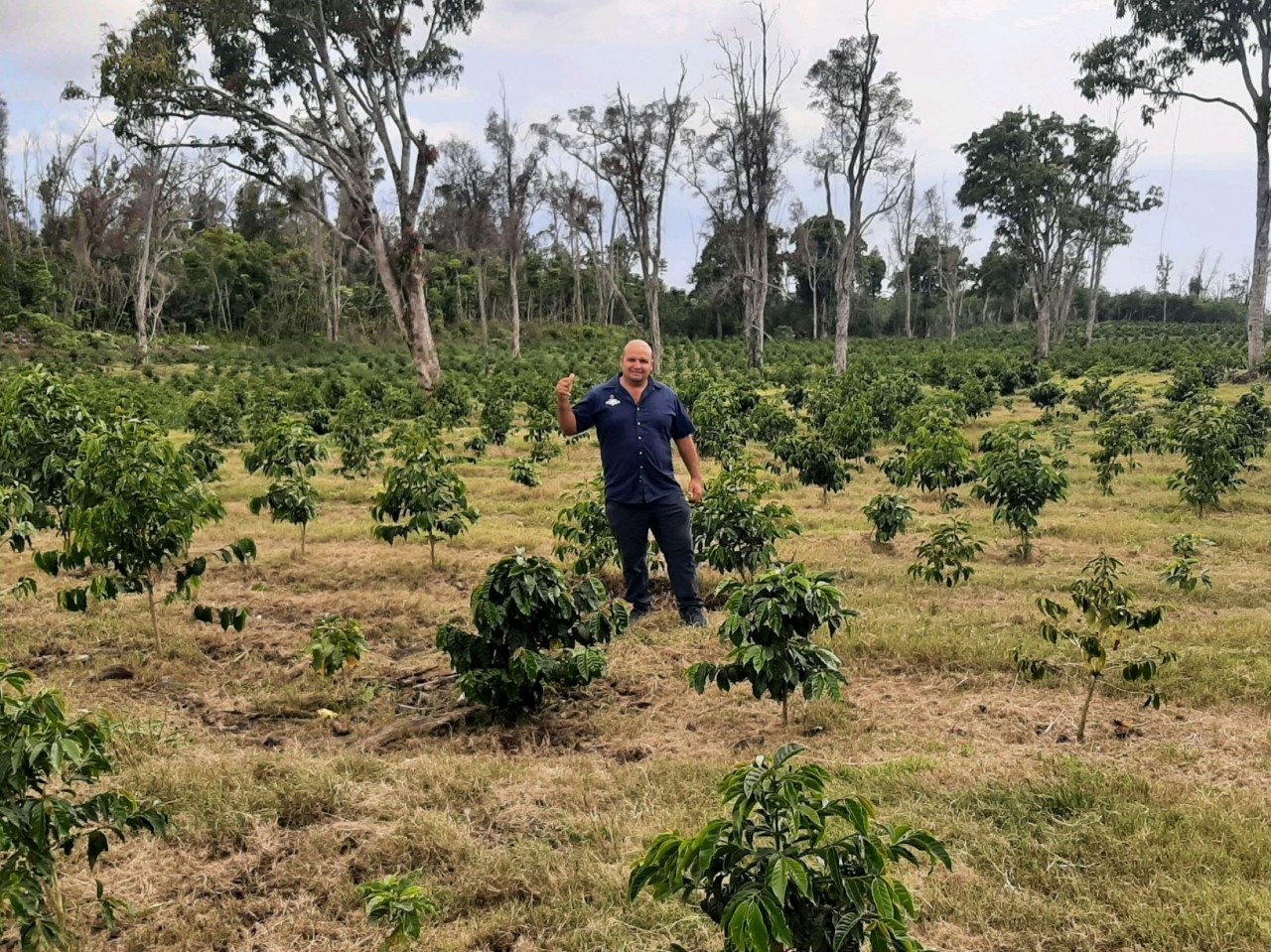 The brand prepared for this event is coffee from a farm run by the Cansino family.
Cansino is a group of Mexican immigrants who came to Kona about 20 years ago. I came to Kona to work as a coffee picker, picking coffee berries.
A hard worker, Reynold buys land on the unexplored slopes of Mauna Loa and begins growing coffee.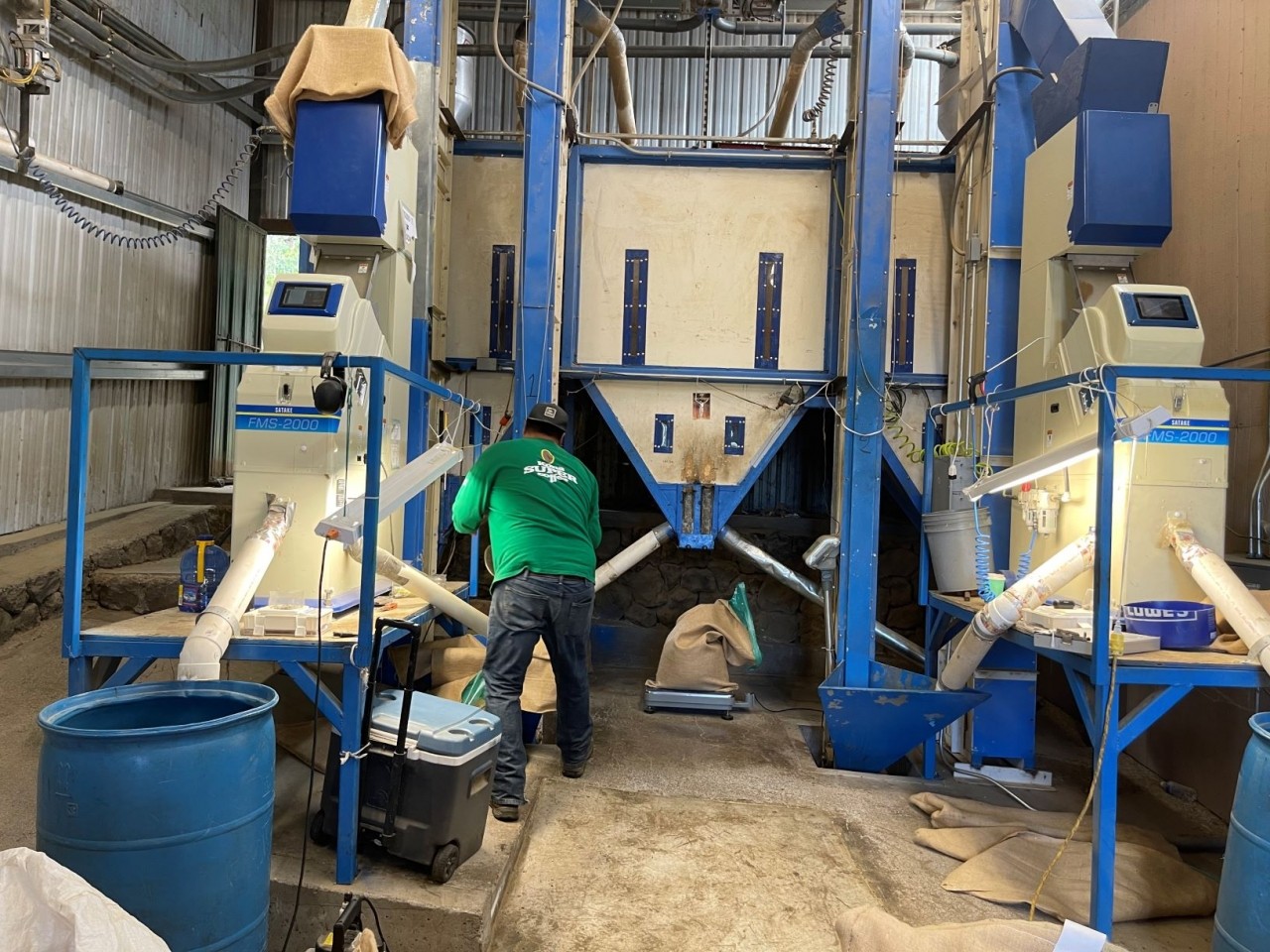 A few years later, he invested all his savings and installed a processing mill. Furthermore, his coffee business expanded rapidly as he began purchasing and carefully selecting cherries not only from his own farm but also from nearby producers.
Since Reynold runs the farm with his entire family, he named the farm Cansino Family Farm. Reynold is also the embodiment of the American dream, having gone from being a coffee picker to owning a coffee farm.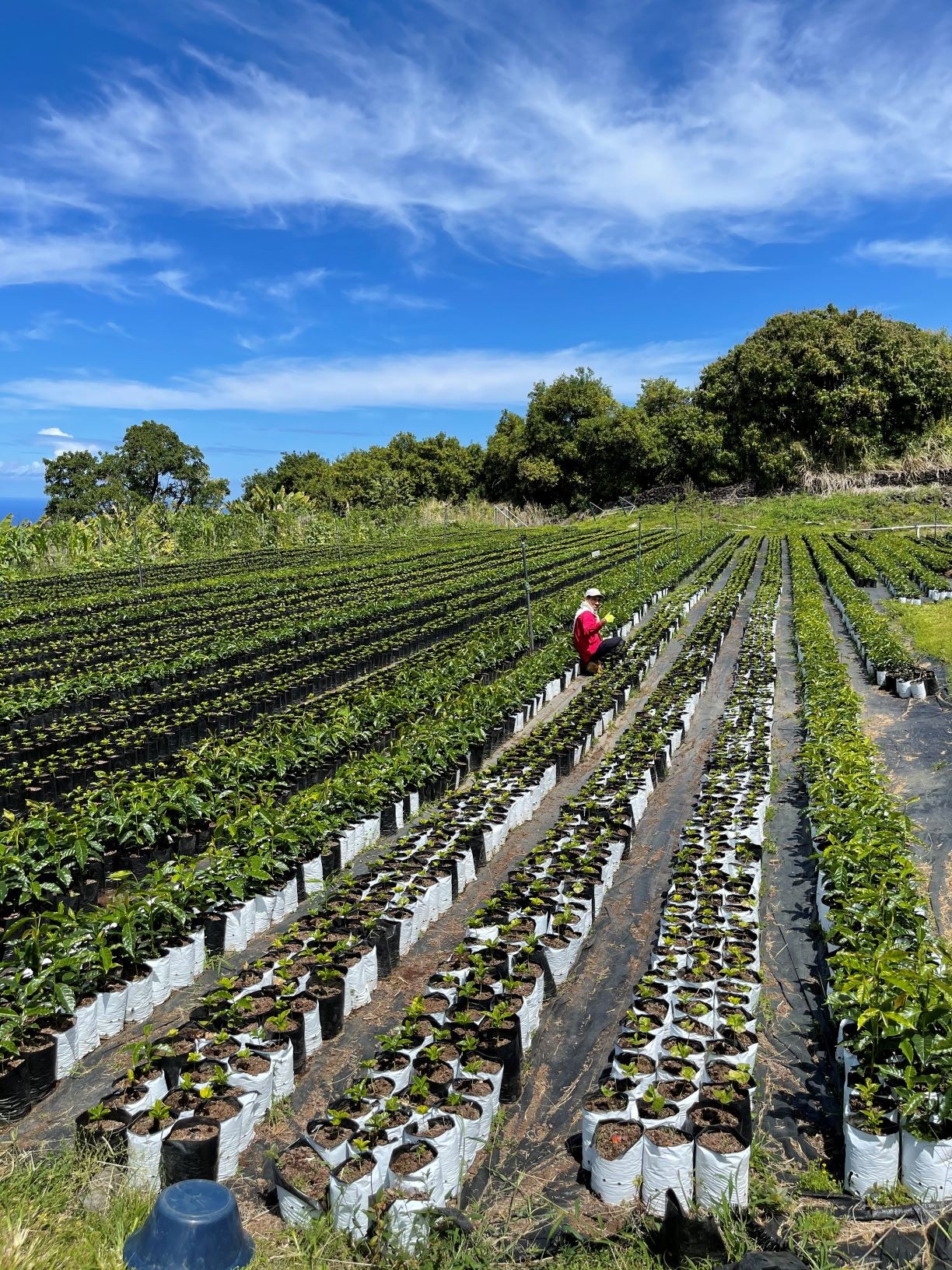 There are two strains of Kona Typica , Hawaiian Typica and Guatemalan Typica .
Hawaiian Typica was brought over from Typica about 200 years ago. Guatemalan Typica was brought from Guatemala to the Hamakua area of ​​the Big Island of Hawaii in 1892, and became widely cultivated on the Big Island, leading to the current Kona coffee.
The coffee made by the Cansino family this time is the traditional Guatemalan Typica .
■Basic information <br />Country of production: Hawaii Production area: Kona District, Big Island of Hawaii Kailua-Kona Producer: Reynold Cansino Altitude: 240-720m
Variety: Typica
Carefully selected: Washed Flavors: Nuts, Raisins, Bananas
We asked Yuya Kosakada of Raw Sugar Roast to roast this brand.
Yuya Kosakada is from Kushiro City. Since it was an event in Hokkaido, they kindly agreed.
At Rosanjin Cafe, you can enjoy an unprecedented combination of Kosakada roasters and Hawaiian Kona.
If you are in the area or have a chance to go to Sapporo during this period, please enjoy the ``Modern Japanese Painting and Kitaoji Rosanjin Exhibition'' at the Hokkaido Museum of Modern Art and stop by the ``Rozanjin Cafe'' by CROWD ROASTER !
"Rosanjin Cafe" produced by CROWD ROASTER
Venue: Hokkaido Museum of Modern Art (Kita 1-jo Nishi 17-chome, Chuo-ku, Sapporo)

2nd floor special cafe business hours:
Friday, November 10th and Saturday, November 11th: 10:00-16:00
November 12th (Sun): 10:00-15:00

<Exhibition overview>

"STV's 65th Anniversary Exhibition: Modern Japanese Paintings from the Adachi Museum of Art Collection and Kitaoji Rosanjin — Rediscovering Japanese Beauty."
Date: September 16th (Sat) - November 12th (Sun), 2023
Closed: Mondays (open on September 18th, October 9th, November 6th), September 19th (Tuesday), October 10th (Tuesday)
Opening hours: 9:30-17:00 (last entry 16:30)