There may be some people who would like to participate in a roast event but find it difficult to do so because they do not know the characteristics of coffee brands.
For those people, this project will introduce in detail the coffee brands that CROWD ROASTER handles.

This time we will be introducing "[SJBA] Brazil San John Grande Farm Bourbon Anaerobic Natural"!
CROWD ROASTER limited lot! Rare Bourbon Anaerobic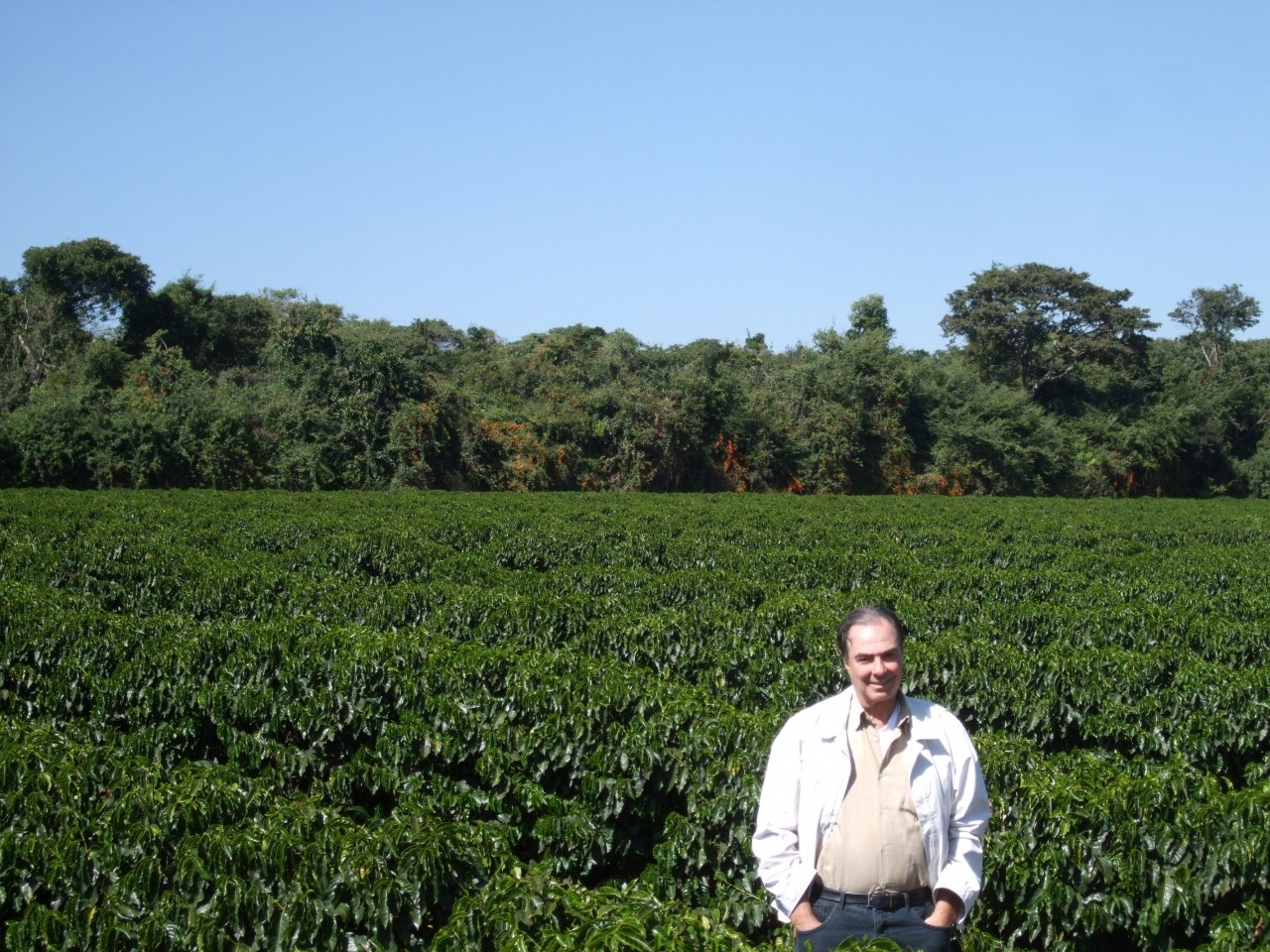 Brazil, the world's largest coffee producing country, is said to have little presence as a specialty coffee producing region, as large-scale cultivation is common.
However, there are producers who are passionate about making specialty coffee.
Mr. Eduardo Campos, the producer we introduce this time, is one of them.

He manages three farms in the Cerrado region, which is famous for producing high-quality coffee in Brazil: San John Grande Farm, Dona Nenen Farm, and Boa Sorte Farm. Although the Cerrado region is not at high altitude, it has sufficient temperature differences to produce coffee of exemplary quality for Brazilian Arabica.

Mr. Eduardo Campos always pays attention to the protection of the natural environment, and produces with the aim of returning the land to nature without touching anything other than the land necessary for agricultural production. We are also actively working to regenerate trees in accordance with the vegetation on cultivated land, maintain good water quality in rivers, and maintain vegetation.

At the farm, work is carried out with the motto of always keeping the coffee beans clean throughout the process from harvest to production.
Similarly, we have created a system in which our employees can work with peace of mind by strictly observing the country's labor laws, clearly stating their rights and obligations. We have received certification from the Rainforest Alliance for these efforts.

We take great care in determining the harvest time, and harvest the fruit by hand and with machines that adjust the weight according to the ripeness of the fruit.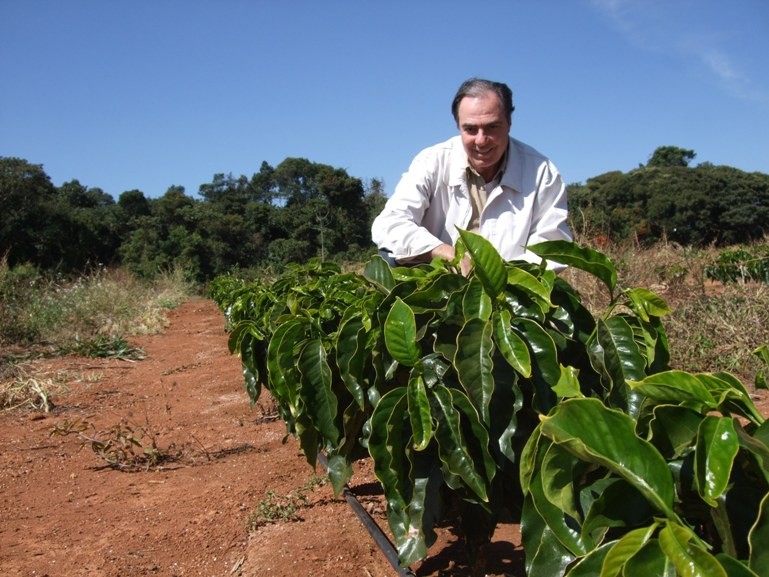 At San John Grande Farm, disease-resistant hybrid varieties such as Catuai, Mundo Novo, and Paraíso are grown, but the one we will be introducing is a Bourbon coffee that has been carefully selected with Anaerobic.

Bourbon , which was once Brazil's main variety and one of the two main varieties of Arabica coffee, has an excellent flavor, but has now been mostly replaced by disease Bourbon resistant varieties. Only a few of the many farms in the area.

This brand is made from the precious Saint John Grande Farm Bourbon with an anaerobic finish, and is a limited batch made for CROWD ROASTER !
You can't get it anywhere else.

Mr. Eduardo Campos is one of the most advanced producers in the Cerrado region, and has been researching anaerobic fermentation for about 10 years.

This batch is a complex and distinctive coffee with a Brazilian aroma, a fruity sourness that is not typical of Brazil, and a slight anaerobic fermentation.
San John Grande Farm Bourbon basic information
Country of production: Brazil Region of production: Cerrado Region Variety: Bourbon
Altitude: 1,020-1,080m
Basic flavors: berry, walnut, cassis
This CROWD ROASTER limited lot makes you feel the new possibilities of Brazil.
This brand is also recommended for those who are not very good at anaerobics.
If you would like to try it, please request your favorite roaster to host a roast event!
You can request from 125g.
Also, of course you can participate in the roast event that is currently being held!
Since it is a popular brand, there are many events currently being held. Please check it out from the CROWD ROASTER app!

2023.11.14
CROWD ROASTER