CROWD ROASTER will open a special cafe produced by CROWD ROASTER at the Hokkaido Museum of Modern Art in Sapporo for three days only, from November 10th (Friday) to November 12th (Sunday). It ended with great success!

Thank you very much for coming to see us.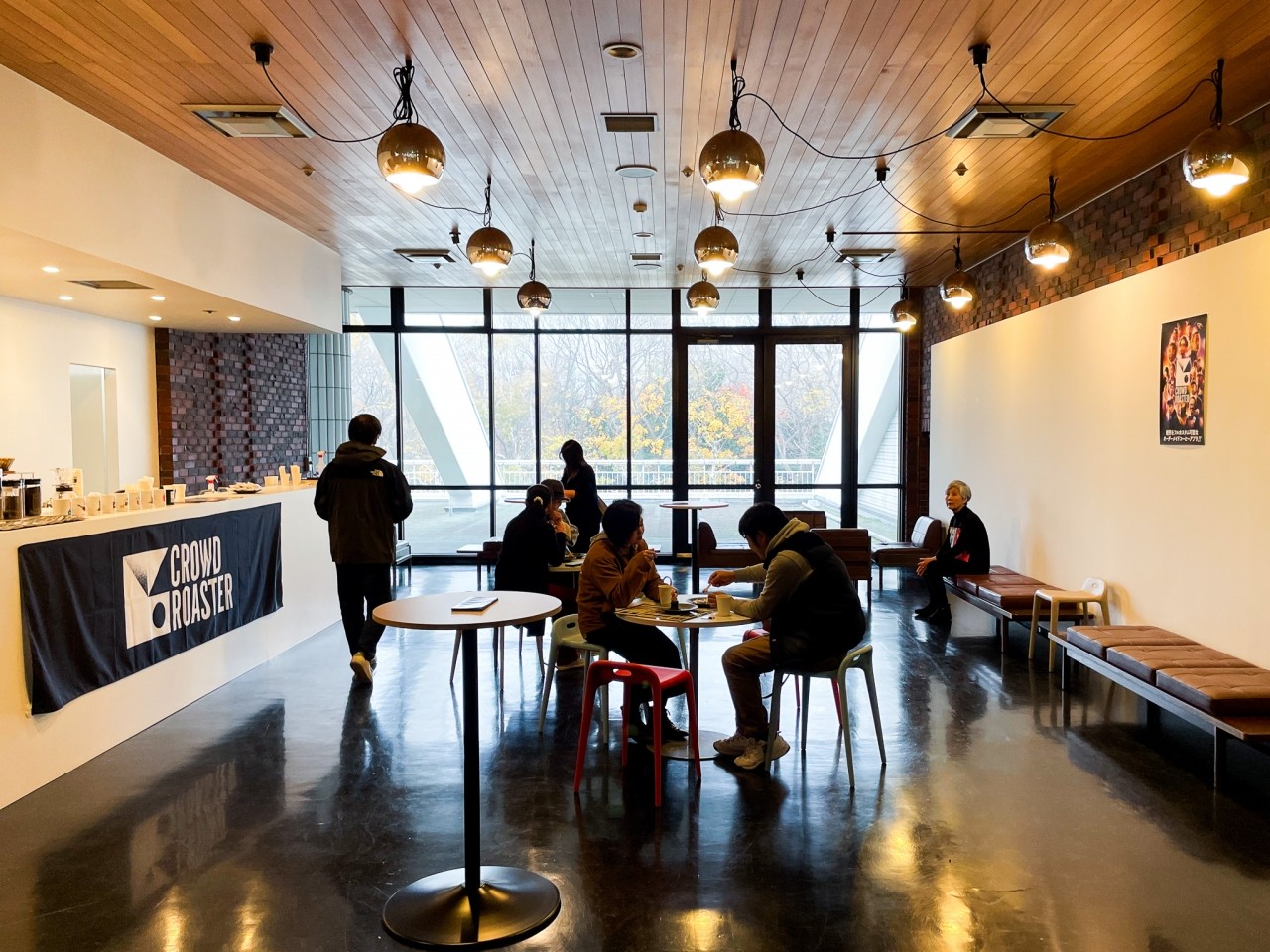 CROWD ROASTER 's first pop-up cafe.

This special cafe is named ``Rozanjin Cafe'' in conjunction with the special exhibition ``Modern Japanese Painting and Kitaoji Rosanjin Exhibition - Rediscovering the Beauty of Japan'' being held at the Hokkaido Museum of Modern Art. We mainly offer high-quality Hawaiian coffee "Hawaii Kona Cansino Family".
After viewing the exhibit, many customers enjoyed themselves and wondered what kind of taste the Hawaiian coffee that Rosanjin praised so highly would taste.
Everyone in Sapporo was able to experience CROWD ROASTER coffee!
We provided coffee to so many people, and we hope that you were able to experience the coffee that CROWD ROASTER offers.

Everyone was able to enjoy the complex and wonderful flavors created by Japan's leading roasters and carefully selected specialty coffee brands in a cup.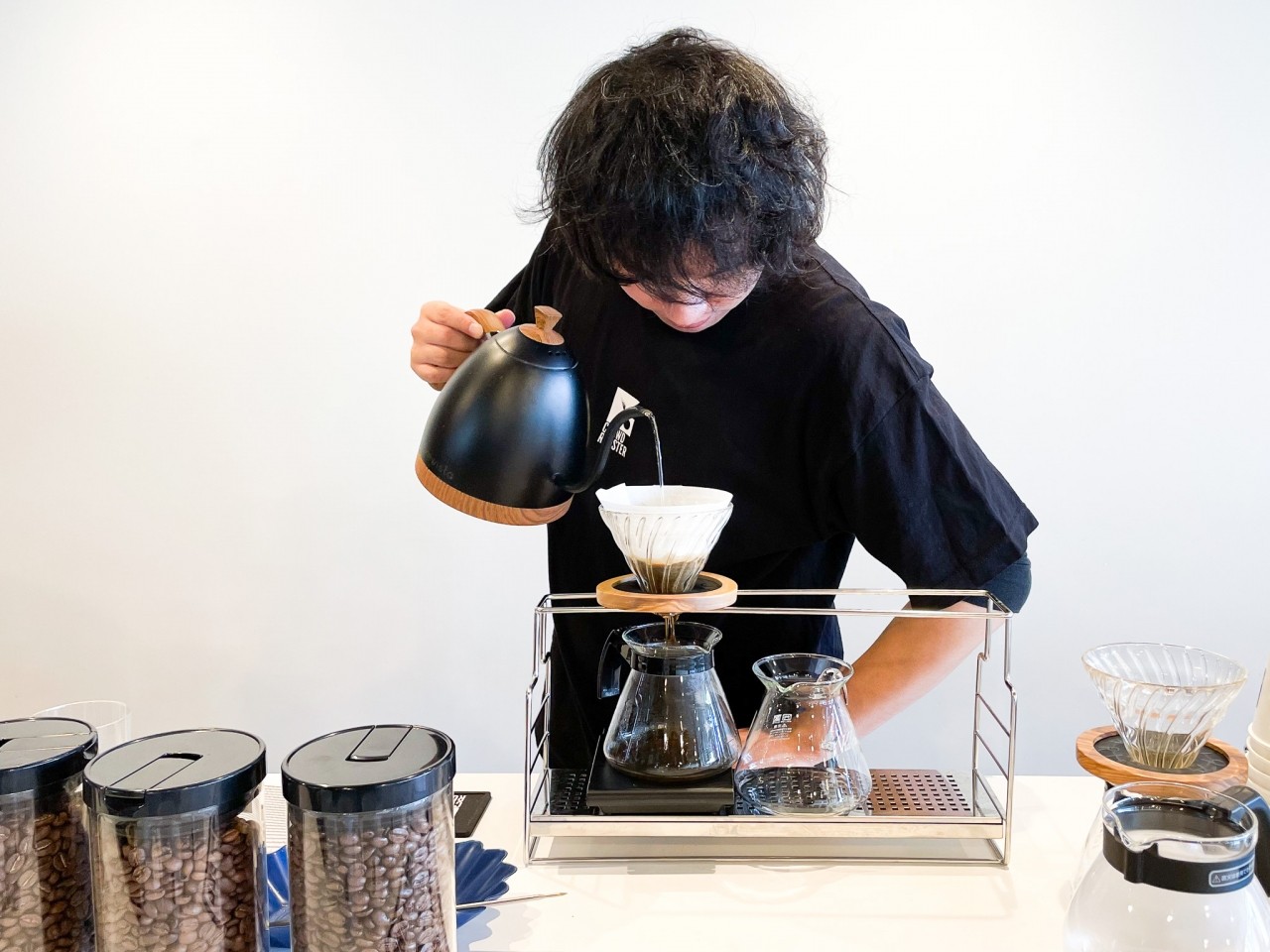 We received happy comments from those who tried it, such as, ``This is the first time I've had coffee that tastes sweet without being bitter,'' and ``The taste was shocking.''

During the three days of the event, we offered a different brand of coffee each day, and some customers were so impressed by the taste that they came back every day to enjoy that day's coffee!

This pop-up cafe at a public art museum was very well received by everyone involved, and the experience of being able to serve coffee while talking directly with customers was a memorable experience for all of the CROWD ROASTER team. It's been 3 days.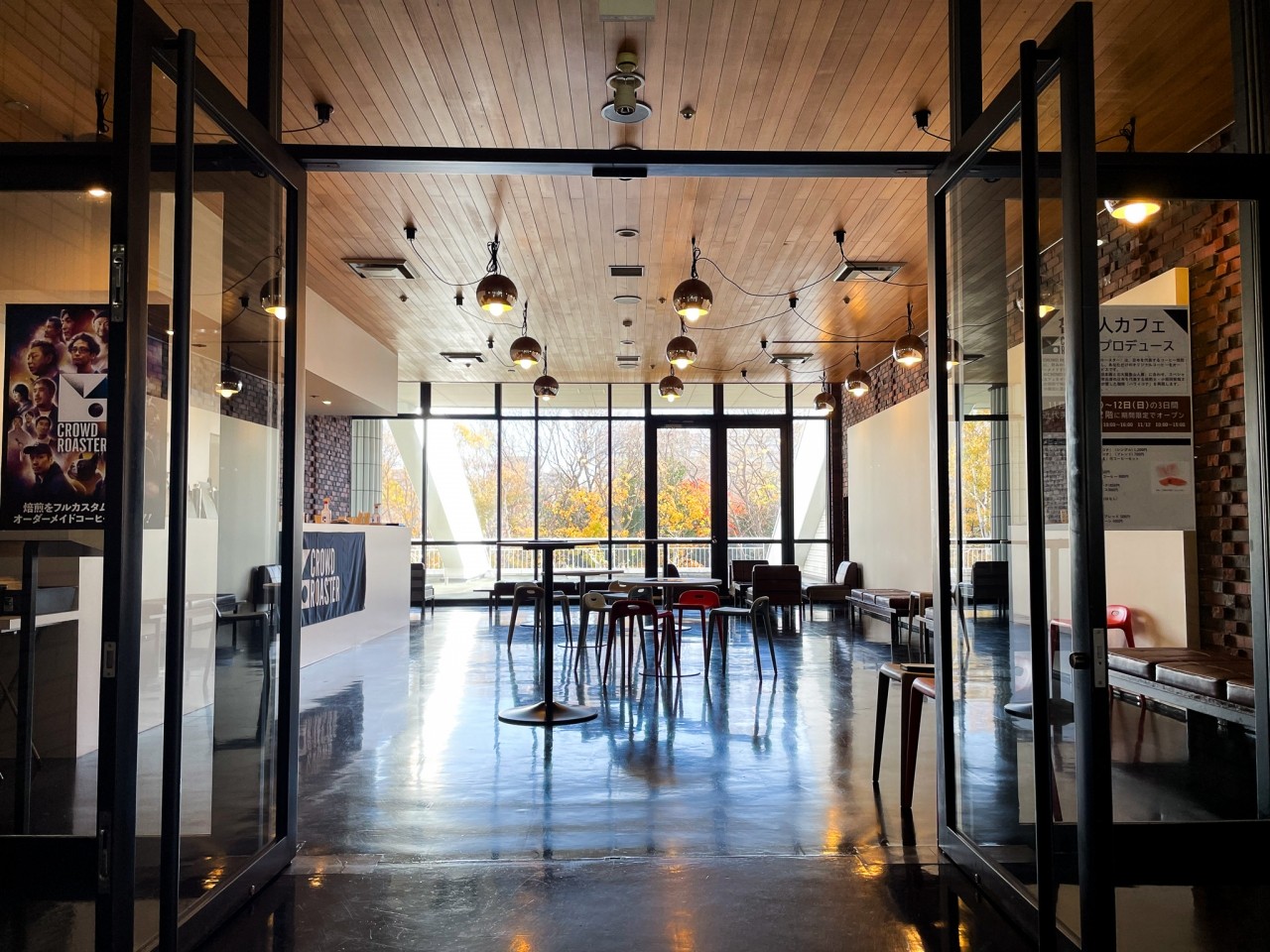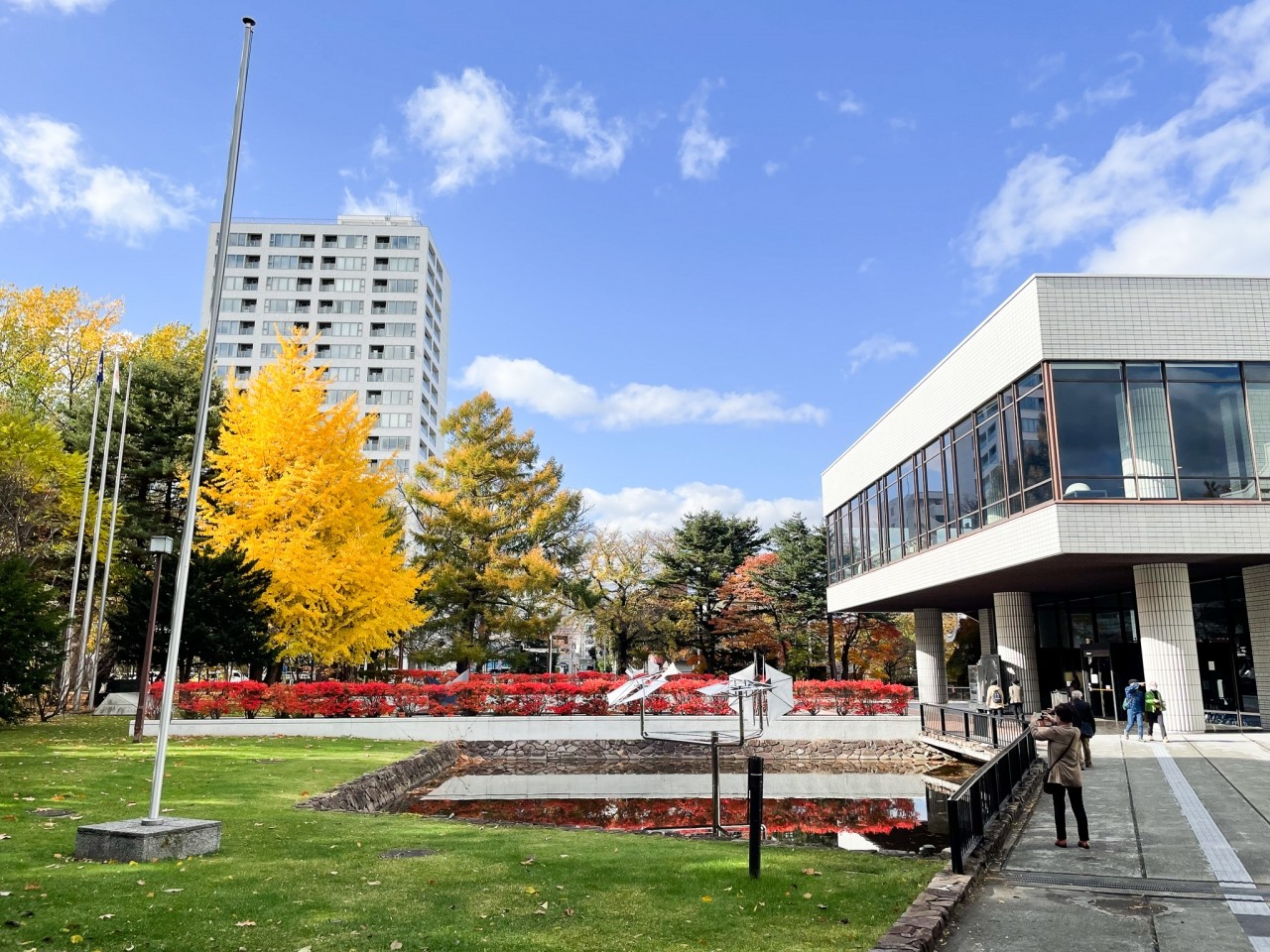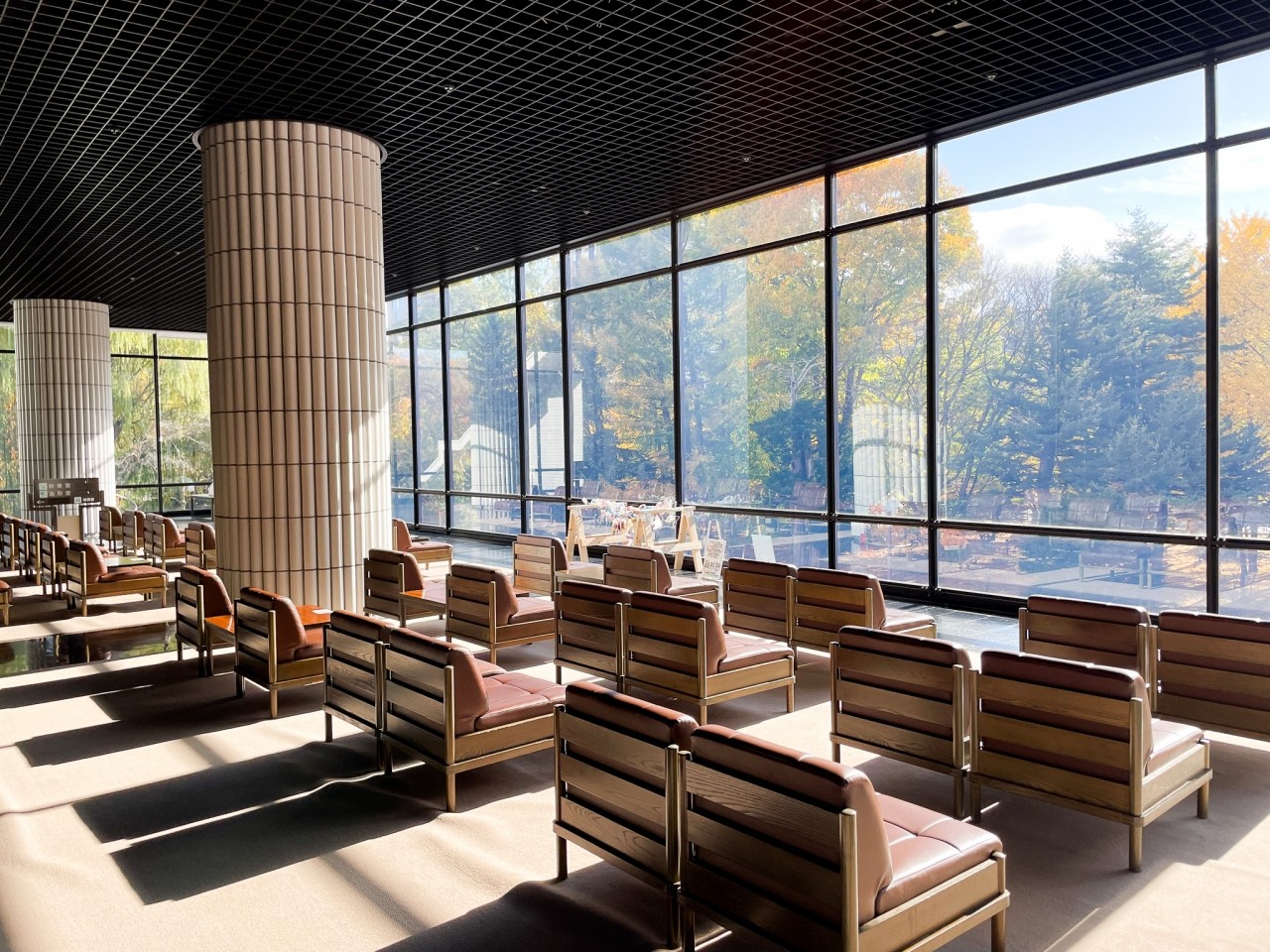 CROWD ROASTER will continue to enhance the app and carry out various activities such as event openings and pop-ups in order to convey the new appeal of coffee to as many people as possible.
We will announce it in the media, so don't miss it!
2023.11.15
CROWD ROASTER