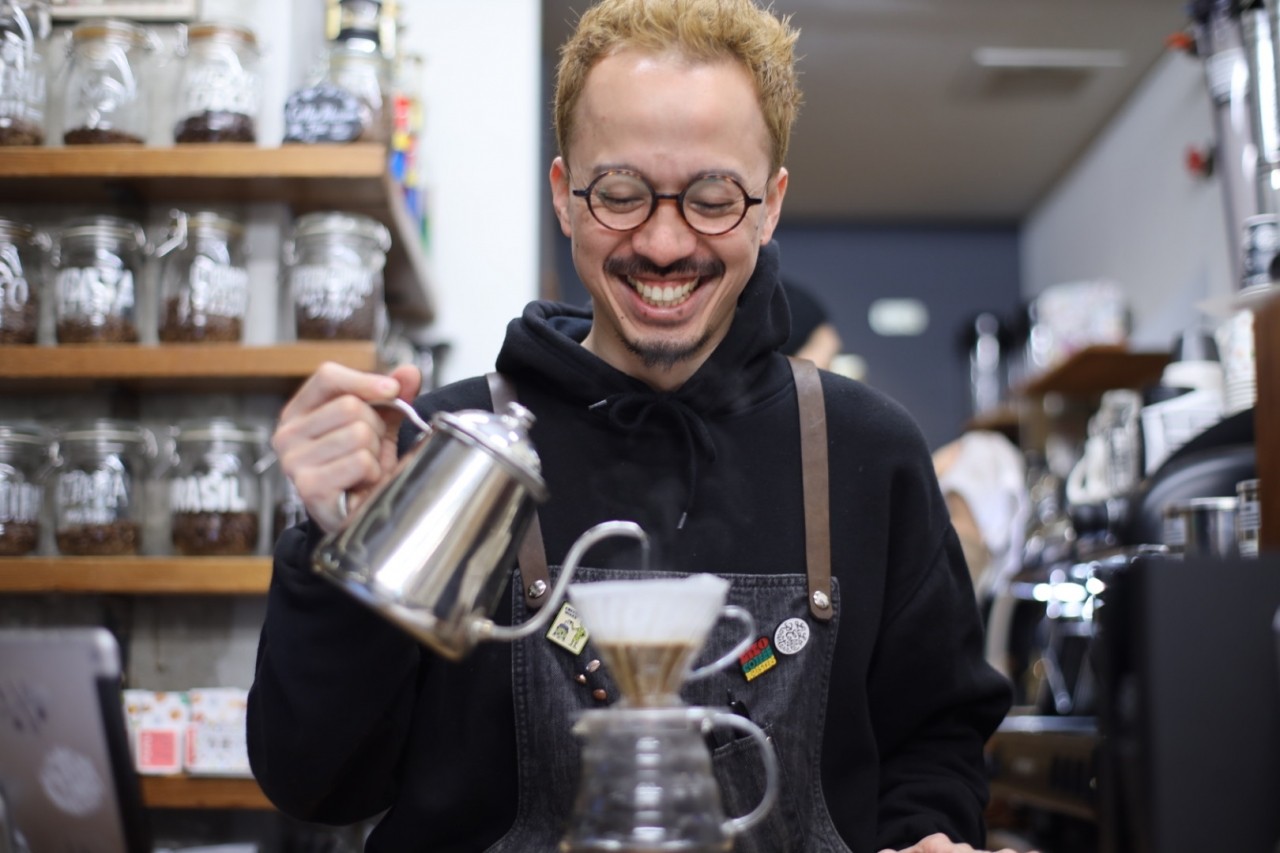 This project asks participating roasters about `` CROWD ROASTER .'' This time it's " LiLo Coffee Roasters Nakamura Keita ".

LiLo Coffee is based in Osaka and operates three stores with different personalities: the coffee stand " LiLo Coffee Roasters ," the pure cafe-style "LiLo Coffee Cafe," and the " LiLo Coffee Factory ," which roasts all of its beans. Keita roasts dozens of batches every day.

We asked Keita about what she felt and what attracted her to CROWD ROASTER after participating in it.
The roaster-focused service has finally arrived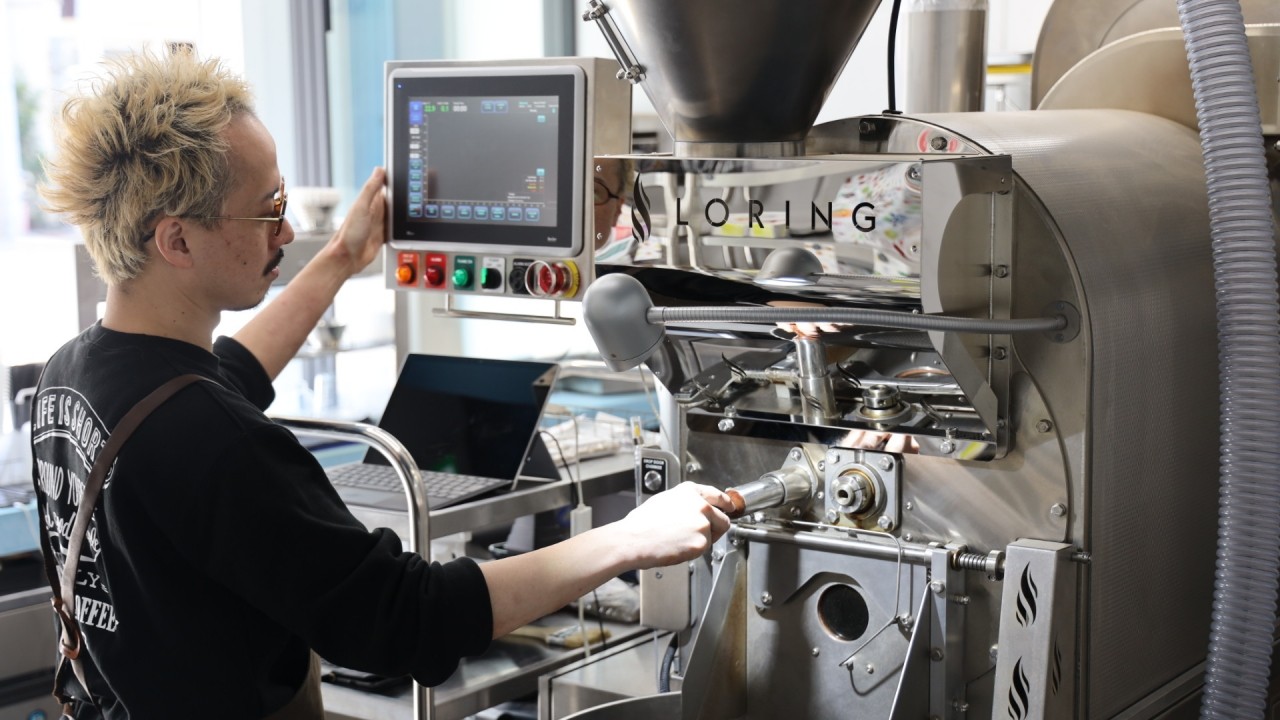 —What made you join CR?

Keita : I was introduced to it by the barista Mr. Ishitani, but when I actually listened to the story, I noticed that the focus was on roasters, and I was like, ``We've finally arrived.'' As a roaster myself, it was both a challenge and a dream to figure out how to present my work to the world, so I thought it was interesting.
I remember thinking, ``This is really exciting.''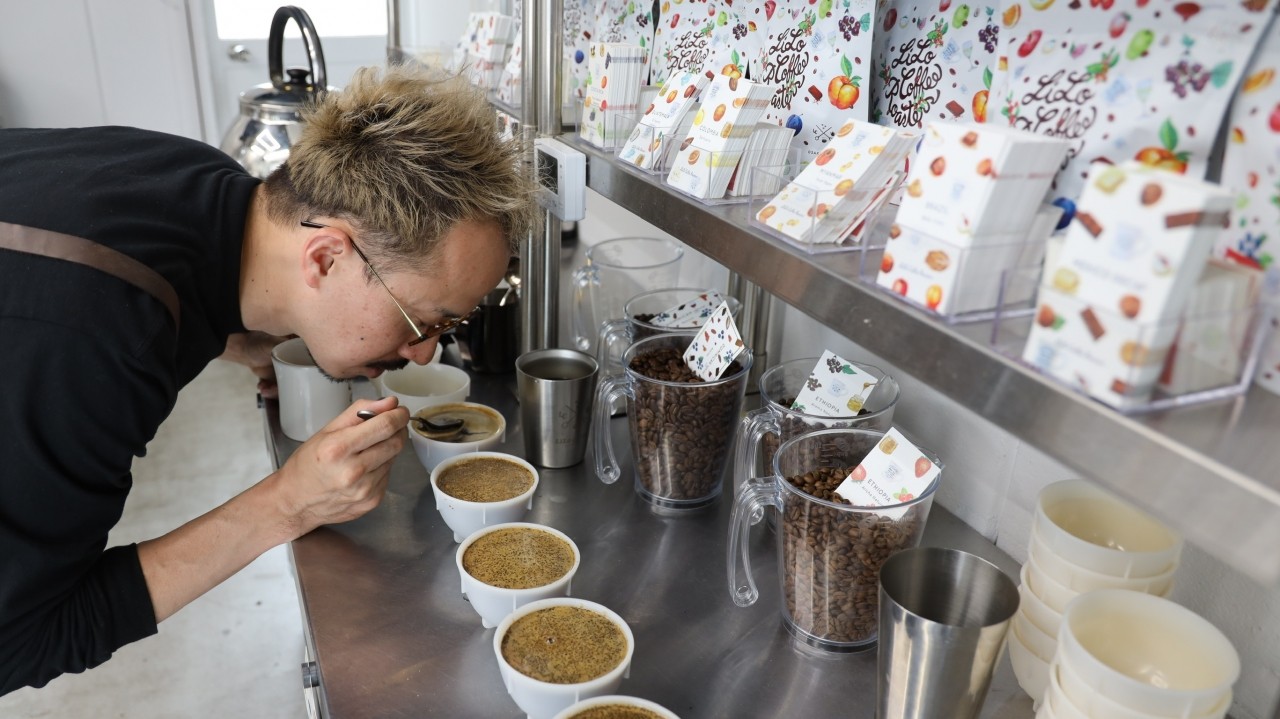 ─ What do you find interesting about CROWD ROASTER ?
Keita : There are two.
One is that we focus on "roasters" in the first place. I thought, ``Have I finally arrived?'' I felt excited that if the roasters worked hard, they would be chosen.
The second is that customers can choose the roaster of their own will. I find it interesting that this "person selection" system (on the app) is so solid.
I want to spread the word that it is a fun service.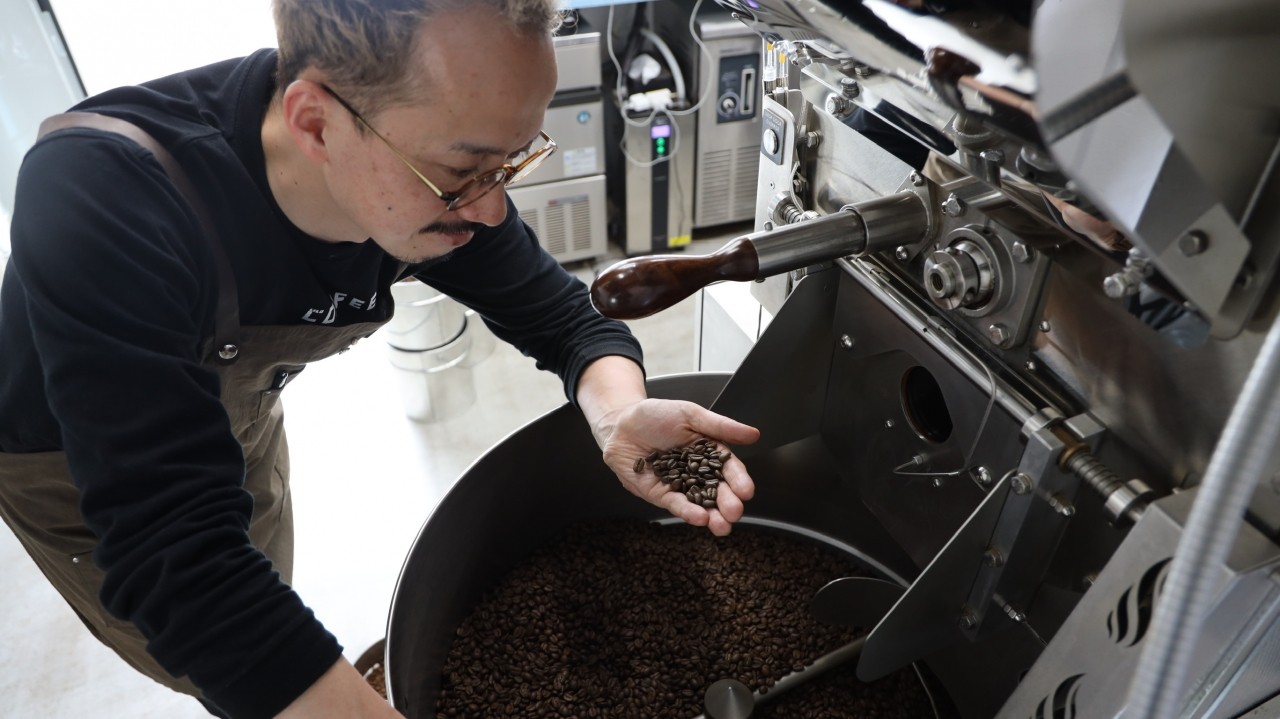 ─ What are your expectations for CROWD ROASTER ?

Keita : Being a roaster is a humble job, and it didn't take long for me to see the light of day. I am grateful that Hikaru was assigned to such a task.

However, I think the reality is that it is still not well-known, and I think it is a niche service that selects people, so I would like to take actions to spread the word that it is an even more enjoyable service to many people. hey.

At the same time, I would like to do my best to spread the word about specialty coffee itself.
-Thank you, Keita .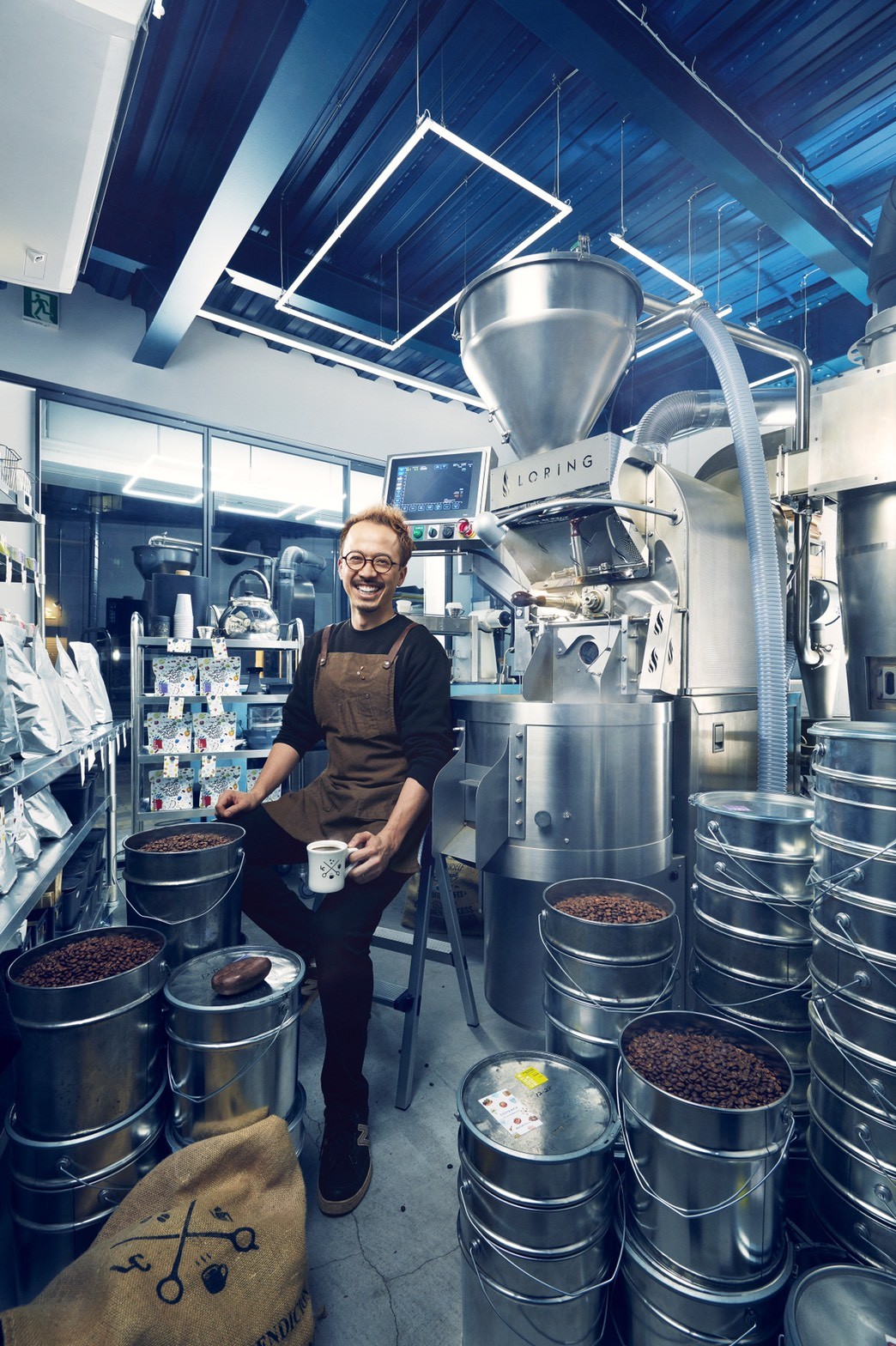 LiLo Coffee Roasters
Address: Shinsaibashi M Building 1st floor, 1-10-28 Nishi-Shinsaibashi, Chuo-ku, Osaka
What is CROWD ROASTER ?
Roasters with high-quality coffee beans from around the world and top-notch technology.
If you could freely choose the combination, wouldn't it be possible to create a cup like never before?
CROWD ROSTER is an app that proposes a new way to enjoy coffee, helping coffee lovers realize their dreams.
You can request your favorite roaster to roast the beans you have selected on the app. If you don't have enough beans to roast, invite others to join you. When users gather together, they can enjoy special coffee beans that can only be obtained here.
Click here for details on CROWD ROSTER