There may be some people who would like to participate in a roast event but find it difficult to do so because they do not know the characteristics of the brands.

This project introduces the CROWD ROASTER brand to such people.
The second part is introducing "Panama Kotowa Farm Ethiopian Original Breed Natural".
Original Ethiopian seeds from Cotowa, Panama's most prestigious farm.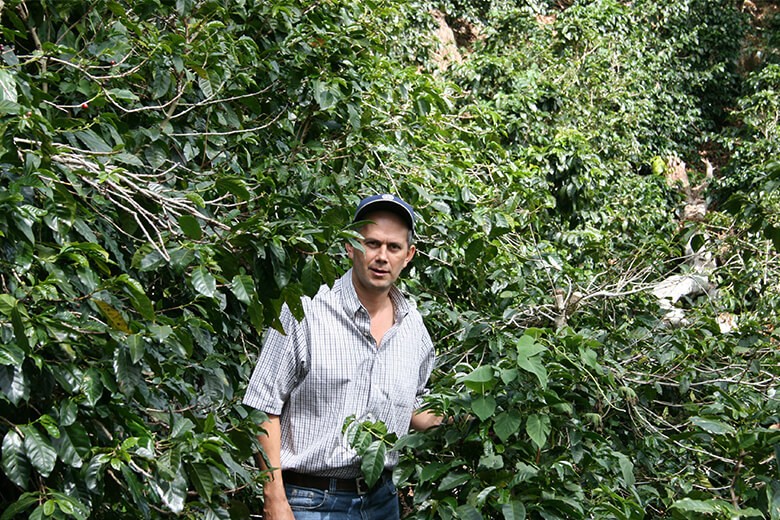 Cotowa Farm, which spreads out at the foot of the Baru Volcano in western Panama, is a historic farm that was opened in 1918 by Mr. McIntyre. Using the abundant water flowing from the volcano, we built a hydroelectrically powered coffee selection facility, and began everything from cultivation to selection and drying under natural conditions.

Ricardo Coiner, the fourth-generation owner of the farm, is highly regarded around the world as a leader in specialty coffee cultivation in Panama. It has won awards at numerous competitions, and the name ``Kotwa'' is known as a global brand.
Mr. Ricardo Coiner is also focusing on activities to protect the beautiful nature in the surrounding area. To date, we have planted more than 500 trees and protected untouched forests, protecting the environment and protecting people's livelihoods.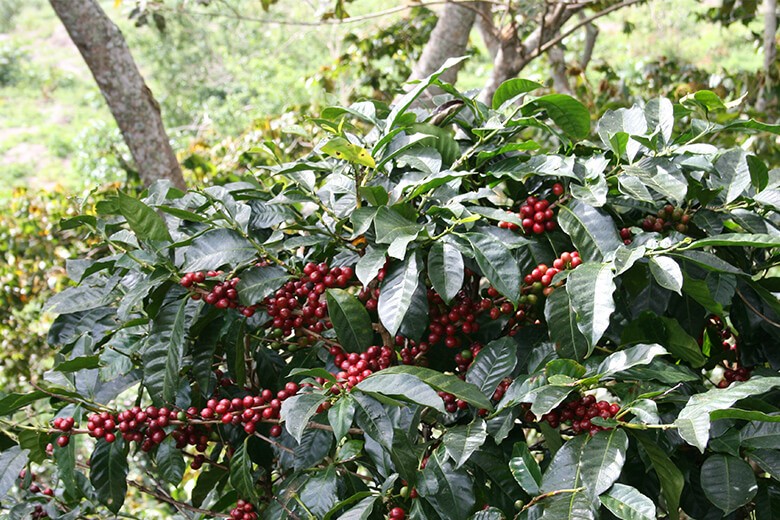 Basic information about Kotowa Farm
Country of production: Panama Region of production: Boquete district Variety: Original species from Ethiopia Altitude: 1,600-1,800m
Producer: Ricardo Coiner
Exotic and impressive [ETH] Ethiopian original species
Introducing the exotic and very impressive coffee that was born here. He received over 100 original Ethiopian varieties grown at Panama's CATIE (Tropical Agriculture Research Center) and began cultivating them to select varieties that would be suitable for his farm. The number of trees planted with each original species is small, and this coffee is made by collecting these harvested Ethiopian originals.
Ethiopia, which is said to be the birthplace of coffee, has many native varieties. Geisha , which has become a hot topic in recent years, was born from one of these.
This [ETH] Ethiopian native variety has such high potential and was cultivated at the most famous farm in Panama.
Basic flavors: strawberry, blueberry, milk chocolate
It is a very complex coffee with an exotic, perfume-like impression.
It is characterized by the acidity of berries like blueberries and strawberries, and the sweetness of milk chocolate with a long aftertaste.
Please enjoy this unique taste.

At CROWD ROASTER , you can now request the degree of roasting when ordering.
Please feel free to custom order unique brands from Japan's leading roasters at CROWD ROASTER and find your favorite coffee.

We will continue to introduce brands handled by CROWD ROASTER .

2023.05.22
CROWD ROASTER