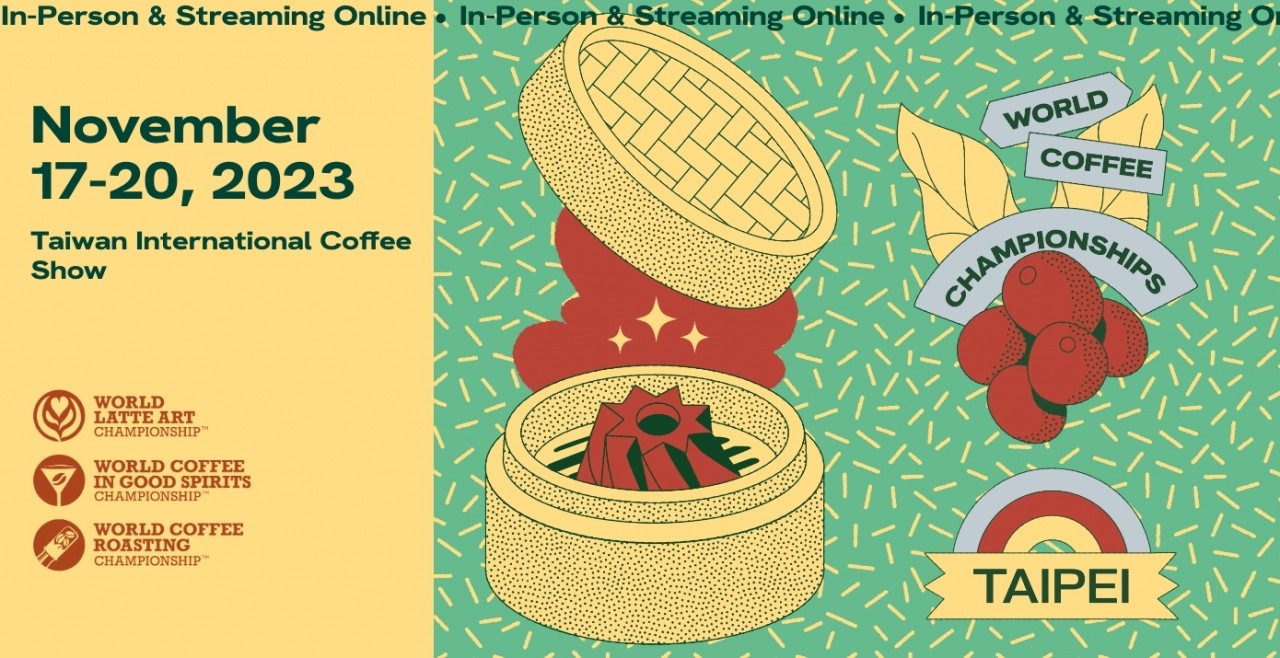 Three World Coffee Championships (WCC) will be held at the Taiwan International Coffee Show to be held in Taipei from November 17th to 20th, 2023.
The World Coffee Roasting Championship (WCRC), a world championship to compete in roasting techniques, will also be held at this Taiwan International Coffee Show, and our roaster Yoshiyuki Nakamura ( mamepolepole ), the 2022 Japanese champion, will be hosting the event. I will be participating!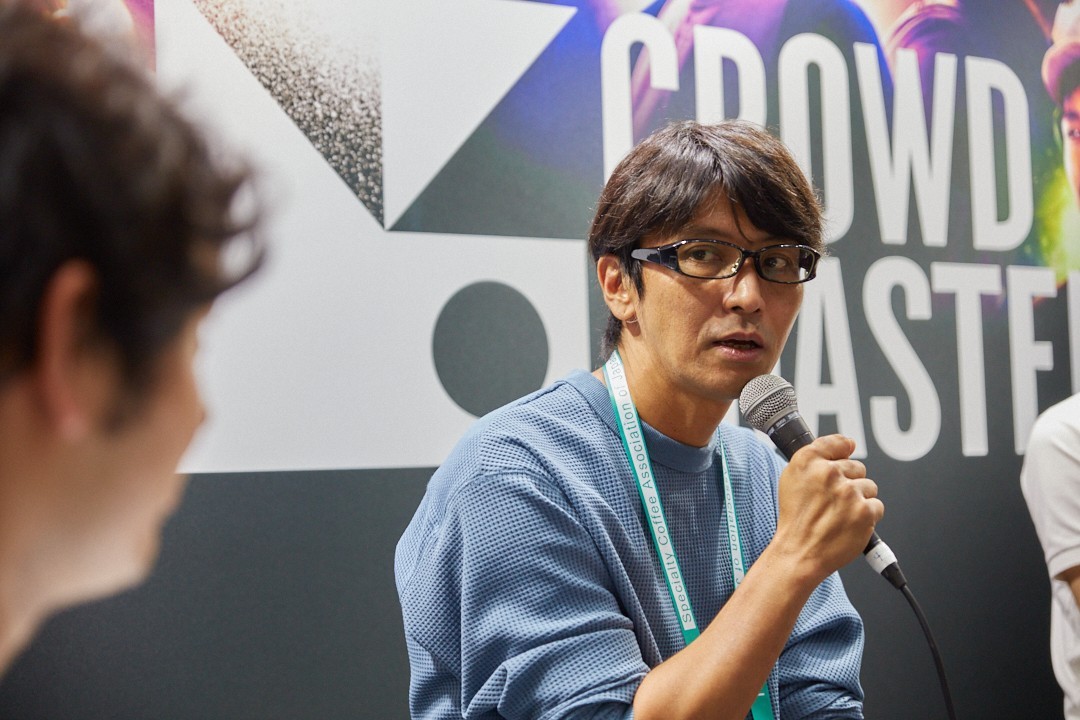 The coach will be Hitomi , who is an advisor at CROWD ROASTER .
The WCRC competition is a long battle involving evaluation of the green beans provided, sample roasting, submission of roasting plans, actual roasting, and post-roasting evaluation.Moreover, there is a time limit for each and requires concentration. Masu.
At CROWD ROASTER booth at SCAJ2023, we delivered a valuable player/coach conversation between Nakamura and Hitomi entitled "How to become the world's best roaster." If you would like to know more about this world championship, we have archived the talk session (below), so please take a look!
This year's World Coffee Roasting Championship (WCRC) will be held in Taipei, along with the World Latte Art Championship (WLAC) and the World Coffee in Good Spirits Championship (WCIGS), which will be held within the same event. It will be live-streamed via social platforms.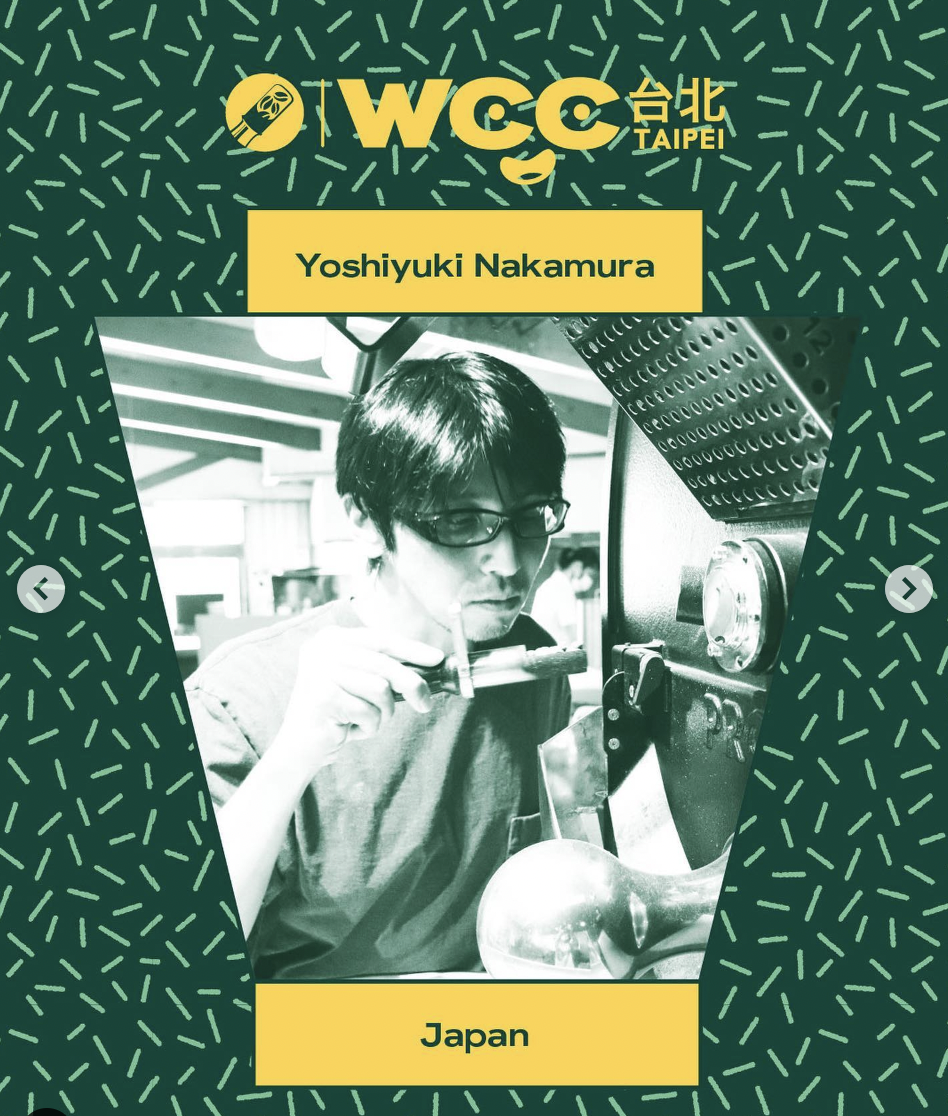 Let's all support Nakamura Roasters!
And I would like to witness the birth of a world champion!
By the way, Taiwan, where this world competition will be held, has had 16 World Coffee Championship finalists so far, and has also won champions in various events, such as Jackie Lai winning the World Coffee Roasting Championship in 2014. A strong man who has produced. We are also paying attention to the performance of Taiwanese players.
Competition results announced [Updated on November 20th]
The results of the World Coffee Roasting Championship 2023 are finally out.
Yoshiyuki Nakamura roaster's ranking is..."4th place"!
congratulations!
Although I was not close to being number one in the world, it was a great result of 4th place in the world.
The winner this time was Taufan Mokoginta from Indonesia.
Second place went to Talha Erdinc Bas from Turkey, and third place went to Andrew Coe from the United States.
Following fifth place were representatives from Romania, Germany, South Korea, Taiwan, the United Kingdom, and the Czech Republic.
Thank you to Nakamura -san and coach Hitomi for your hard work.
CROWD ROASTER would like to ask you to reflect on the tournament.
Please look forward to this too!
2023.11.16 Published
Updated on 2023.11.20
CROWD ROASTER