Hello, this is Coffee Fanatic Hitomi .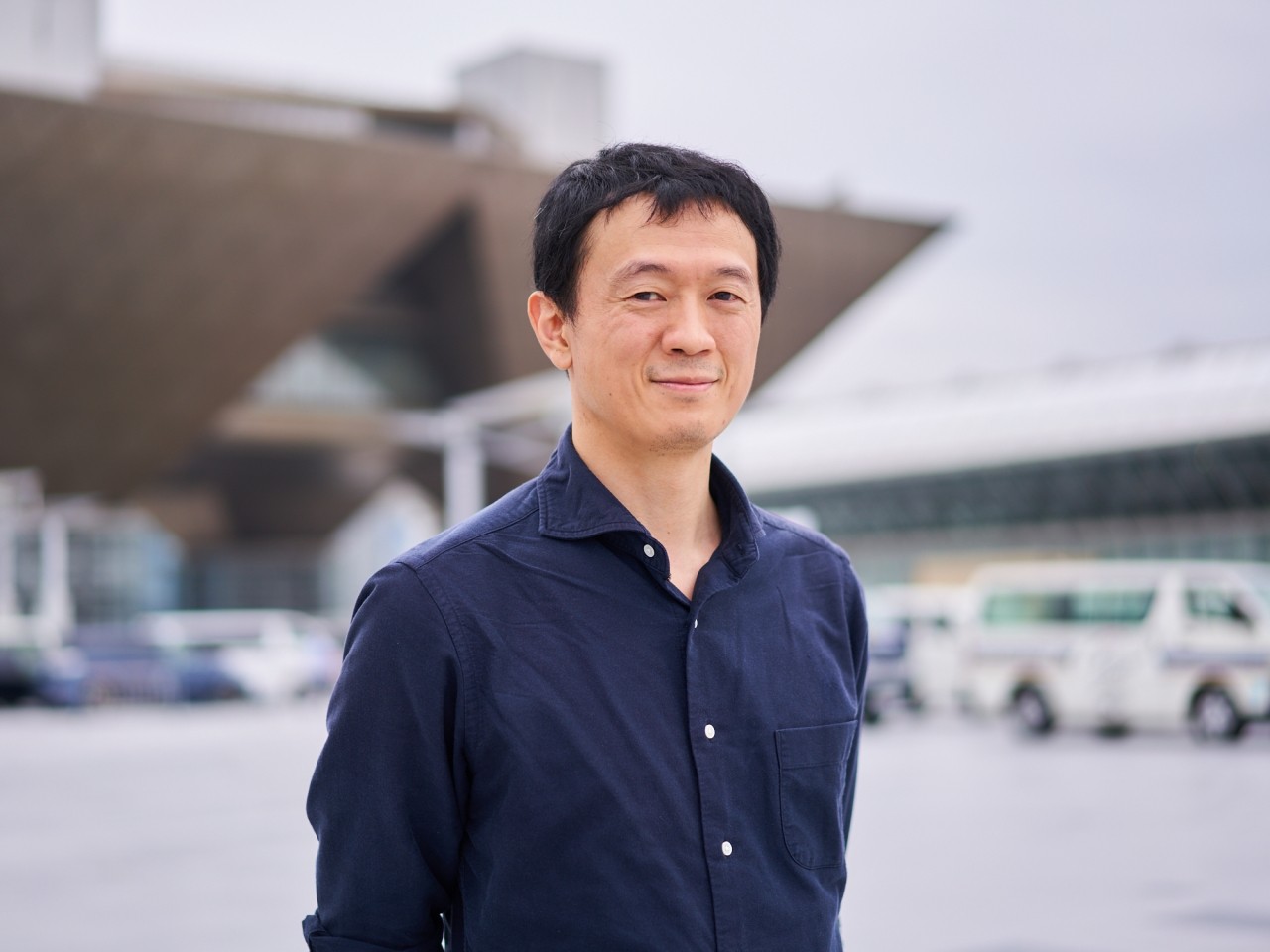 I usually talk about coffee in detail on the Roast Design Coffee blog, but this time CROWD ROASTER also had the opportunity to write an article (∩´∀`) ∩

For the first series, CROWD ROASTER requested it, so I would like to talk about the production process, so-called "PROCESS", which is the method of extracting green coffee beans!

So, today we will talk about production processing!
What is production processing?